Introducing Addie & Cowboy's Americana Litter
Born on the 3rd of July, a patriotic-themed litter was obvious. We've had a few over the years so I hope I haven't used these names too much previously. Now 18-days-old, the pups are starting to get around very well and are so stinking cute and just look at how fat!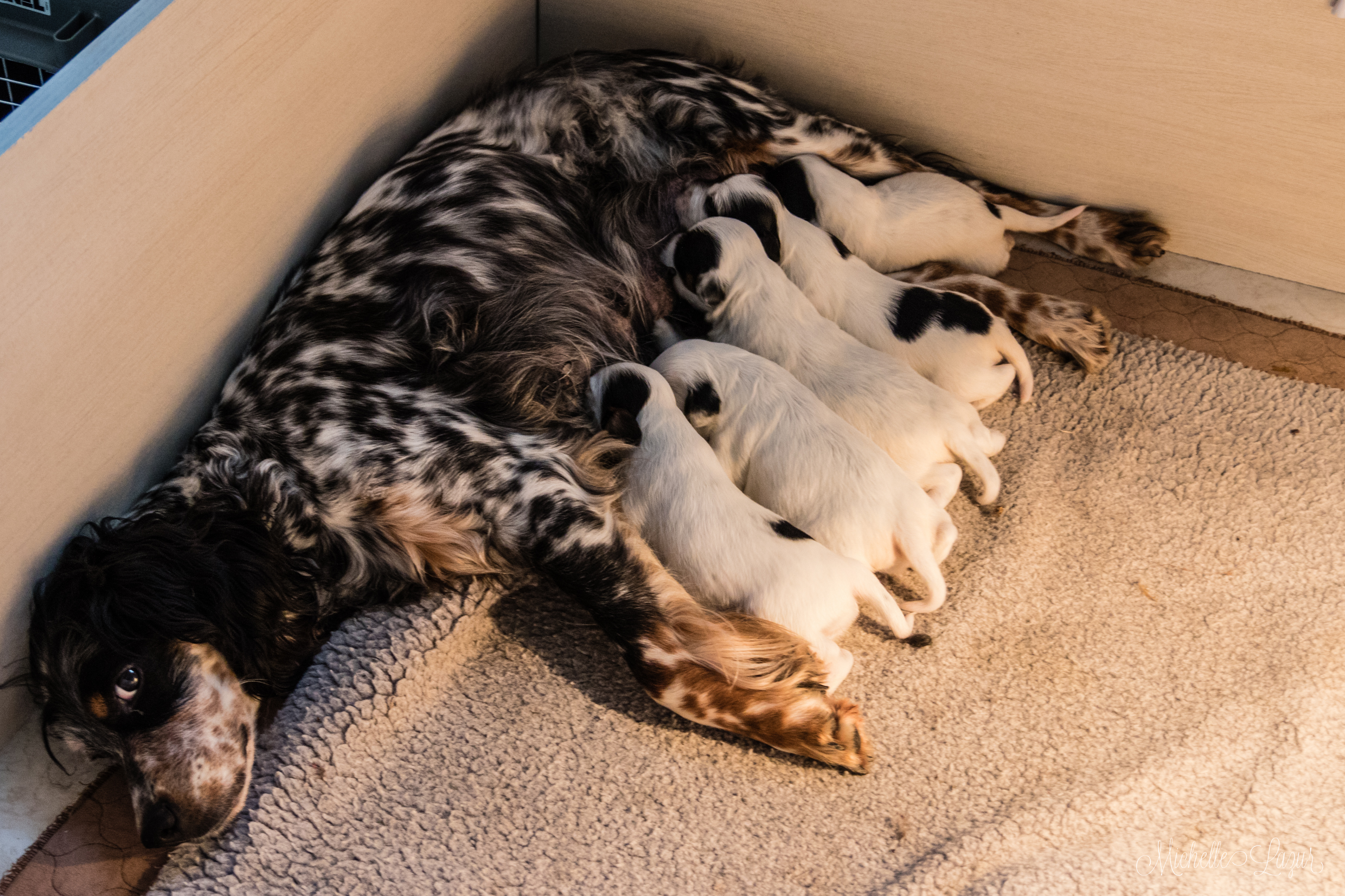 They were young enough to not mind the move to the old place at all. Addie is loving it here so I think everyone is happy and thus, healthy. Addie visited all the spots she had dug giant holes previously. The holes had been filled in, but she opened them up once again. She needs hiding places, right?! But she's a happy girl so we'll let it slide. 🙂
Without further ado, meet the puppies!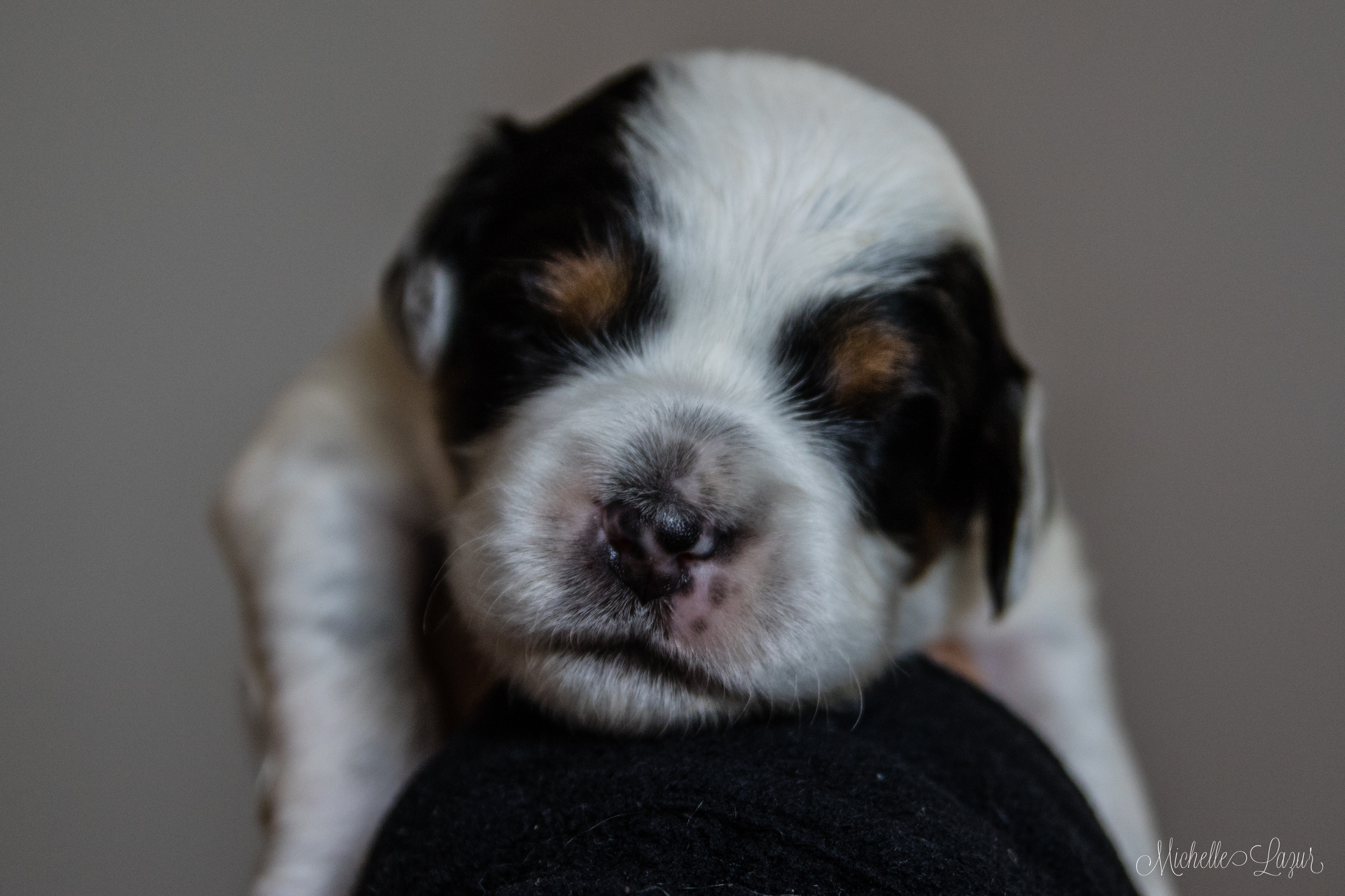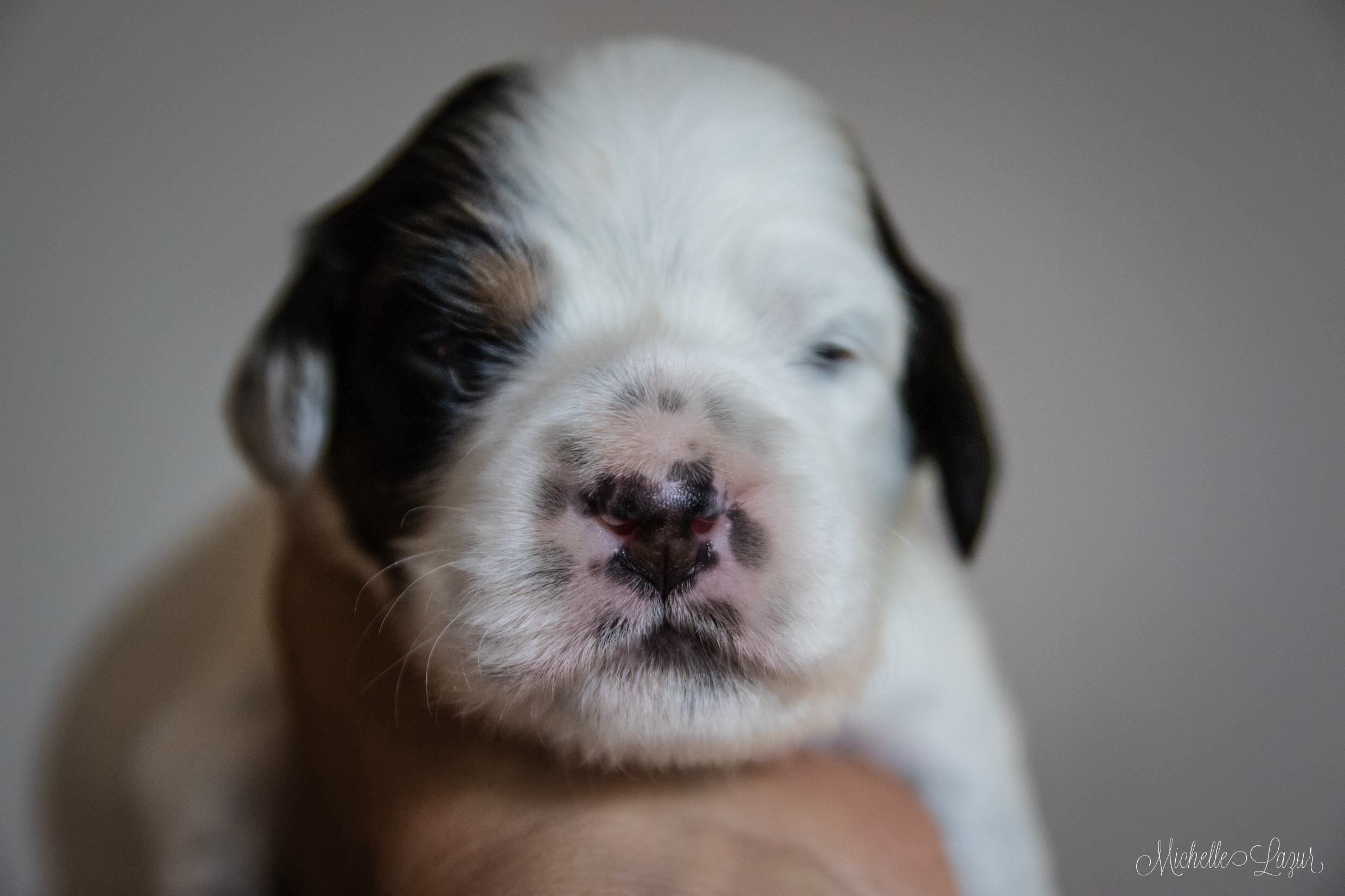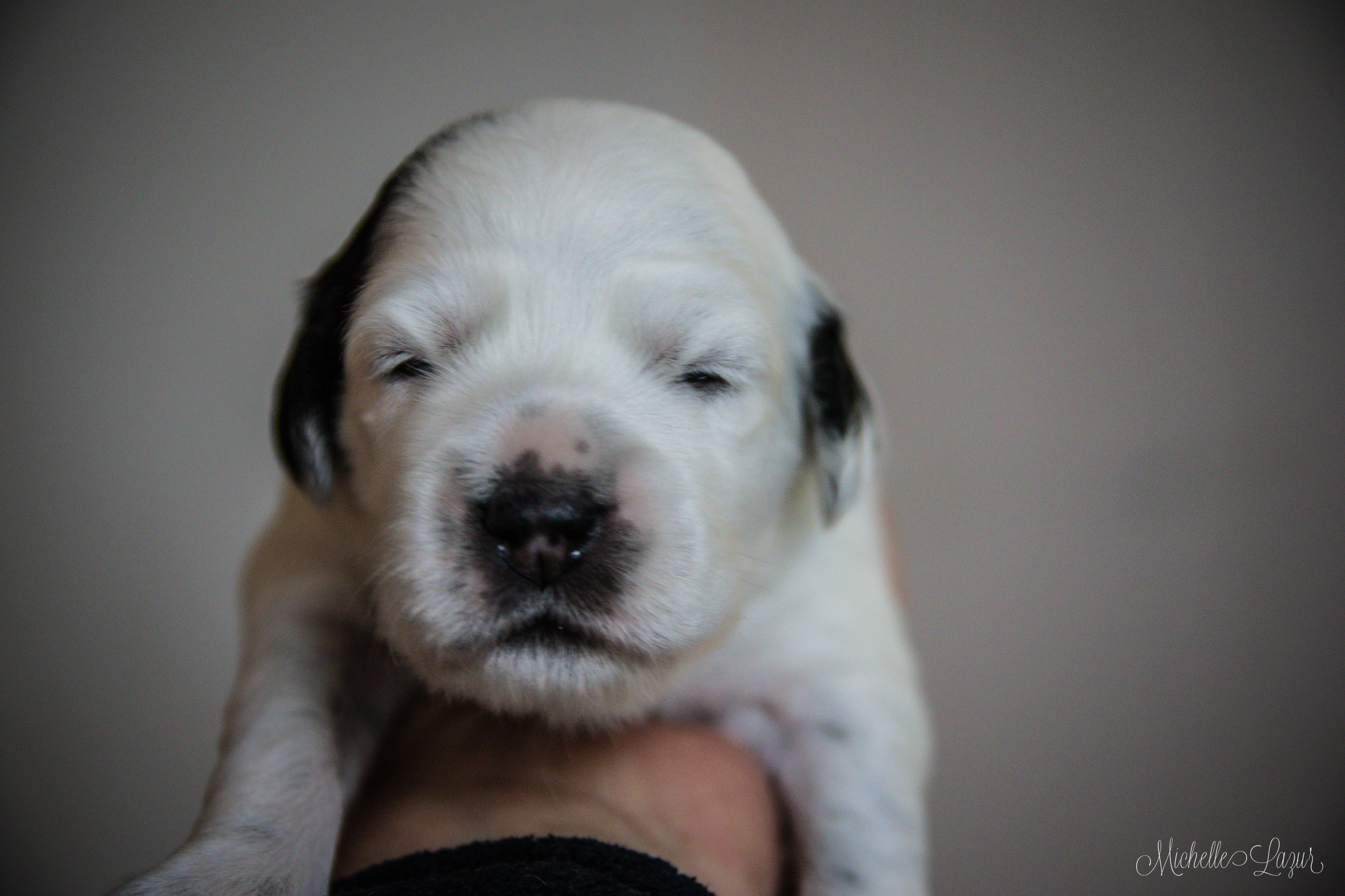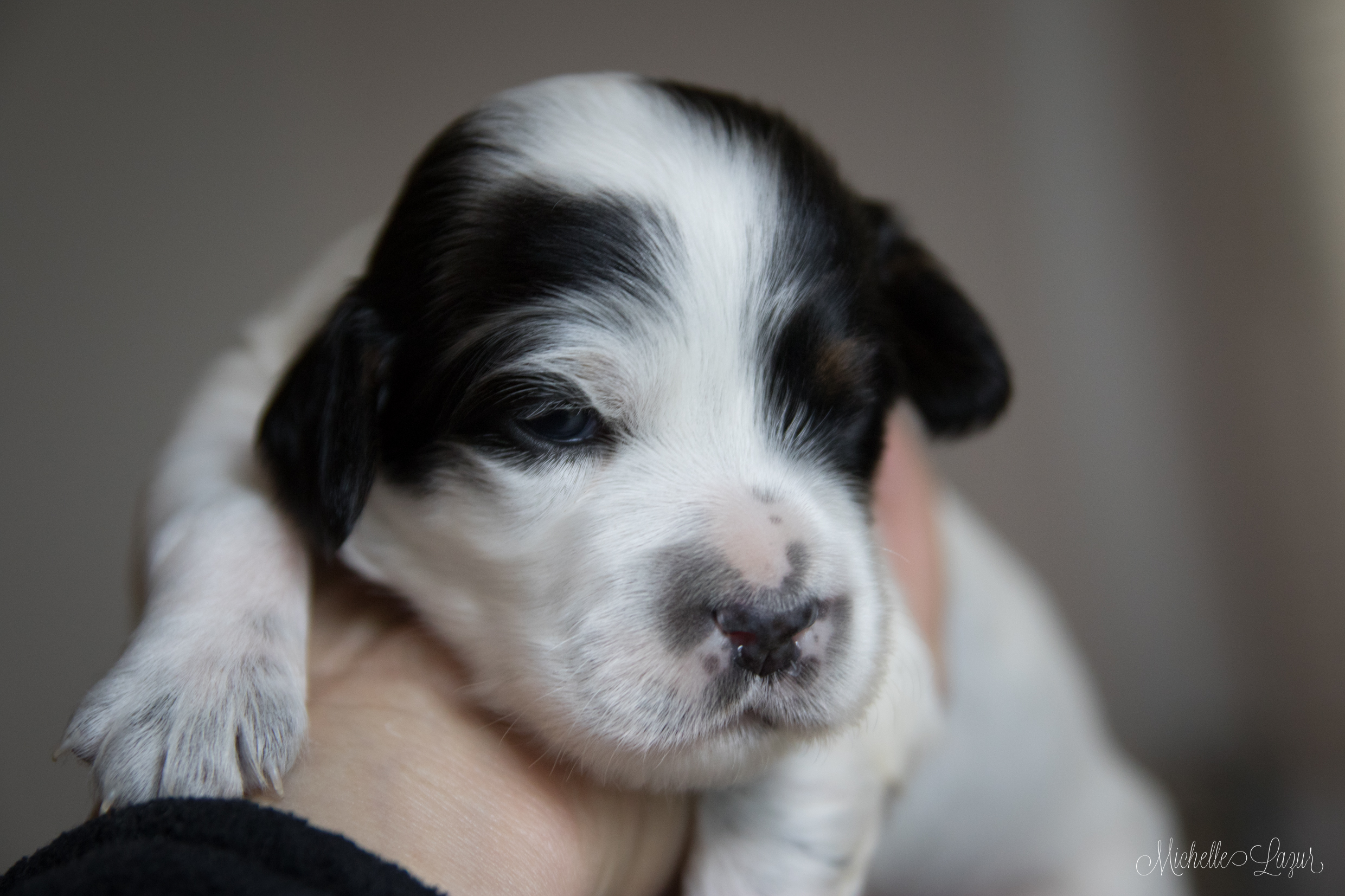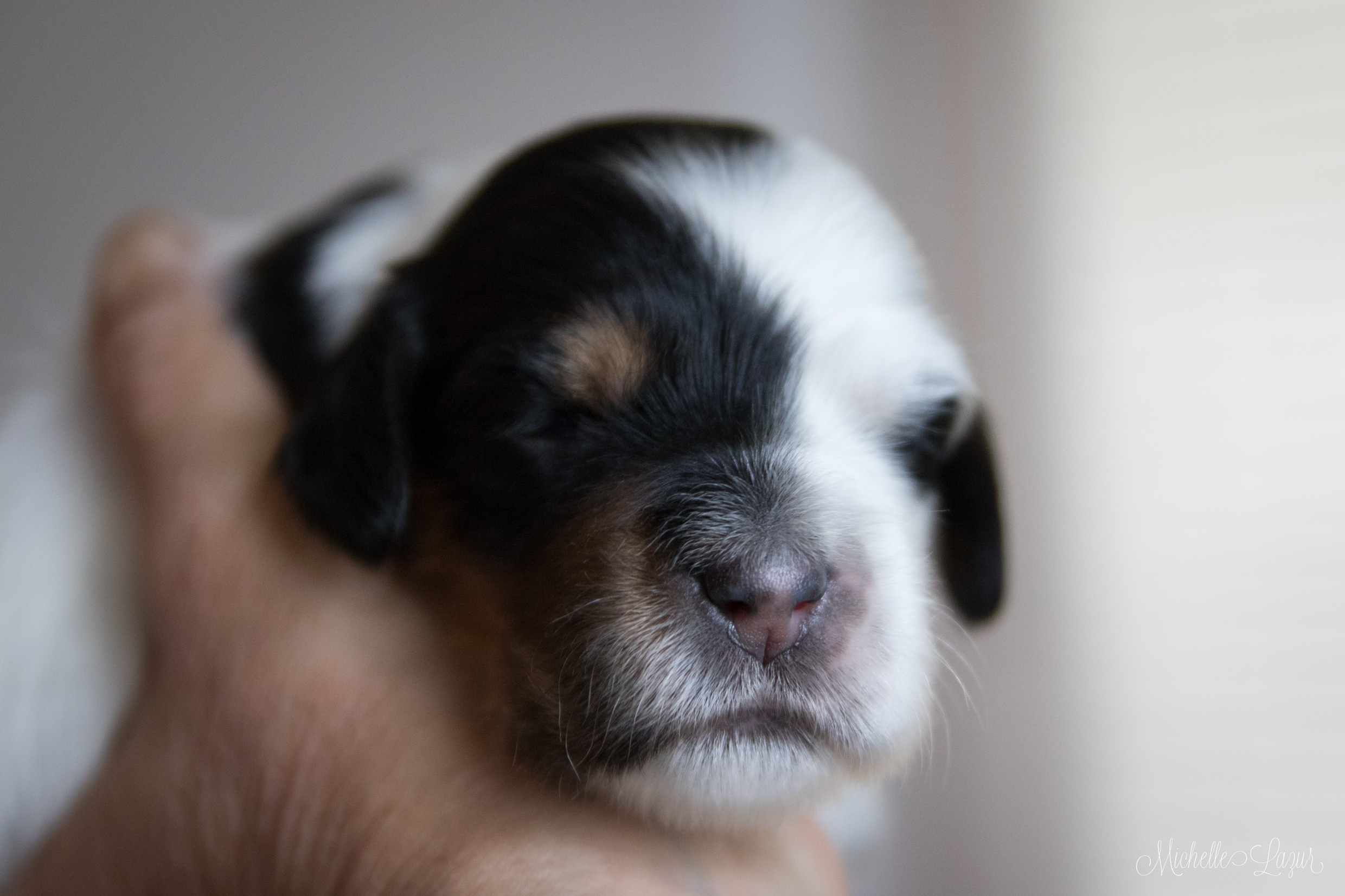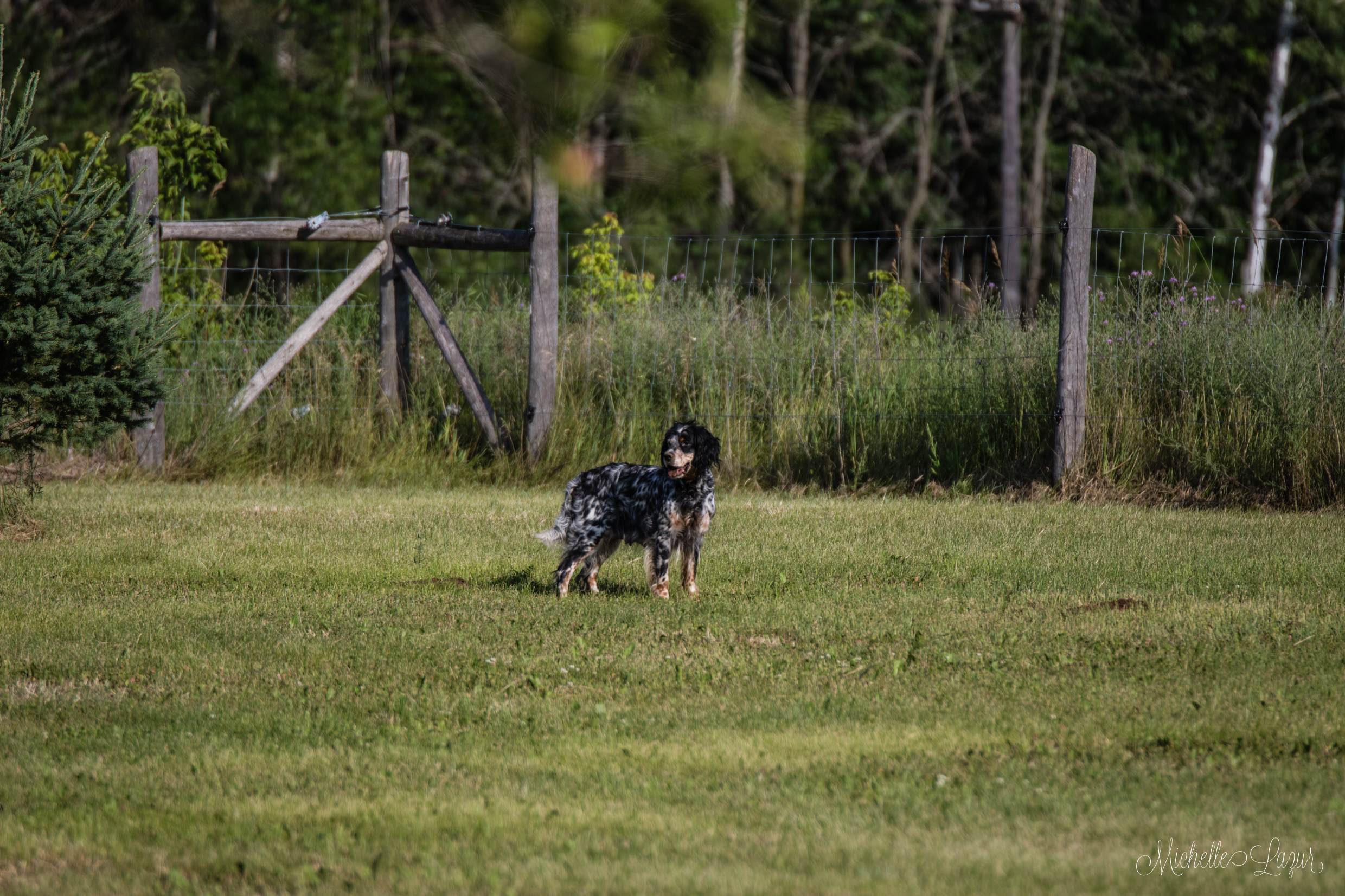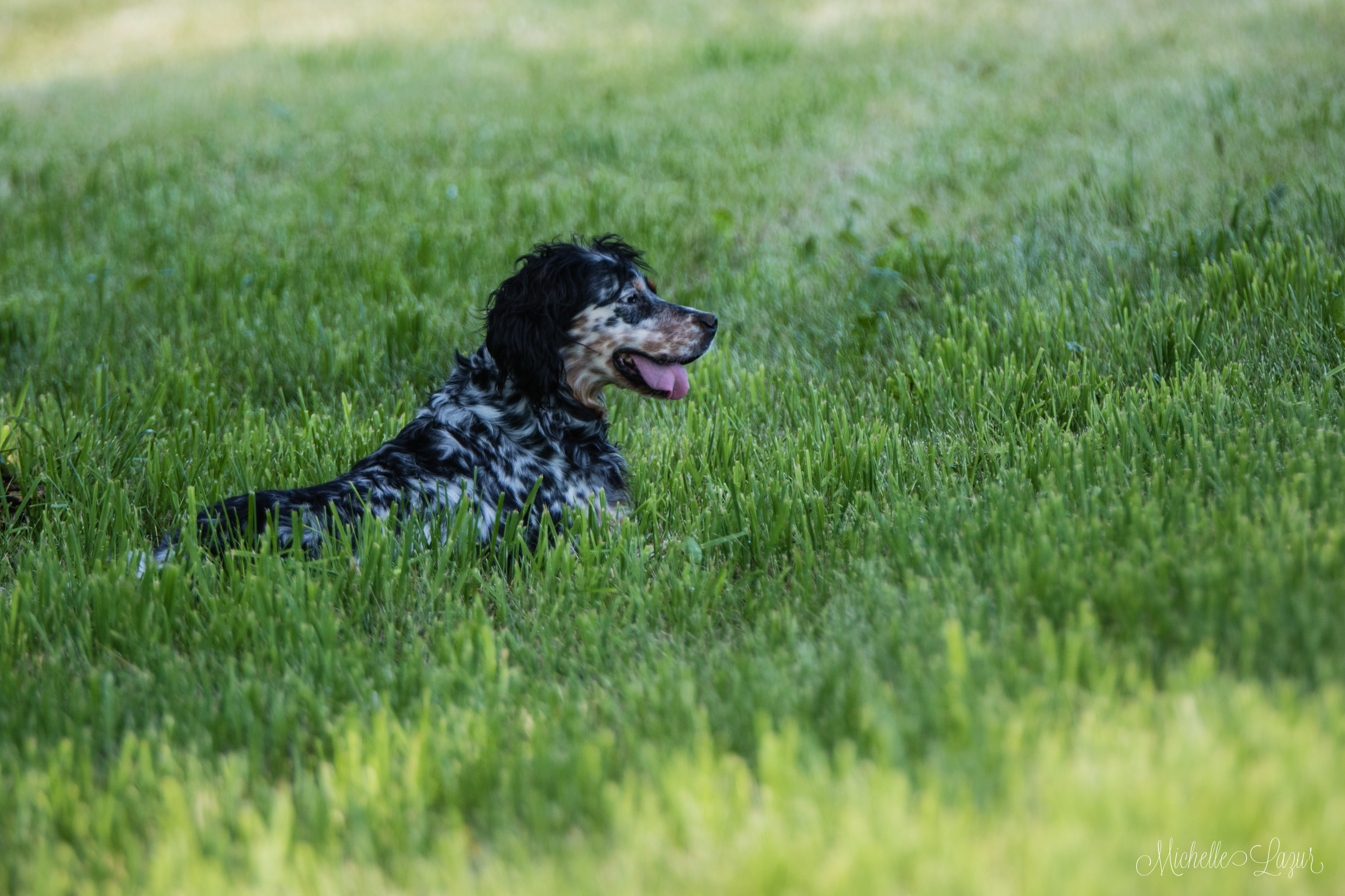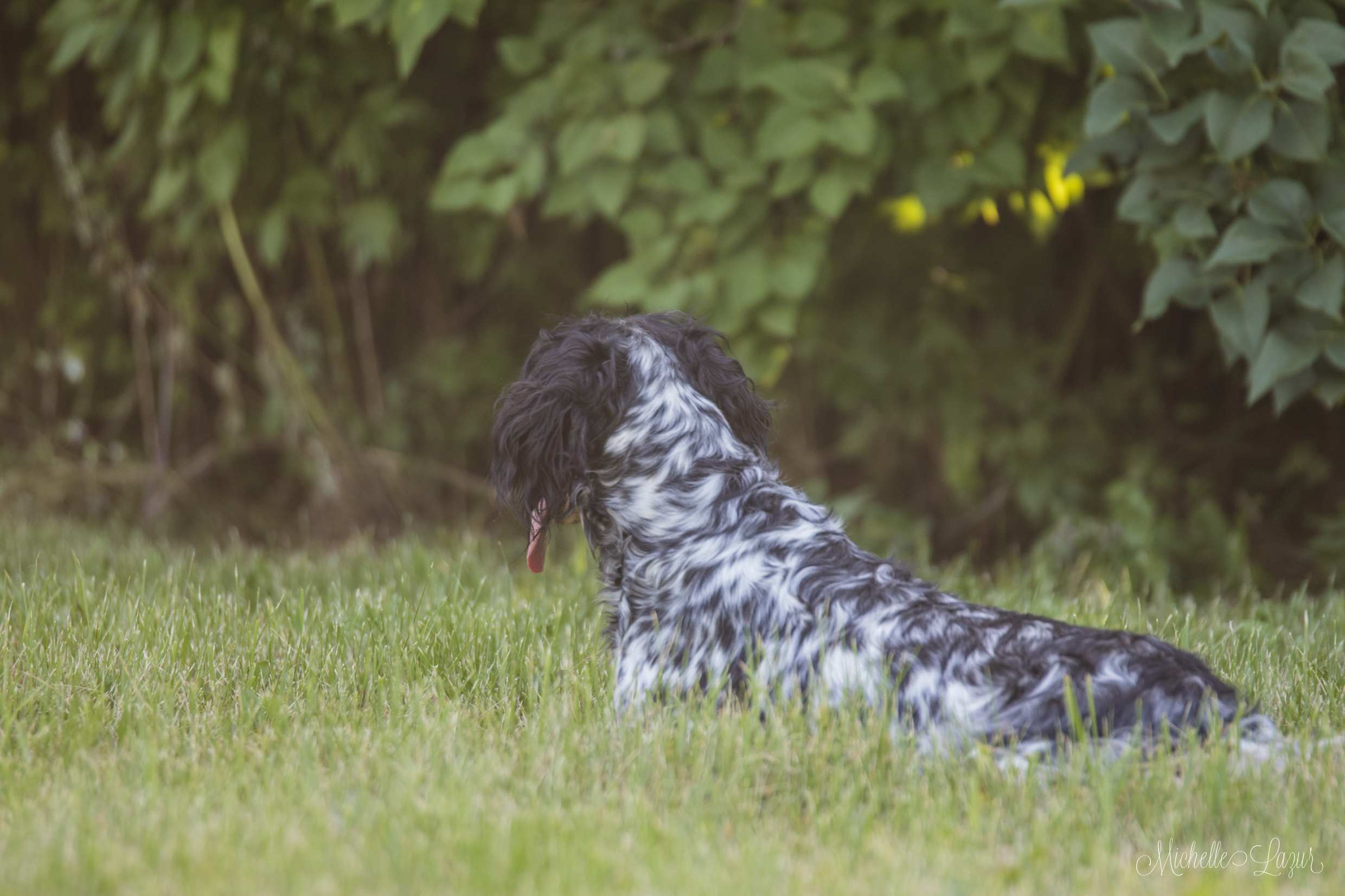 All puppies are reserved. You can see the litter page here. And always watch the LML Flicker Gallery for the latest photos.
Have a great day and hug your Llewellin Setter!
-M.