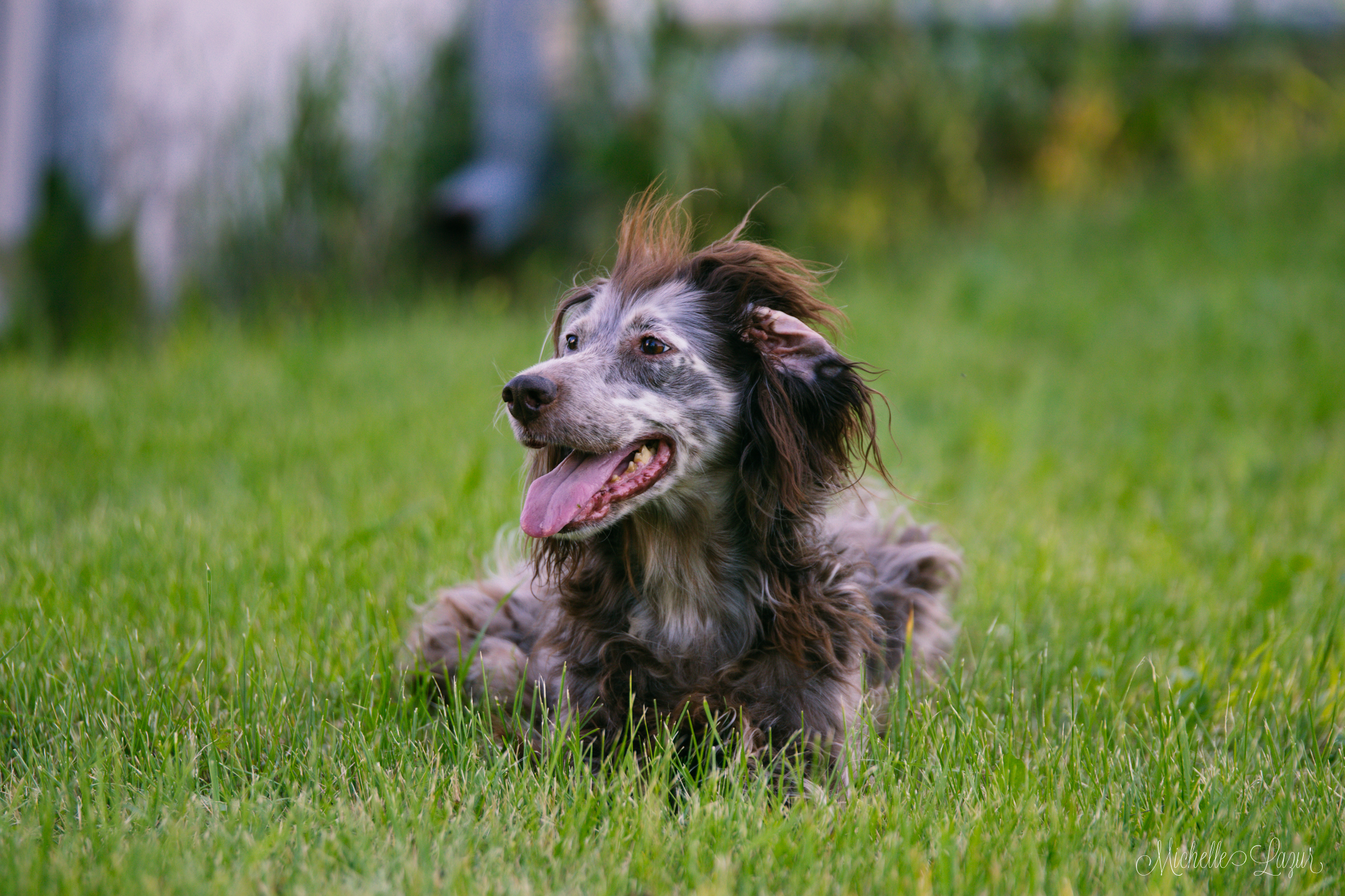 Maddie was rolling around in the grass and then sat up like this. I couldn't help but take the shot and I couldn't stop laughing! Sorry Maddie. Thank you for being such a wonderful dog and for making my day!
Did your Llewellin make your day today?
-M.
Newsletter Signup
Subscribe to get our latest content by email before anyone else!