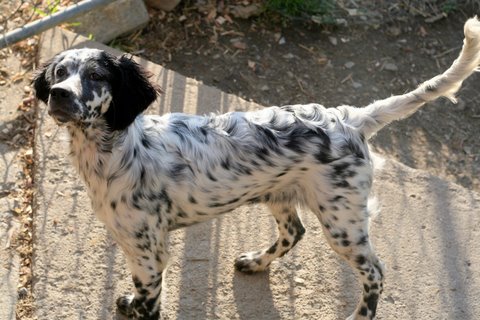 We are very sad to hear of the loss of Cheyenne, from the Indians litter. She was hit by a car earlier this week on a rarely traveled country road where she was running after escaping the safety of her home. She was an escape artist and loved to run and hunt.
We would like to think she is running free in bird-dog heaven, now.
Our hearts are heavy and sad and our thoughts go out to her family that had fallen head over heels in love with "houdini."
Newsletter Signup
Subscribe to get our latest content by email before anyone else!