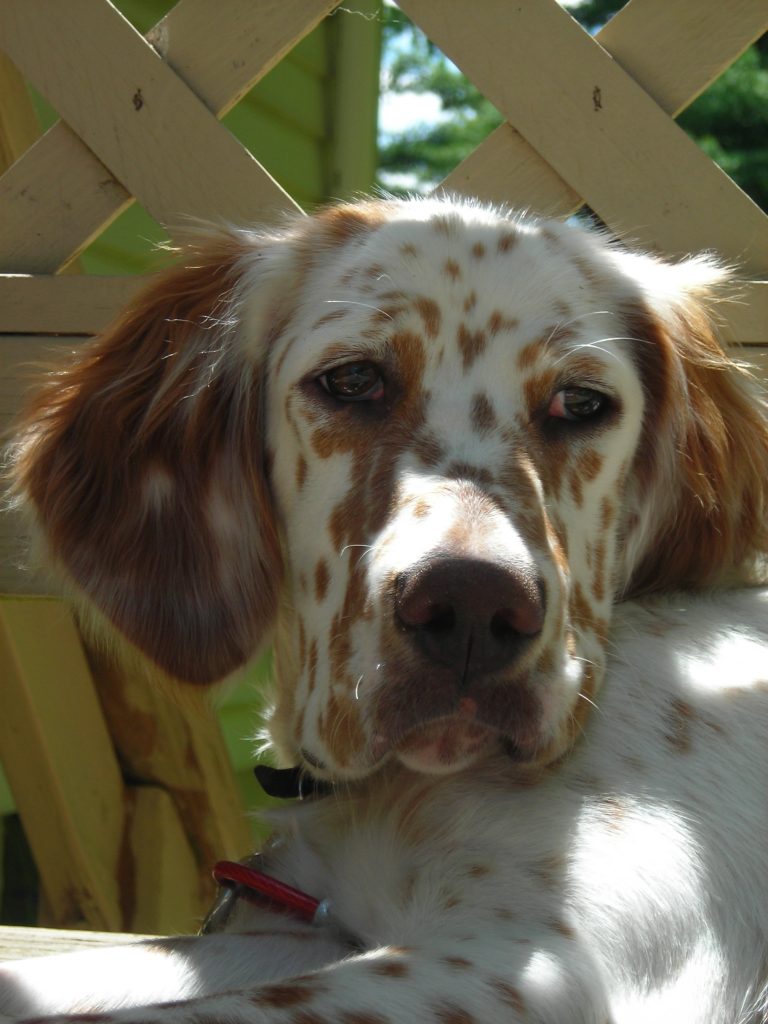 Received these photos today of Zeke (Remington from the Gunners litter out of Maddie x Remus) and thought I would share. What a handsome fellow, don't you think? I think he and Ben look so much alike–just different colors. Many thanks to Lauren Gilberti for the updates and photos.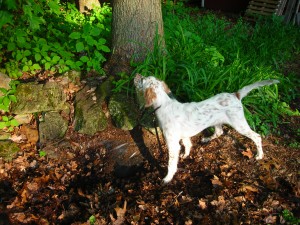 And here is a little video of him playing with a toy:
Newsletter Signup
Subscribe to get our latest content by email before anyone else!