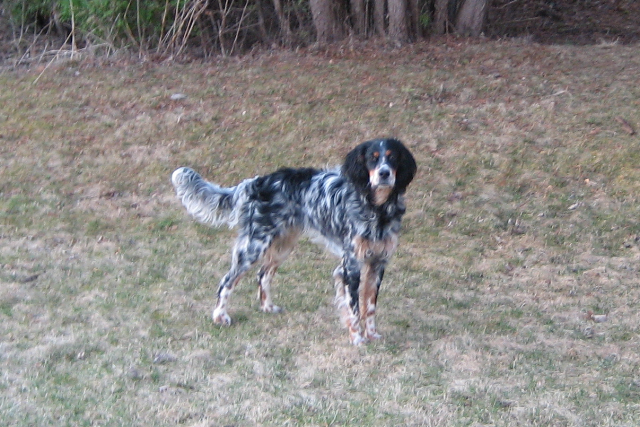 Timber's owner reports that he took the 11-month old pup to a recent NAVHDA event by invitation and was the only setter there. Timber did outstanding and nailed the birds. A trainer commented afterwards that Timber's owner should be very happy with this dog… he is going to be something else!
Kudos to Timber and his owner who live in Vermont and will be tearing up the northeastern woods this fall!
Newsletter Signup
Subscribe to get our latest content by email before anyone else!