Tomorrow is the 2015 Ruffed Grouse Opener!
My mission is to help you have a healthier dog and breeders to raise healthier Llewellin Setters puppies through educational content based on over twenty years raising, training, and breeding Llewellin Setters. To help support these efforts, this page may contain affiliate links. I may earn a small commission for qualifying purchases at no cost to you.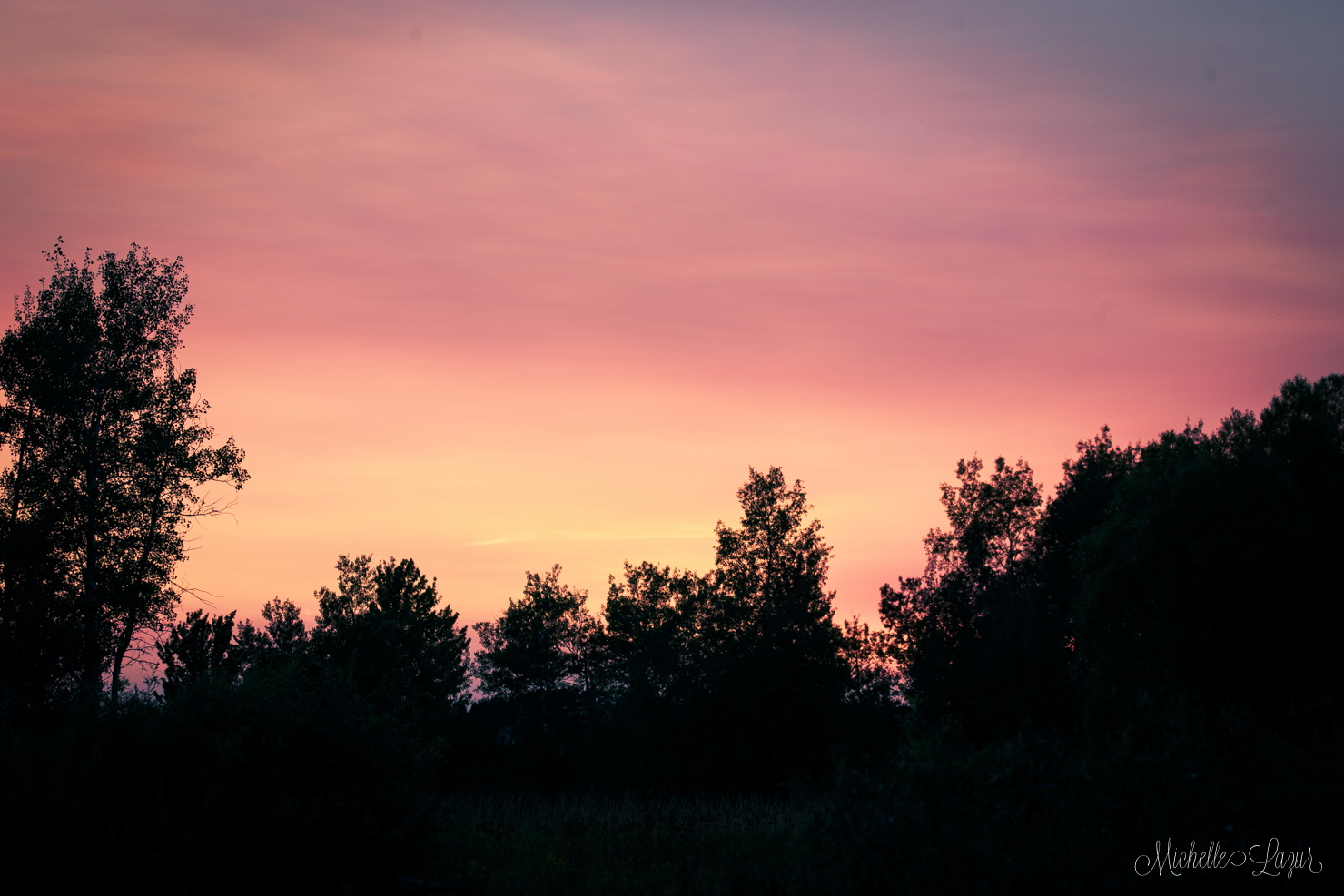 Well folks, it is the eve of the 2015 Ruffed Grouse Opener here in the UP of Michigan. I wish I could say I'll be out there. Maybe I will if I can get up in the wee hours of the morning, get all the dog chores done, and sneak away for a quick hunt in the coolness of the morning, but sadly, the temperatures, forecasted highs in the 80s, are too warm for me. I'm not a warm-weather hunter–or warm weather anything for that matter–and I won't put my Llews through it either.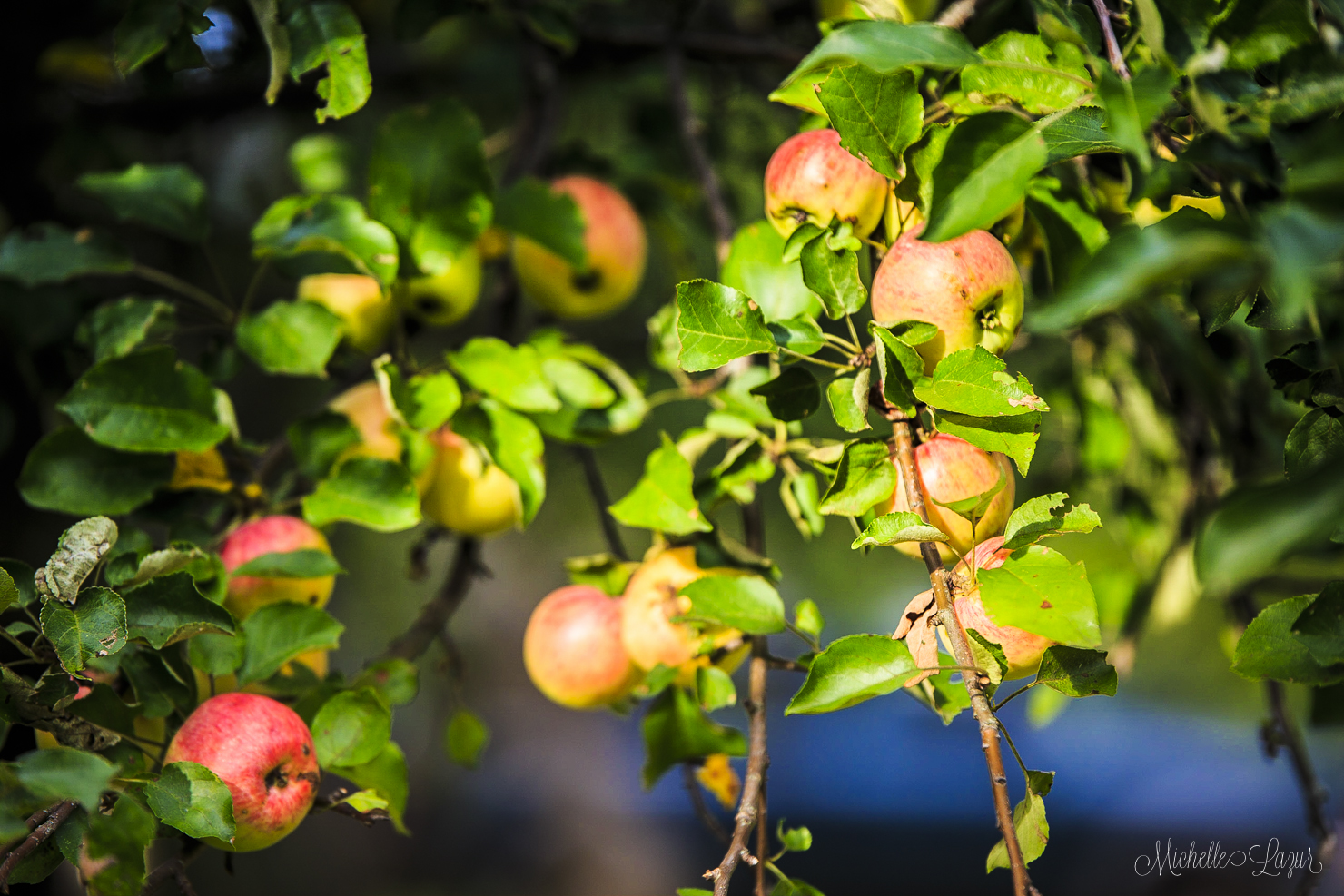 The leaves are starting to change. The ferns are dying off. The apples are dropping from the trees. That smell is in the air and the dogs know it is here.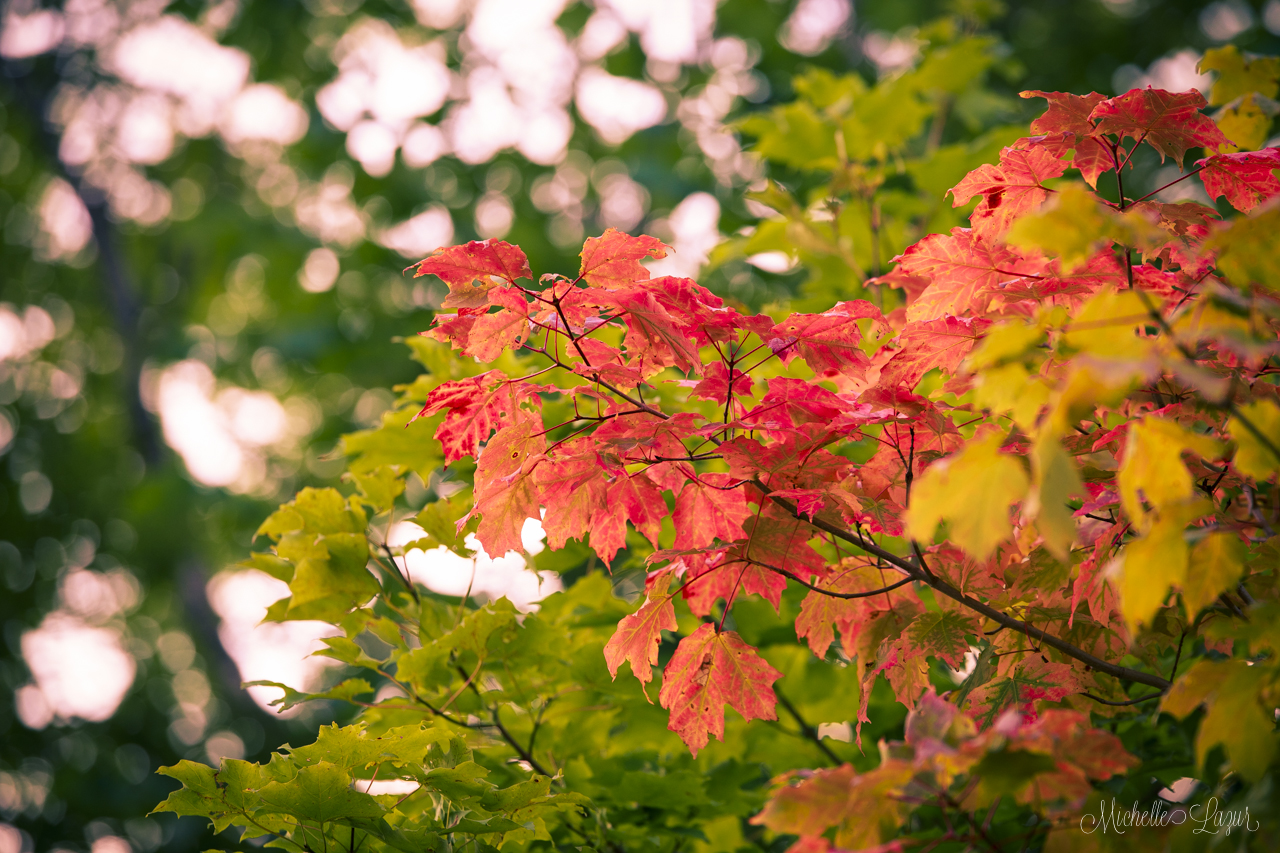 The first two weeks of the Ruffed Grouse season here is my absolute favorite time to hunt. But it doesn't look like I'll be getting out much. The end of the week looks okay, but I have to be on the road and working at the other place those two days. 🙁

Living here, now, is different from the good 'ole days of planning Ruffed Grouse Camp, too. At least by now I would have all my gear together! And I'd be excited about our guests, which I no longer have any room for because guest rooms are now puppy rooms and one of our sons lives with us now. But, there is room to park a camping trailer for those that have one. And, I have to try to work everyday, so it's not like I can entertain and go hunting when I want anyway. And, I'm sad and heart-broken over it, frankly. I live for this. Our dogs live for this. And I feel like I'm failing them and everything lately and can't do a thing about it. If there is one thing I have learned, it is that we can't control everything and we certainly can't control the weather or other people. What is important to us is not at all to another and as much as I try, I can't do many things by myself! So, all we can do is our best everyday and keep on keeping on. Fall down and get back up. Try harder. Try better.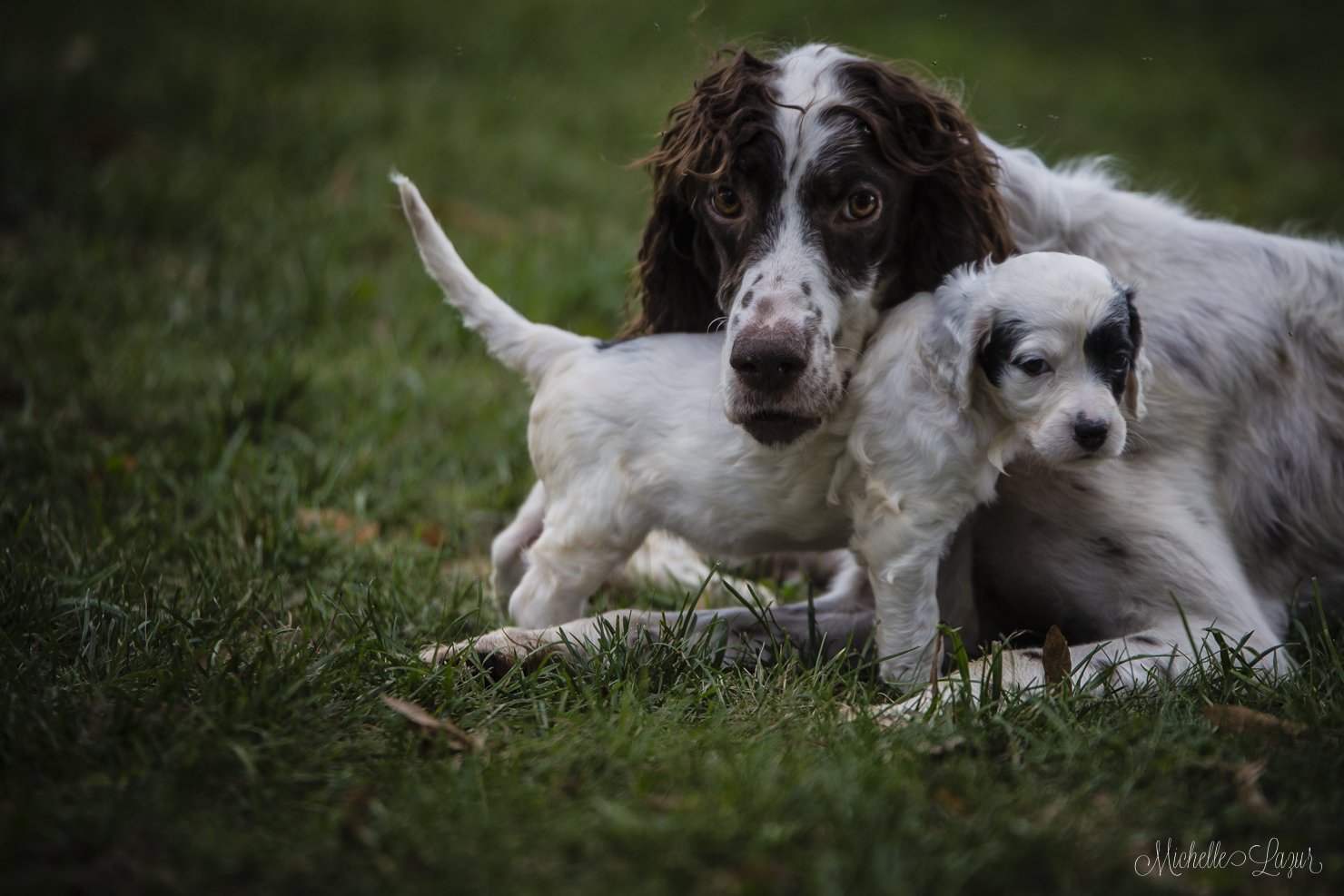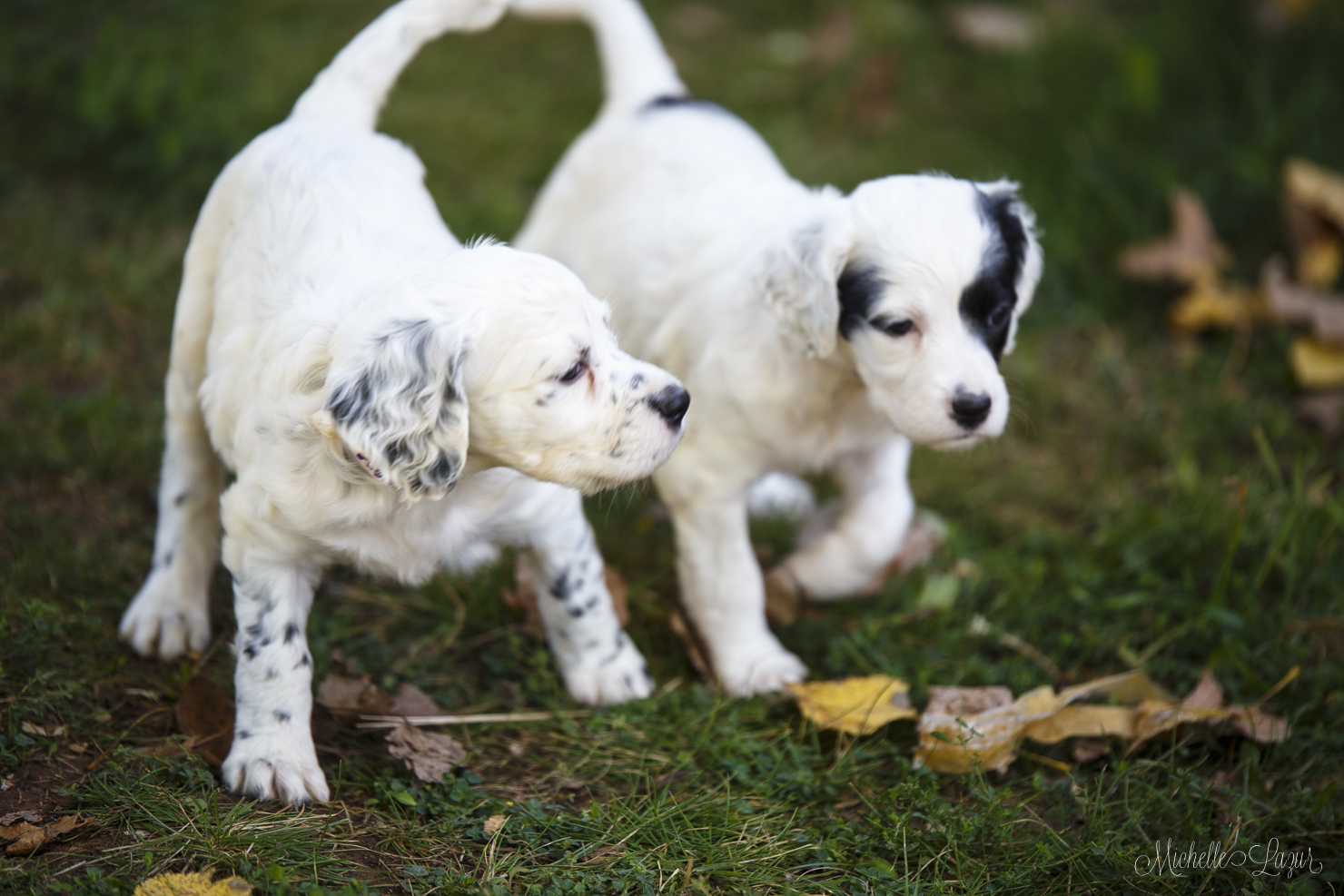 I'm so fortunate to live here and the temperatures will drop eventually and I'll get to hit the Northwoods with the dogs hardcore when they do. In the meantime, I can kick butt trying to finish moving–yep, still haven't been able to get that done because, first it's 3 hours away, it takes a truck (with gas) and trailer at the same time, lol, and more than one person but both of us can't leave the dogs and puppies for that long!–start working on firewood for the winter, get a thousand things done, fixed, built, if I can figure out how, and find all the dog gear again somewhere in the disaster I have around me… Santana's puppies have flown to their new homes, the picking for Tori's puppies started and the next two weeks before they are old enough to leave will be a lot of fun!
I hope to share all my hunting adventures as soon as I can get out there. I hope all of you are either already enjoying upland hunting season or gearing up for your opener. This is what we all live for–that time of the year dedicated to our fabulous bird dogs, walking in the woods or fields behind a natural hunter and standing in awe as that beautiful dog slams on a breathtaking point. Like the one of Luke below. 🙂 Ahhhh… it doesn't get any better than that, eh?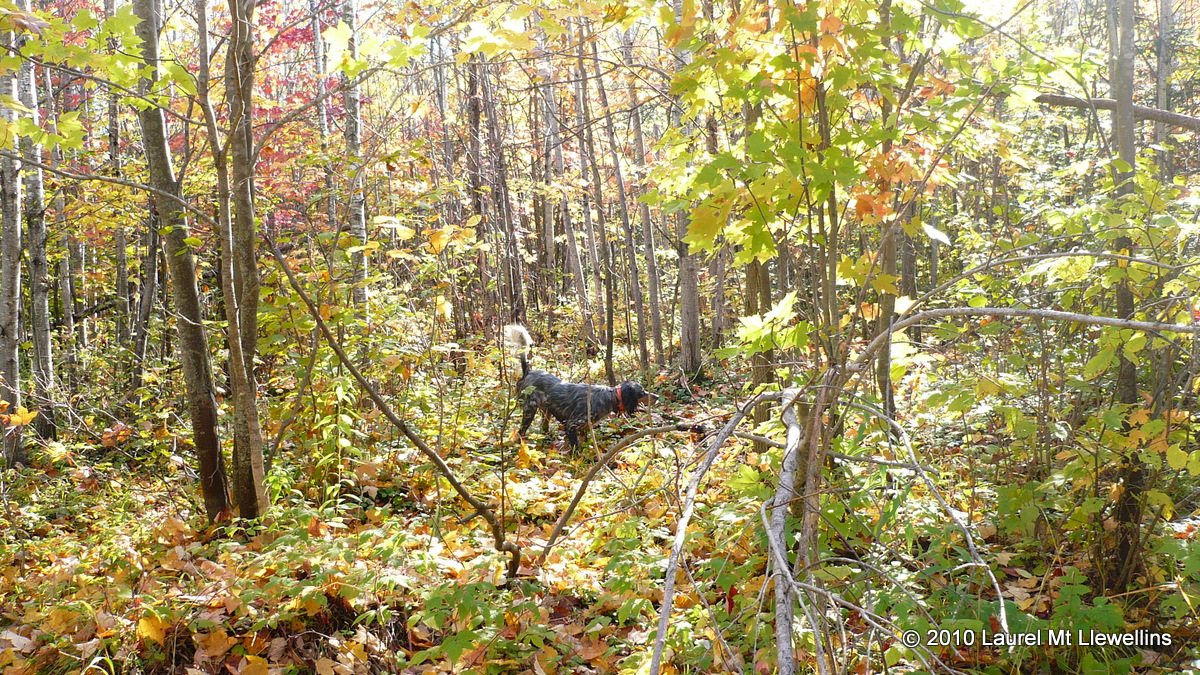 Here's wishing you a fantastic season making beautiful memories over your bird dog. Shoot more photos than birds and share them with me, okay? Really, I love to see everyone's photos. Send them to lazurs@laurelllewellins.com.
Oh and yes, I am still trying to work on getting the LML 2016 Calendars done.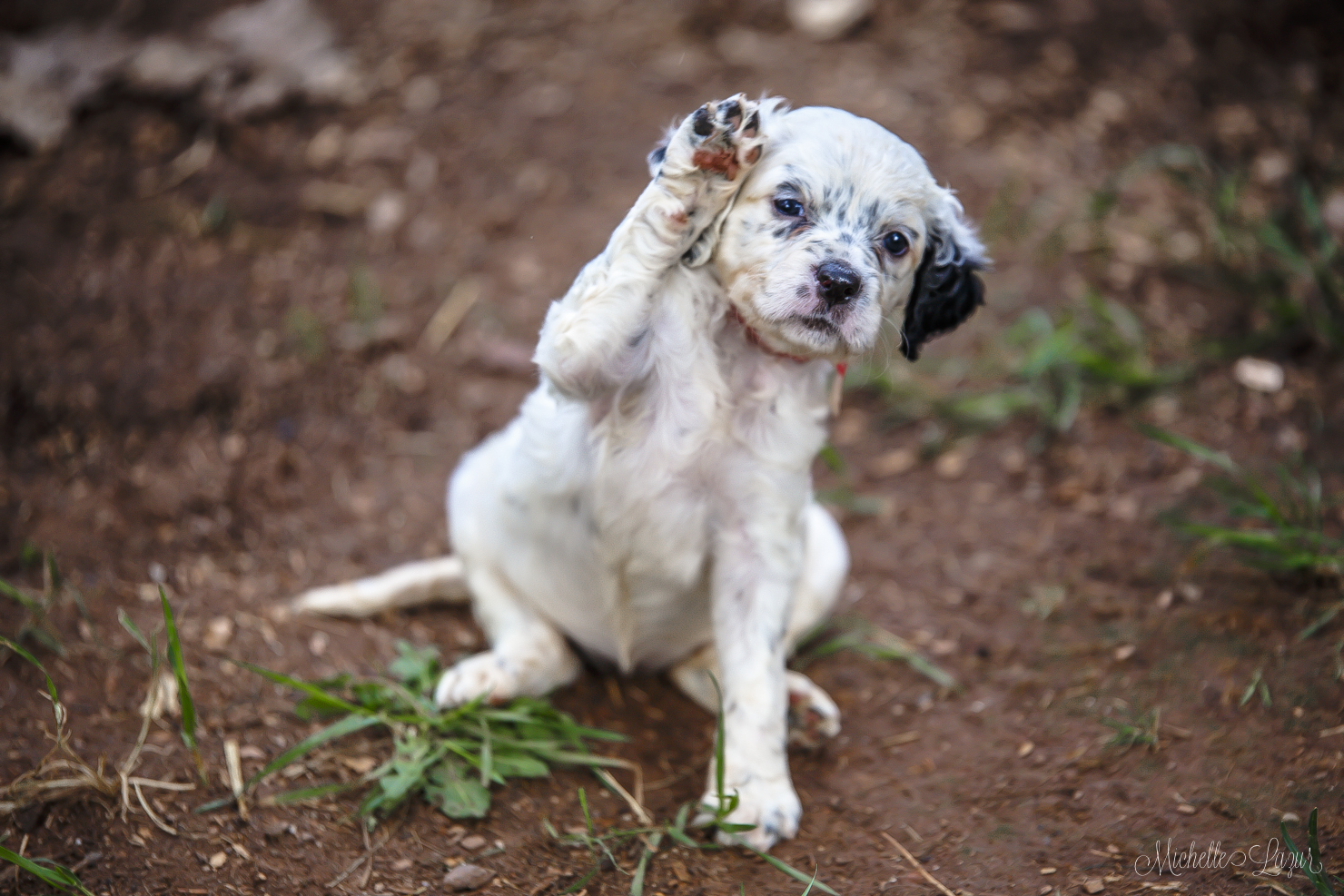 Hazel puppy says Hi and Good Luck!
Hug your Llewellin Setter tonight.
-M.