2014-15 Ruffed Grouse & American Woodcock Hunting Forecasts
My mission is to help you have a healthier dog and breeders to raise healthier Llewellin Setters puppies through educational content based on over twenty years raising, training, and breeding Llewellin Setters. To help support these efforts, this page may contain affiliate links. I may earn a small commission for qualifying purchases at no cost to you.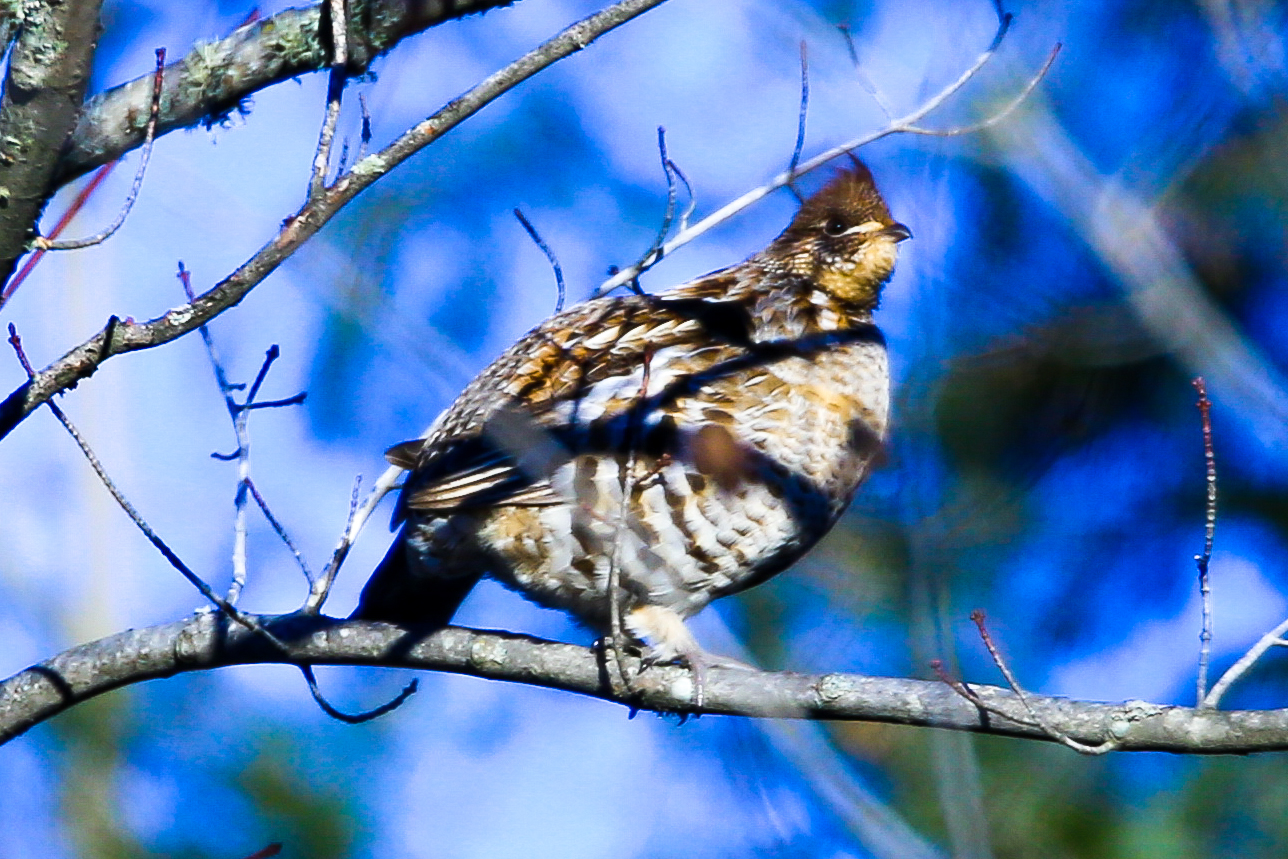 The Ruffed Grouse Society has published its 2014-15 Ruffed Grouse and American Woodcock hunting forecasts, compiled by RGS biologists, for 20 states. You can view the full report here.
Let's just say I think if I were planning a Grouse-hunting trip, I would be heading to Maine, Minnesota (drumming counts up 32%), or a Canadian province–although not Nova Scotia. Some states are reporting to expect populations about the same or slightly higher as last year (Michigan among them). Many states, however, cite a cold, wet spring and/or the decline in habitat major factors in poor populations of Ruffed Grouse.
Did you know "An estimated 11.5 million of Minnesota's 16.3 million acres of forest are grouse habitat"? Wow. Wouldn't it be a wonderful world for Grouse hunters if more states could boast numbers like that!
Hmmm…I think I will make that trip to Minnesota I've always wanted to take this year. The Ruffed Grouse Season is 9/13/14- 01/04/15. Non-Resident license is $102. Hmmm….
What state will you be hunting Ruffed Grouse this year?
Have a great day, folks, and hug your Llewellin Setter tonight. 😉
-M.