My mission is to help you have a healthier dog and breeders to raise healthier Llewellin Setters puppies through educational content based on over twenty years raising, training, and breeding Llewellin Setters. To help support these efforts, this page may contain affiliate links. I may earn a small commission for qualifying purchases at no cost to you.
Hi All!
There is so much going on here at Laurel Mt. Llewellins that I can barely keep my head on straight, I'm sure it is the same with everyone's life these days, right?
The rest of Santana's pups left Thursday and Friday, most folks delayed getting their pup until after the Labor holiday plus temperatures across the country were on the warm side for flying. The pups were 10-weeks old and a blast. I already miss our several-times-a-day walks with them. They are really something else and I loved our walks. Their noses are incredible and they followed them into any thick brush, grass, etc. They stayed close, always looking back to see where I was. If I changed direction, they followed. They have fantastic dispositions and fun, fun personalities. They learned kennel, no, sit, in, come, etc., in no time.
Even though they have gone to their new homes, I just love the photos from the past week with them and wanted to share.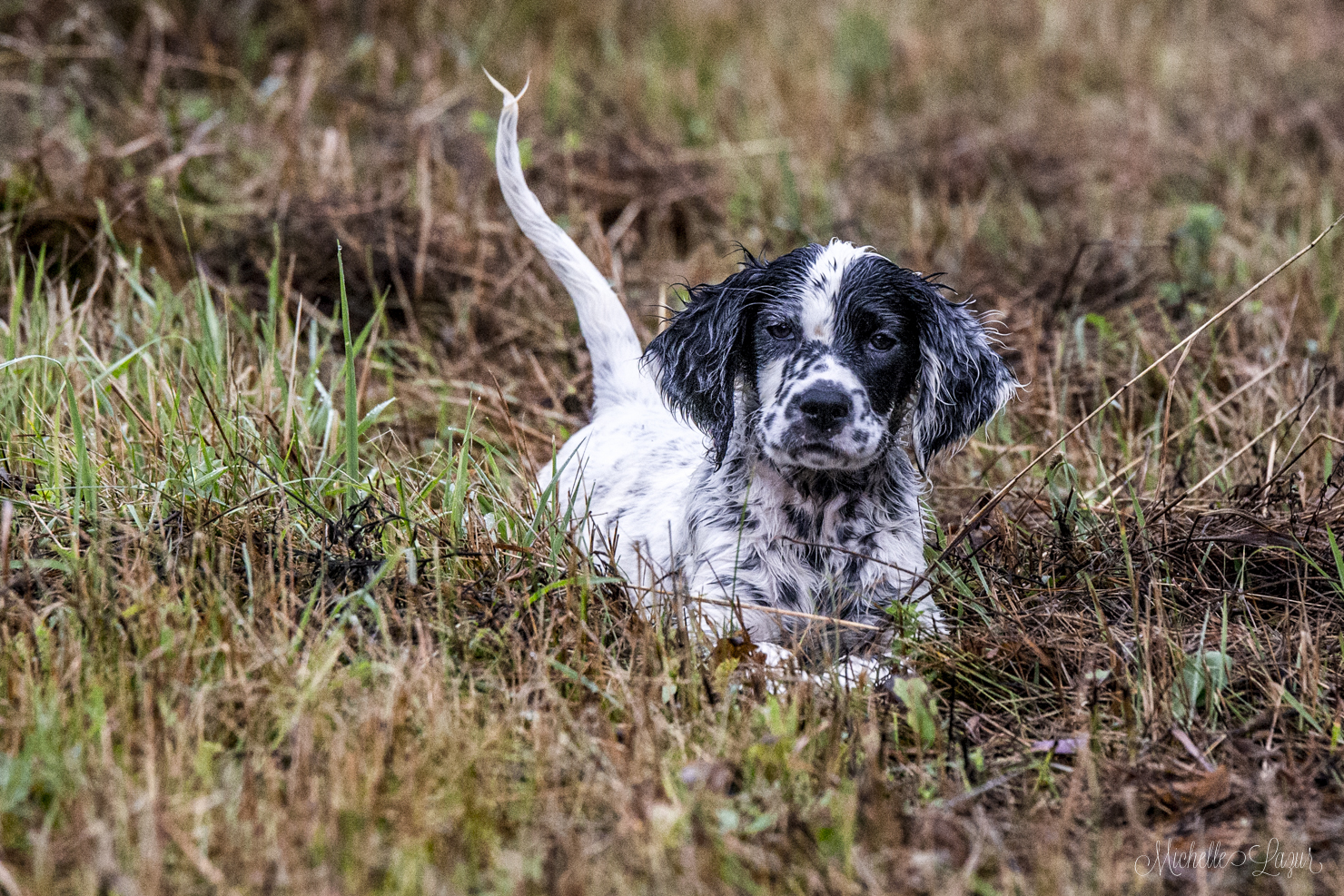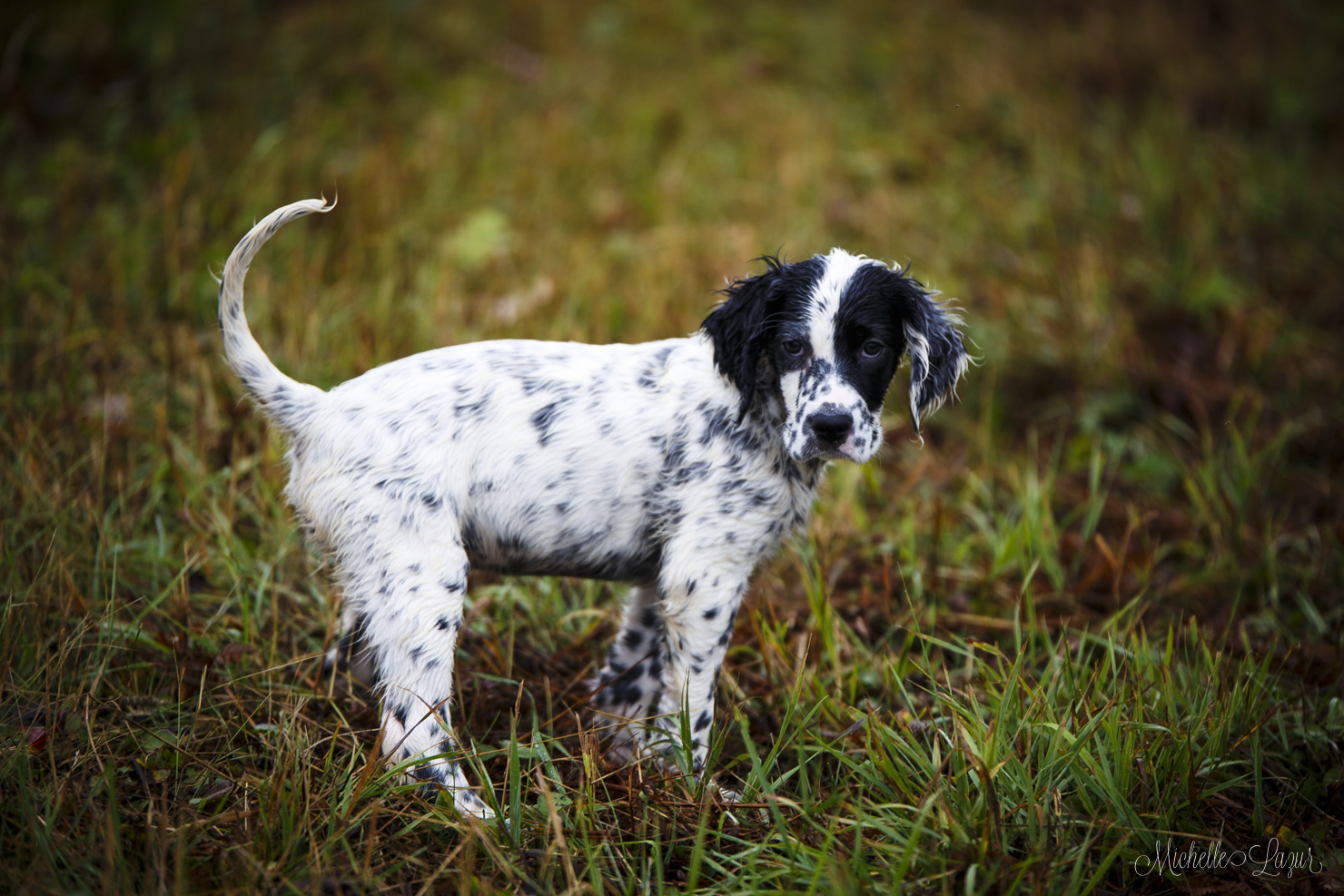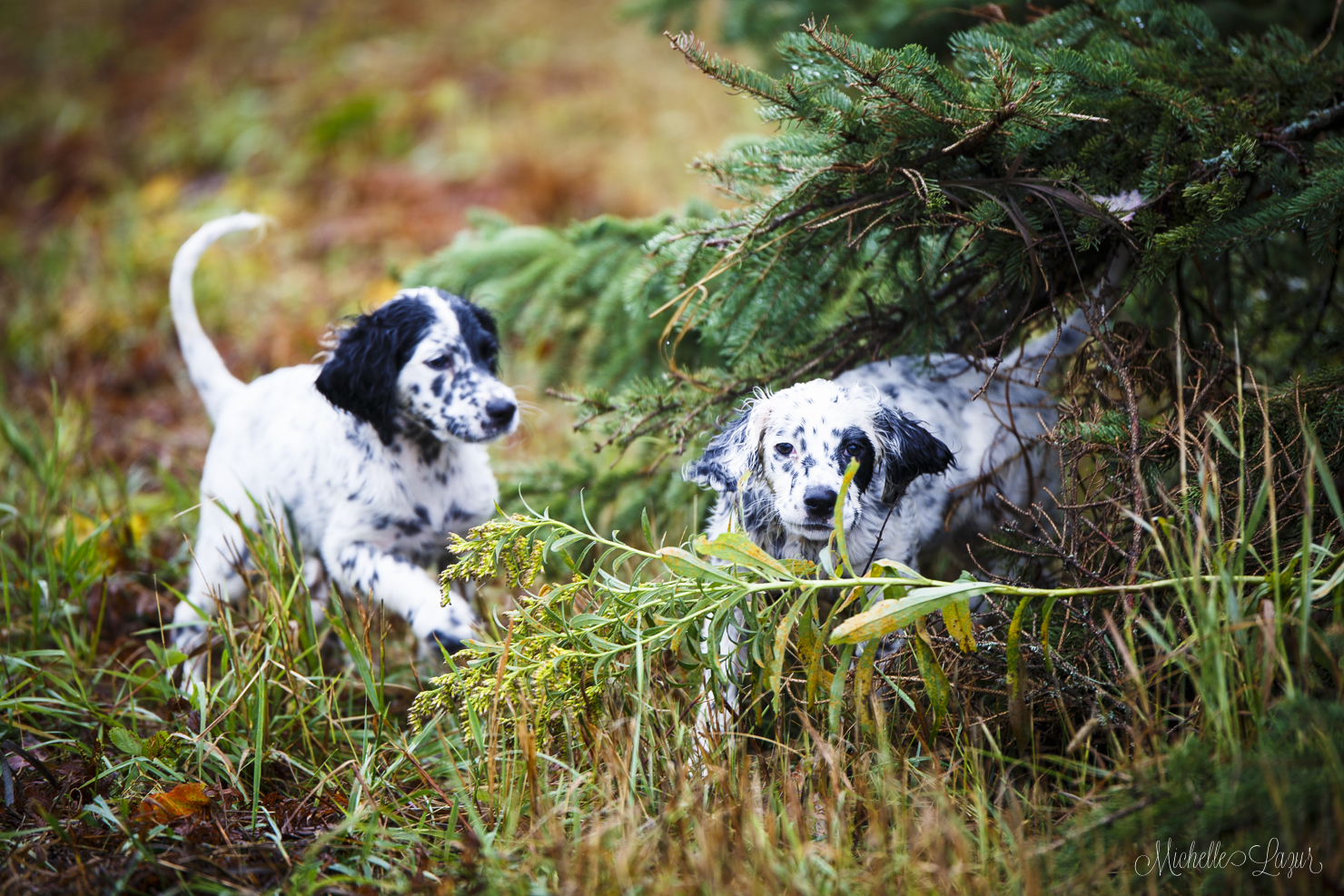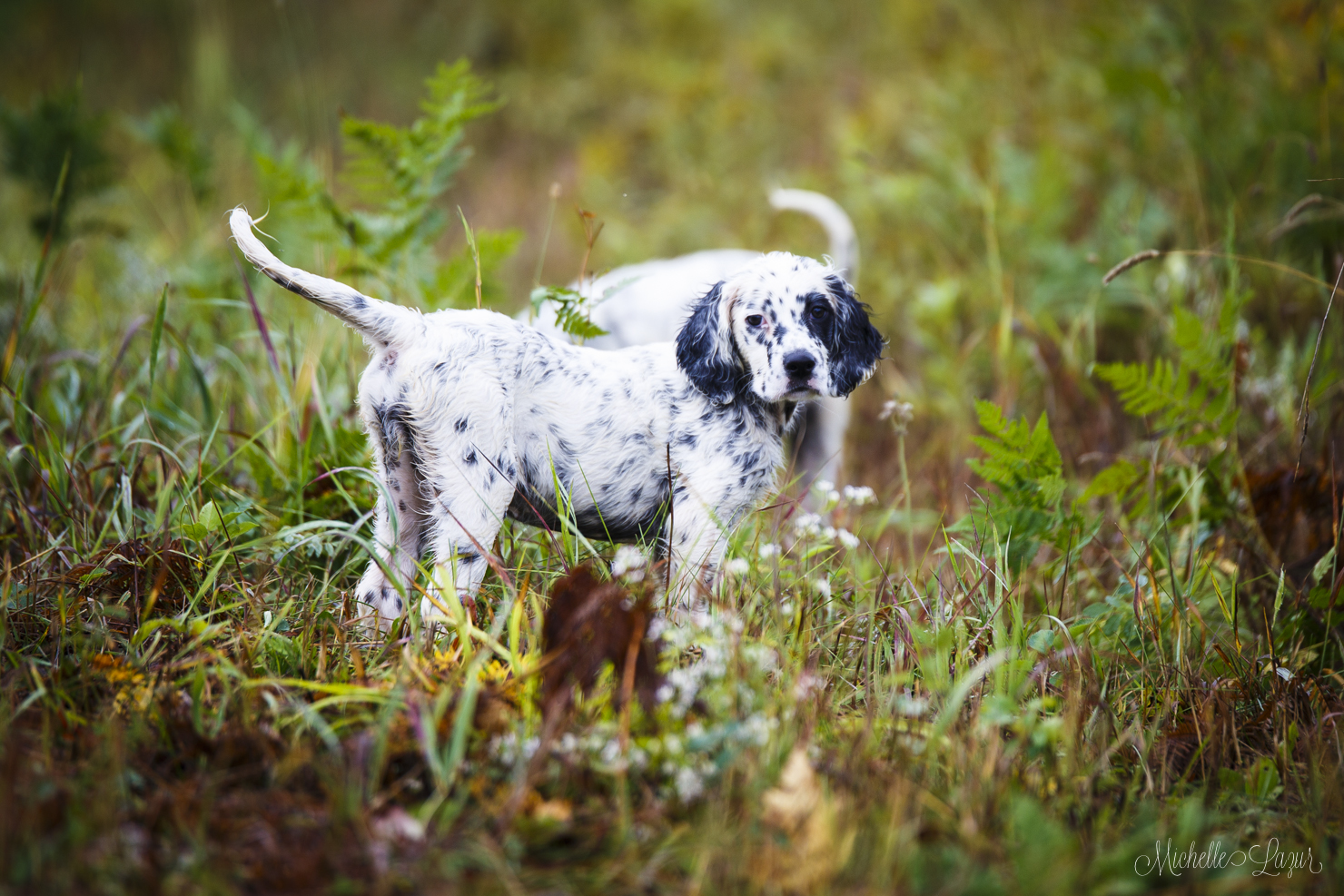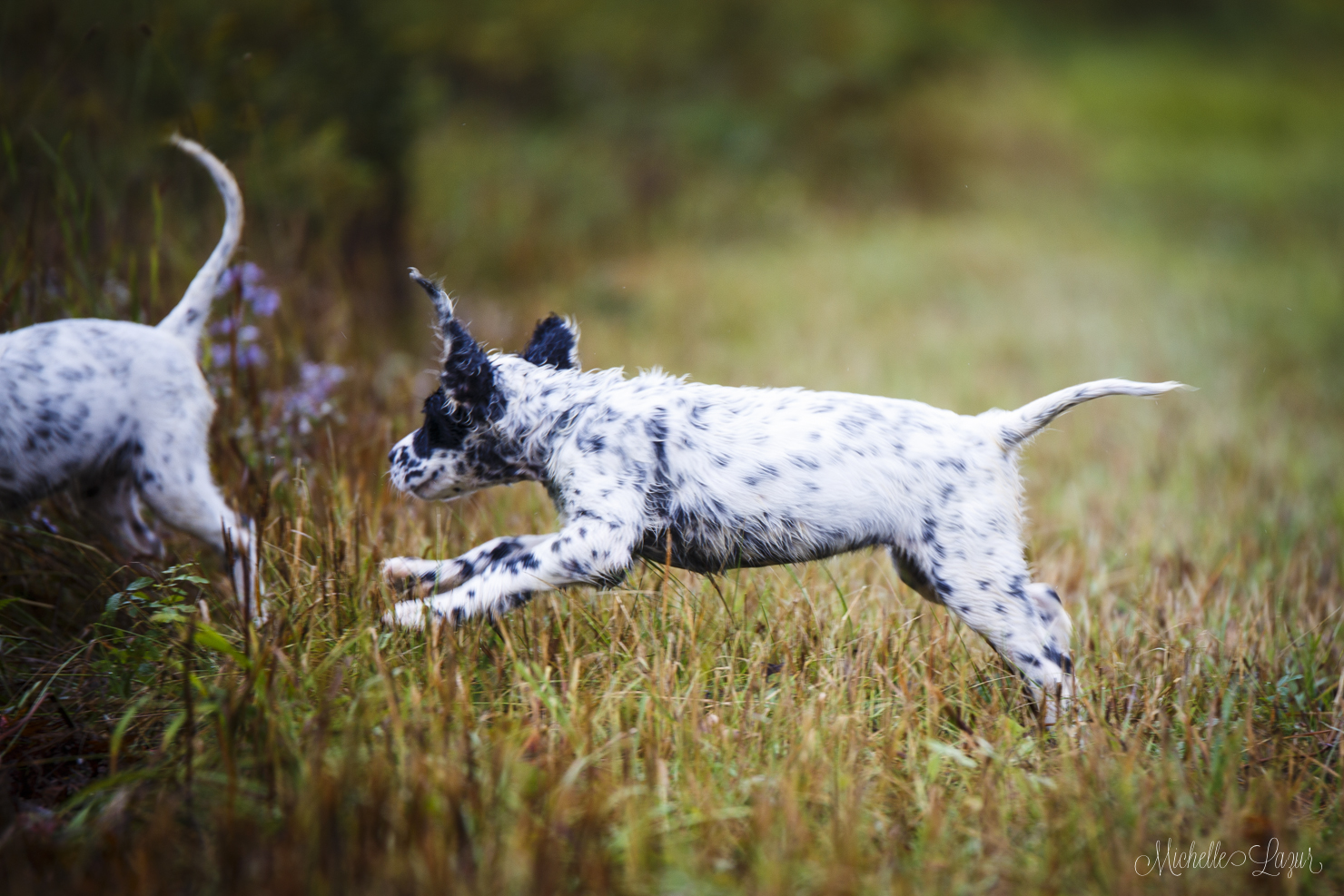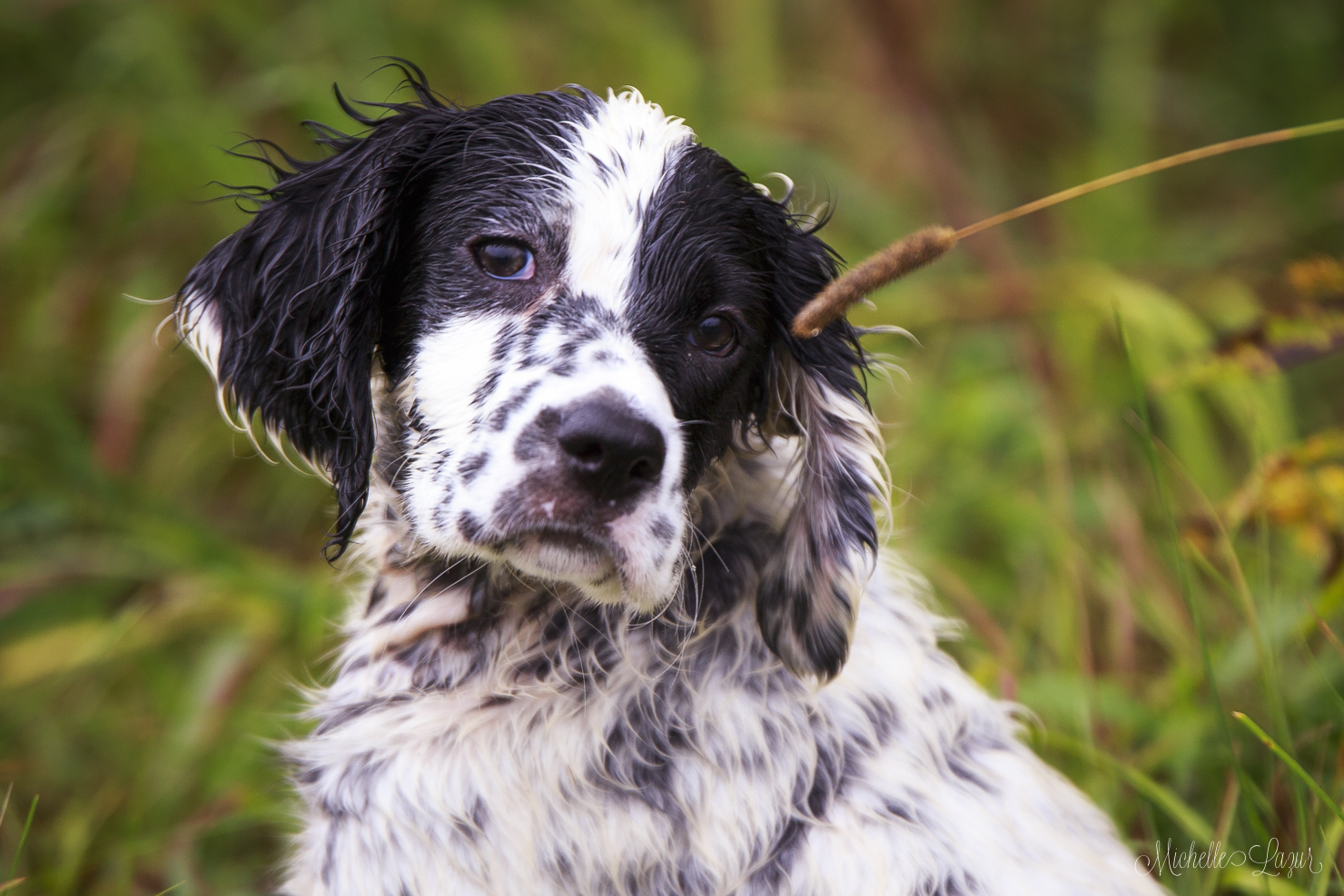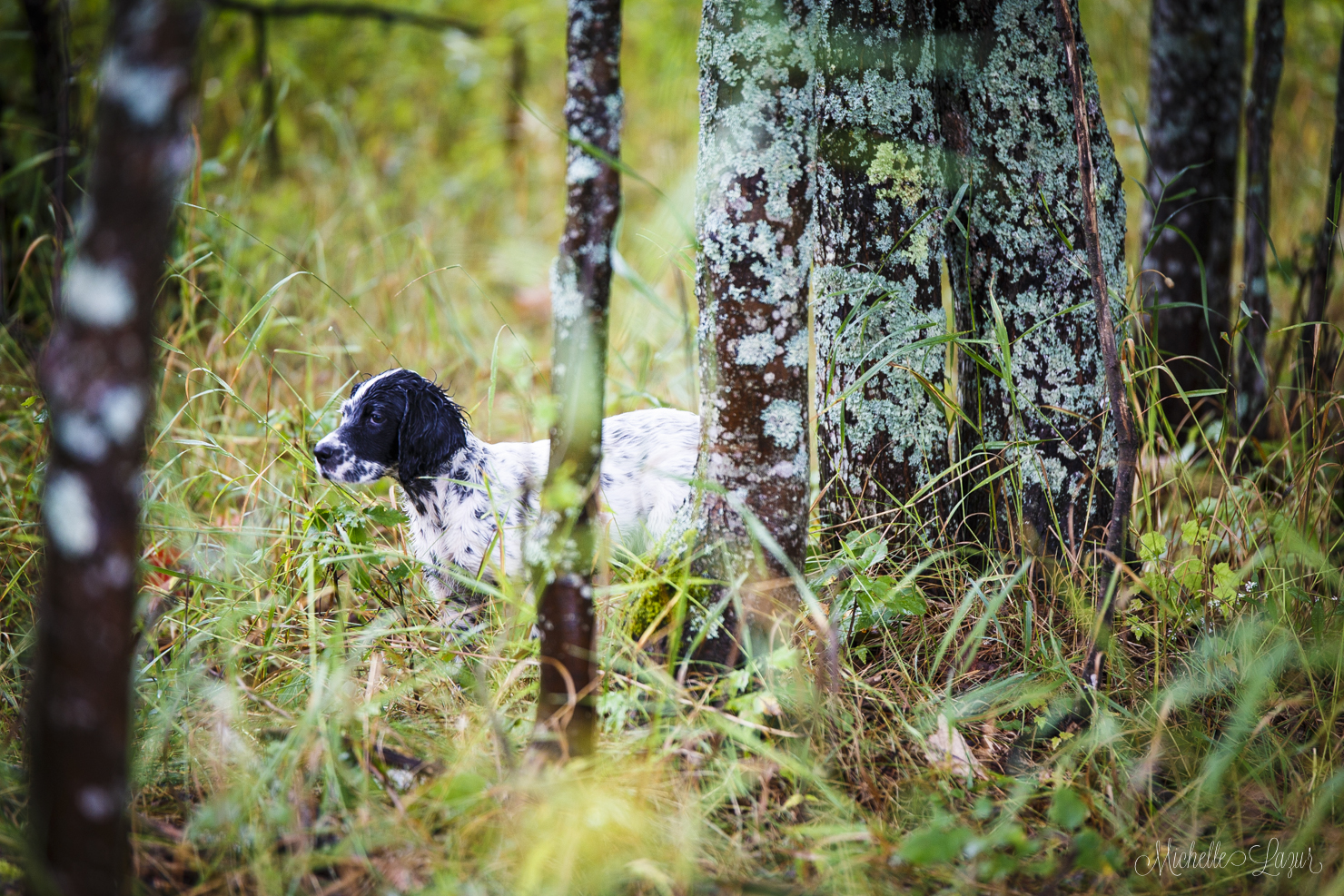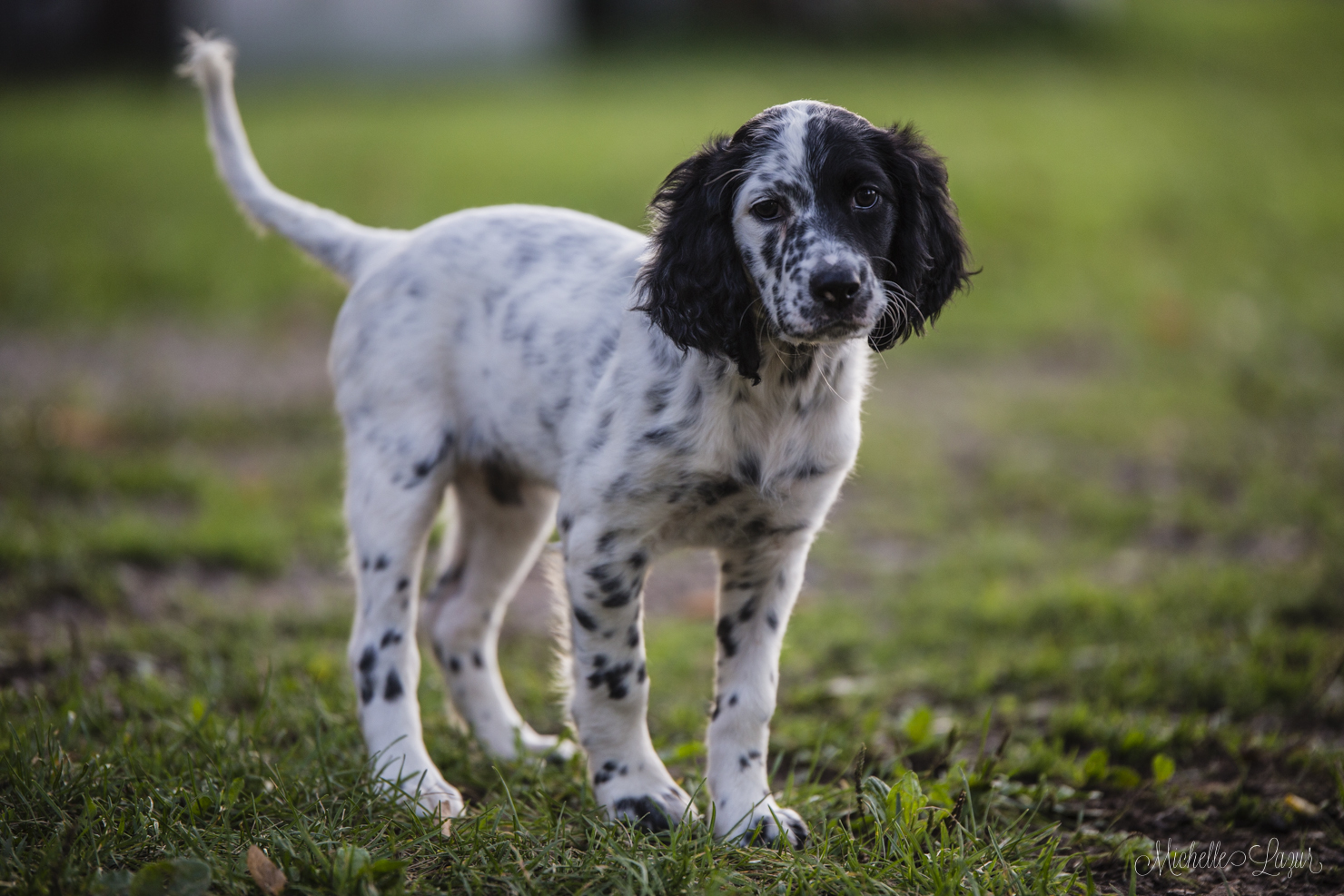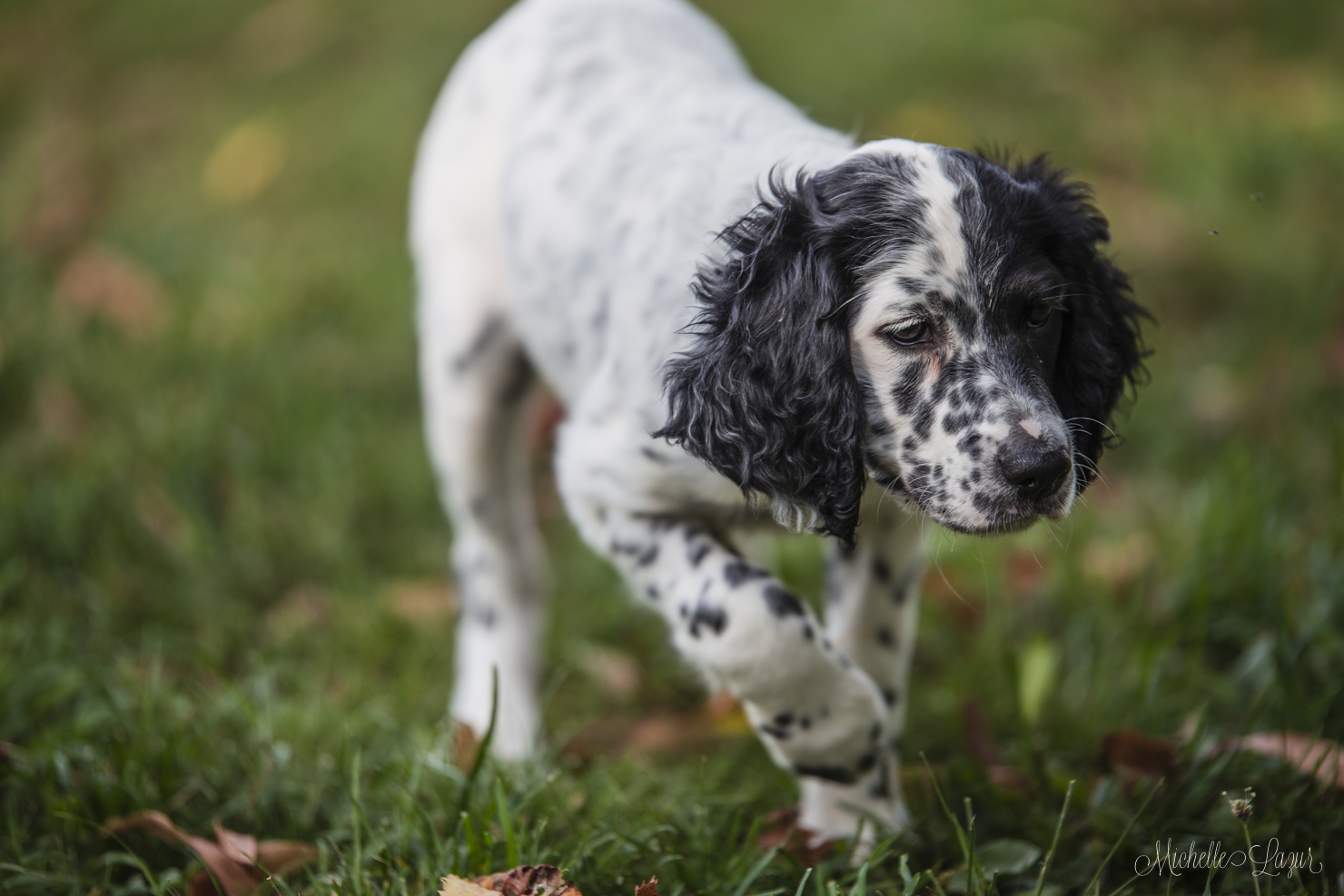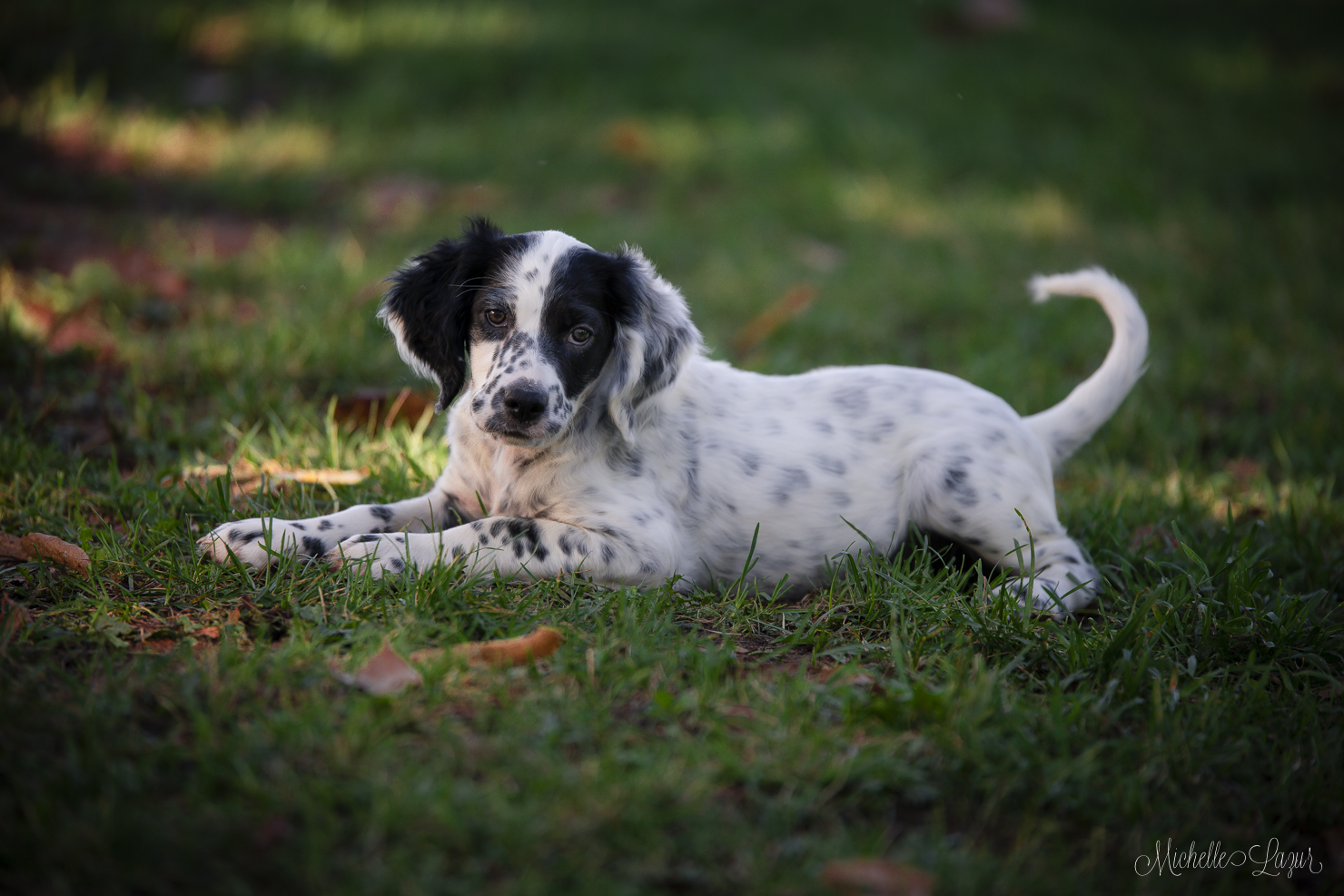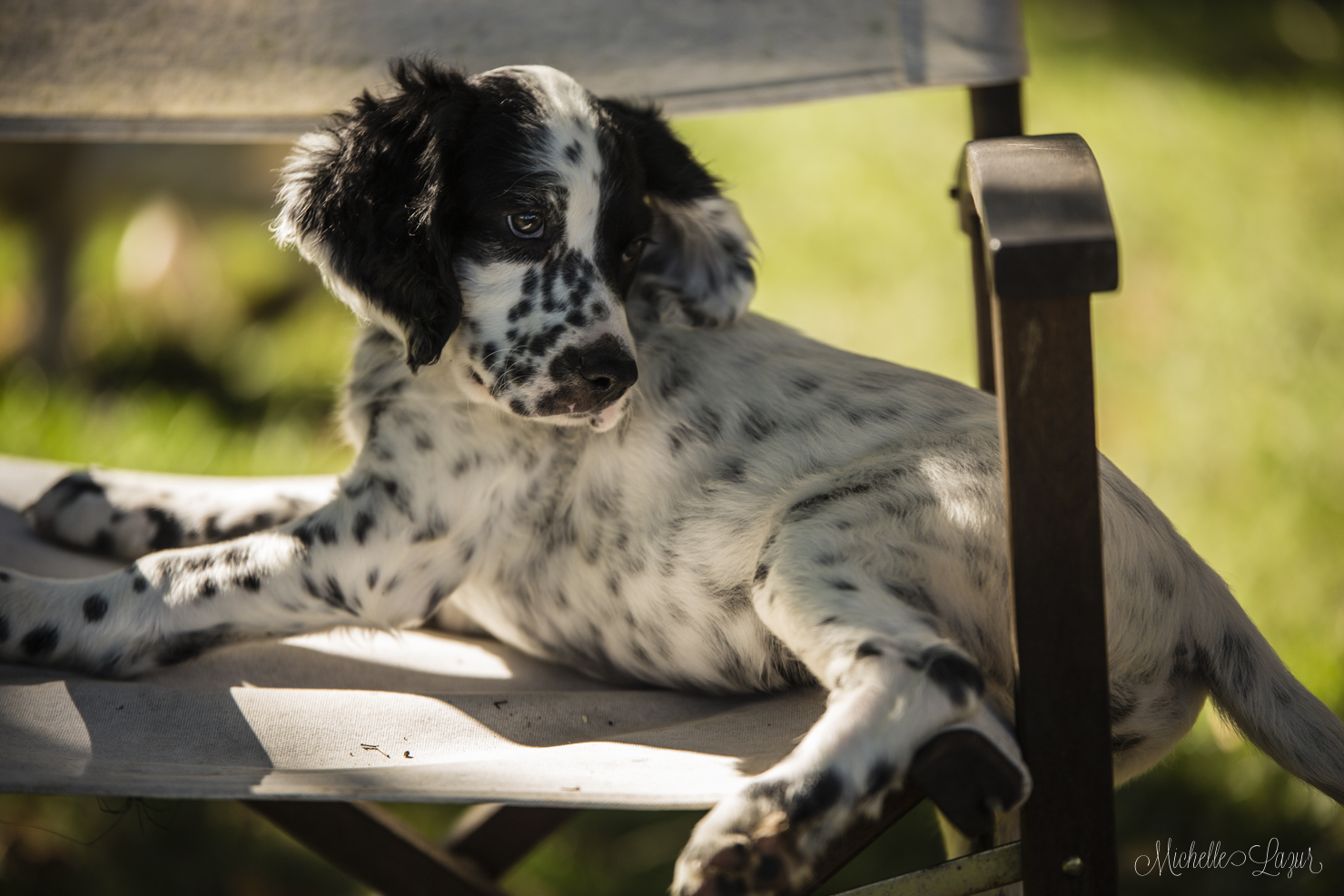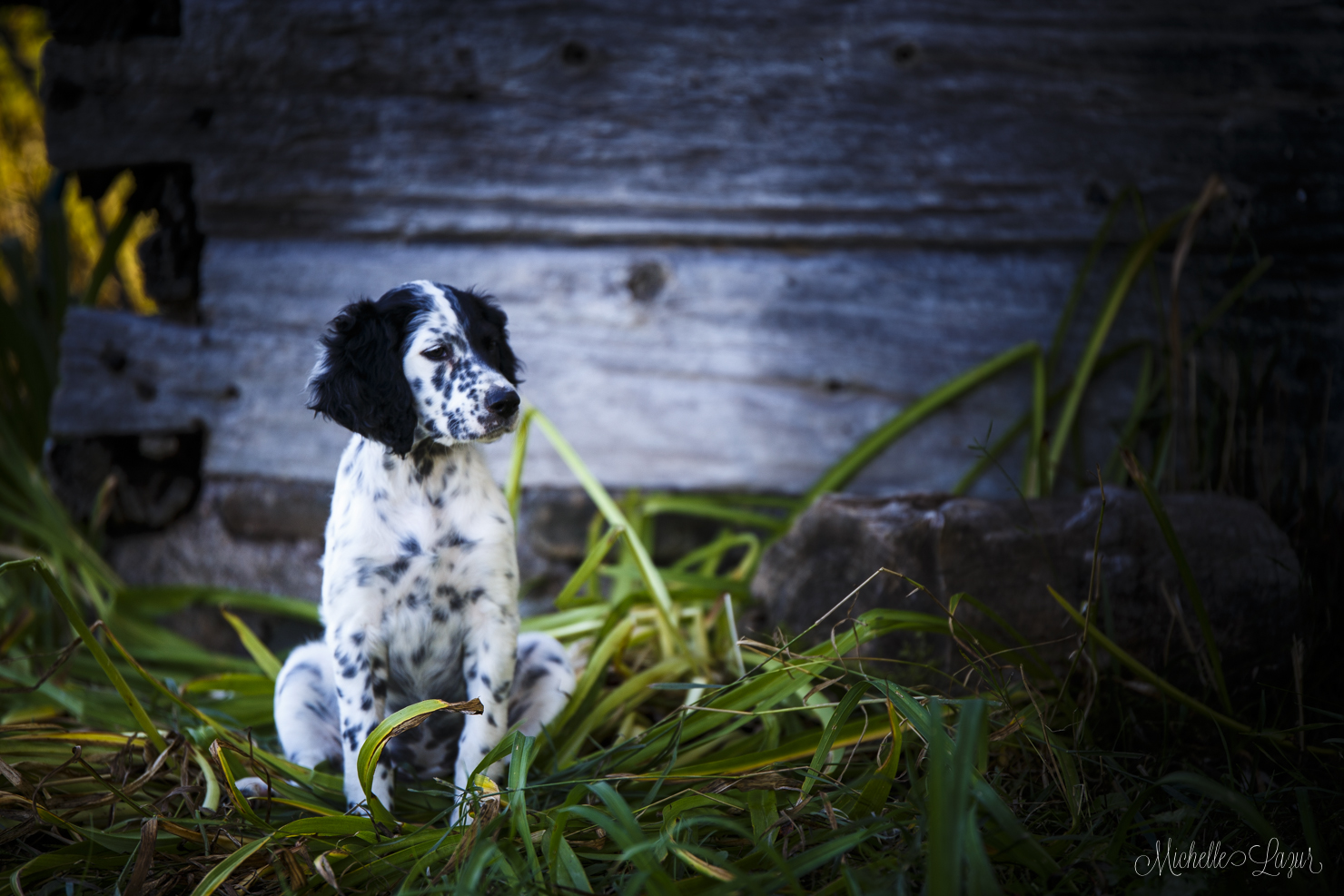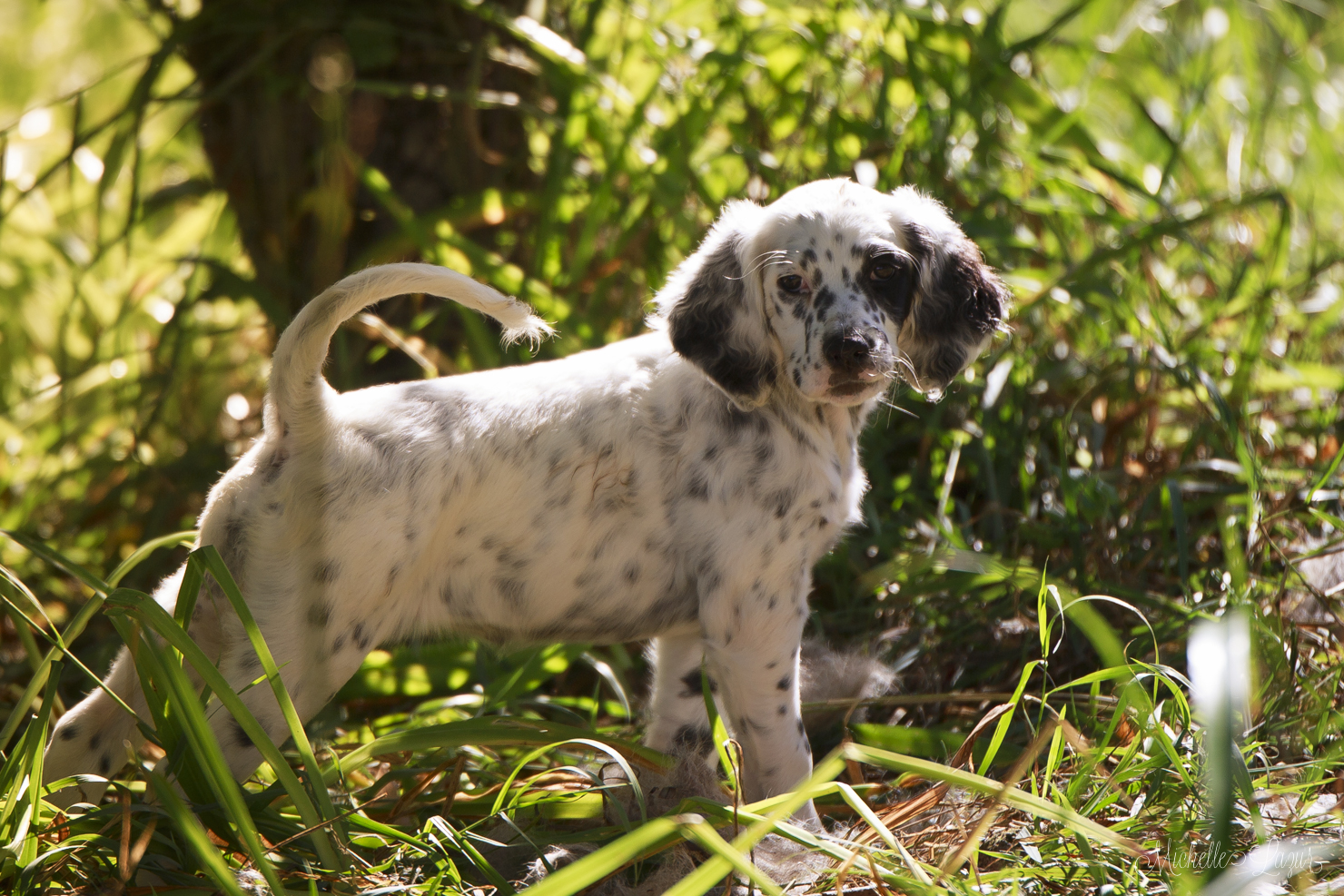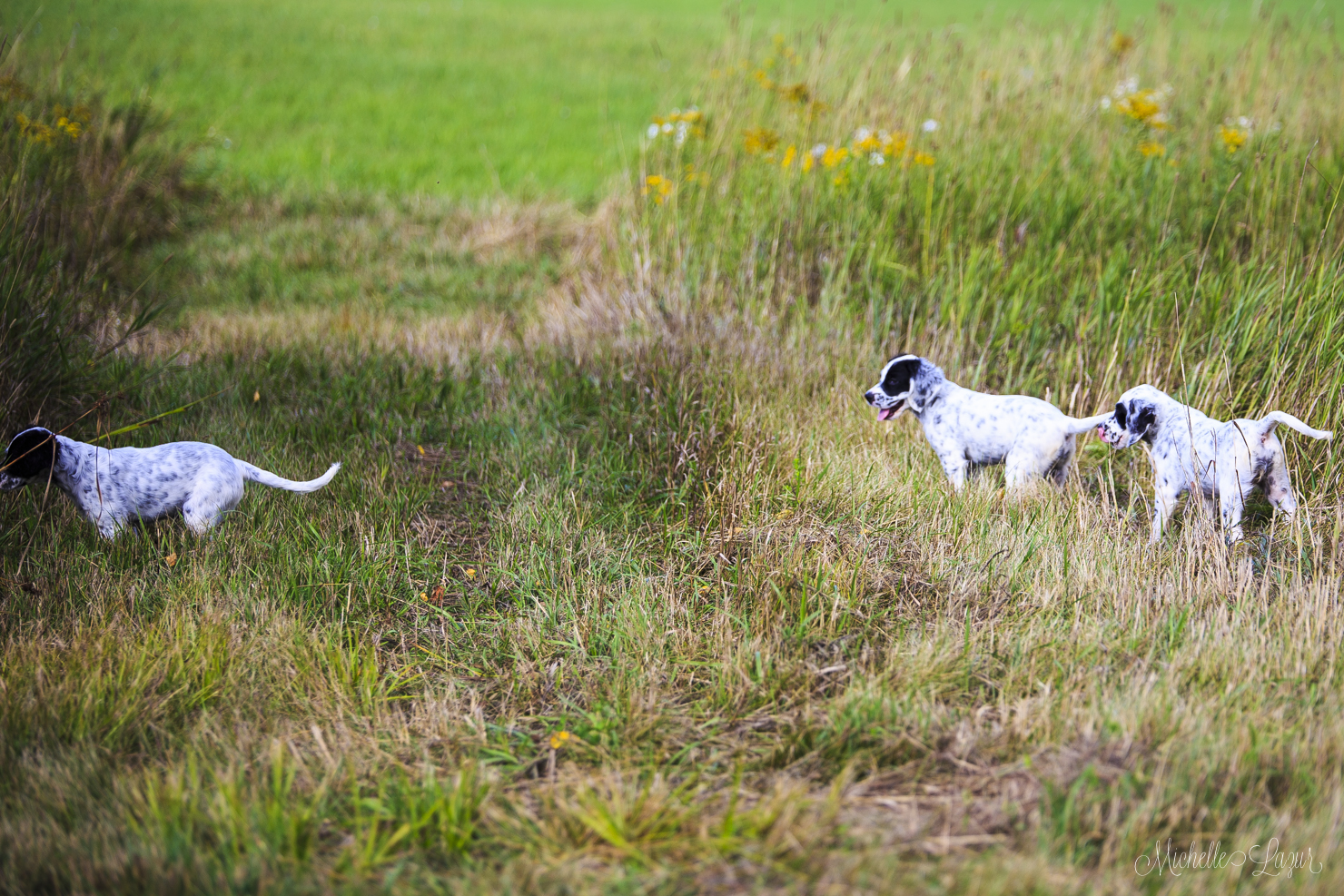 Libby now lives in Minnesota, Star in Canada, and Belle in Colorado. I'm told they are all adjusting well and adored by their new families. I really miss you babies!
That's all for now.
Hug your Llewellin Setter tonight.