The Upland Hunter's Journal: Coming Soon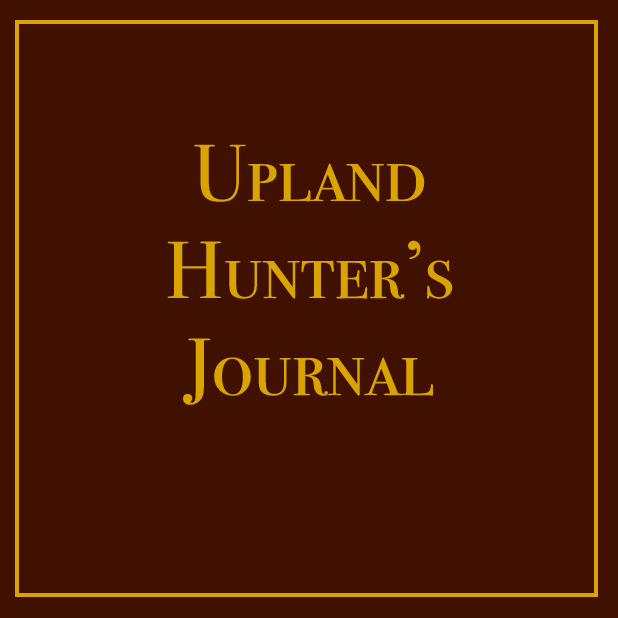 The Upland Hunting Journal is a physical journal that will become a treasured memoir of your upland hunts.
With beautiful details such as the leather cover that opens to detailed pages on waterproof paper for recording your hunts. Record location, dogs, weather, flushes, harvest, who was with you, and special details.
Your Upland Journal will become an heirloom that holds the memories of years of hunts.
If you would like to be first to know about the progress of this project, and even share your ideas and suggestions, sign up below. I'll keep you updated on all of the details to bring this product to life.
Thanks,
M.