I miss reading. There are some books I've had for a few years that I haven't even opened. I am making a commitment to get back to reading. The first on my list is (and I just can't believe I've never read this):
Grouse Feathers, by Burton L. Spiller. Illustrated by Lynn Bogue Hunt.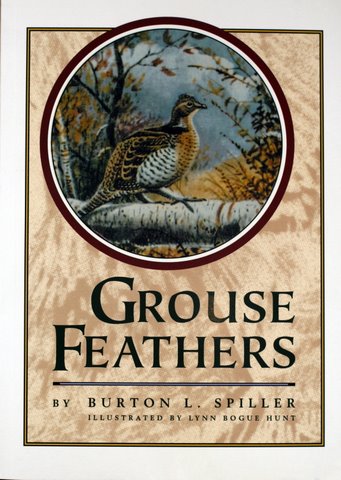 Have you read this? Add your review in the comments below? Do you have a suggestion for the reading list? Add it!