I know, I know… where are all the good posts? I am working on it…But, for today, I  just have this silly picture of Lady Bird that I tried to take while driving… we went to check out some new spots. We had a blast.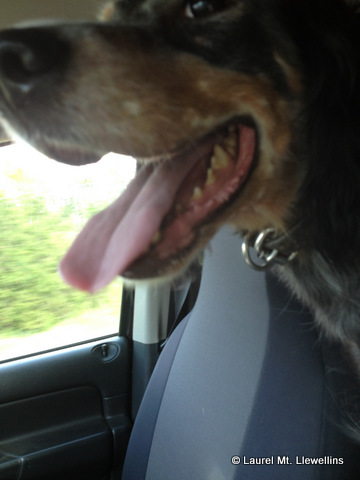 It was a bit too warm, but we had a great time and found some excellent new areas to train/hunt. 🙂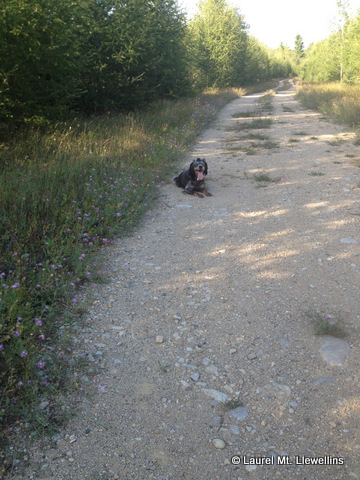 Just 30 more days until the Ruffed Grouse opener!!! Yahoo!
Are you ready???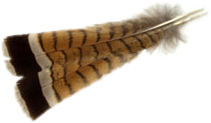 -LML