Photo of the Day, May 6th, 2010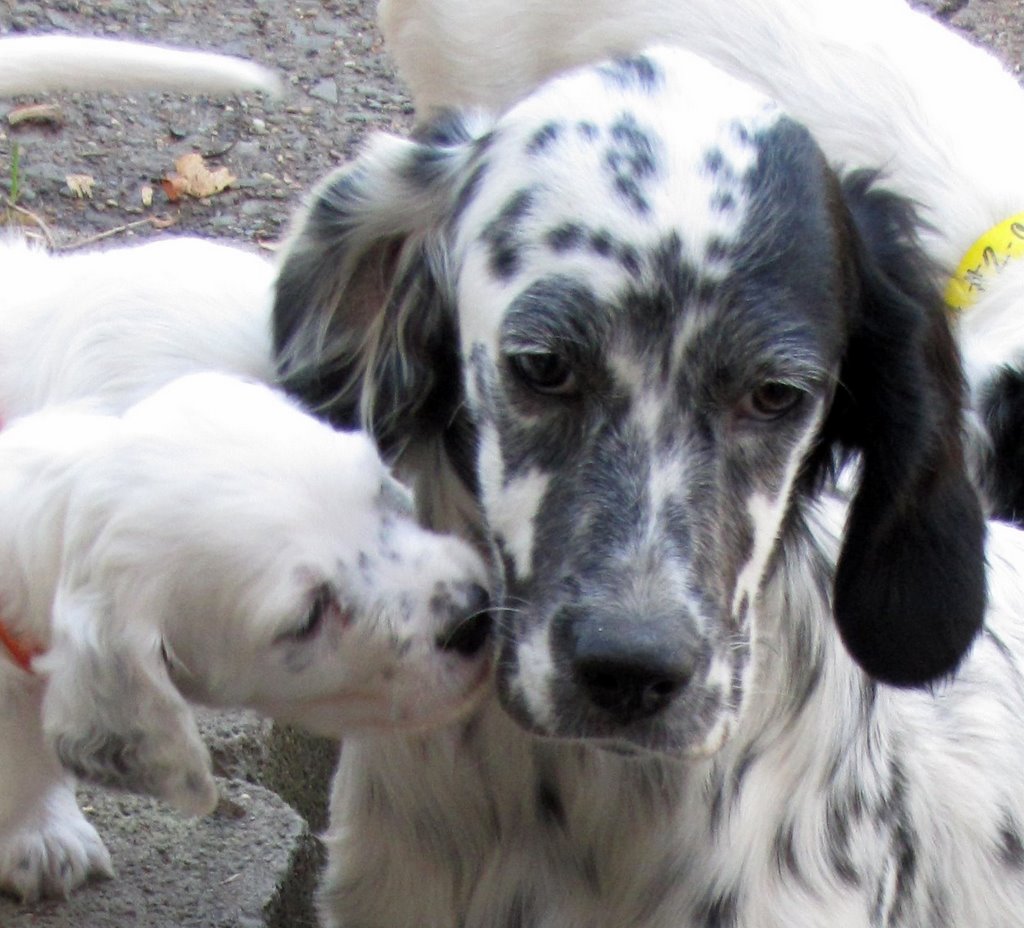 This is Cheyenne (out of Addison by Steele) born November 28th, 2009. She has been spending a lot of time down-stairs with  us, Jenna, and the pups since Ben left. She is being an angel with the puppies. She is being very gentle (most of the time) and even looking out for them. It is really quite cute.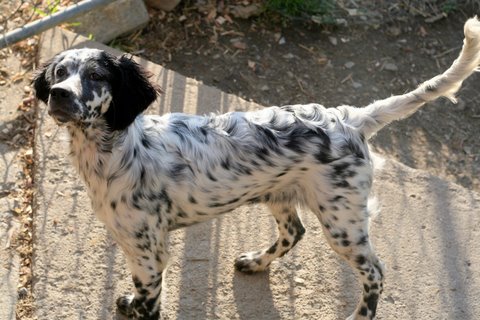 Cheyenne is obsessed with hunting and pointing flies all day long! It's so funny. I've seen this before in other Llewellin pups. Some have no interest whatsoever and some are obsessed.