Photo of the Day, May 6th, 2010
My mission is to help you have a healthier dog and breeders to raise healthier Llewellin Setters puppies through educational content based on over twenty years raising, training, and breeding Llewellin Setters. To help support these efforts, this page may contain affiliate links. I may earn a small commission for qualifying purchases at no cost to you.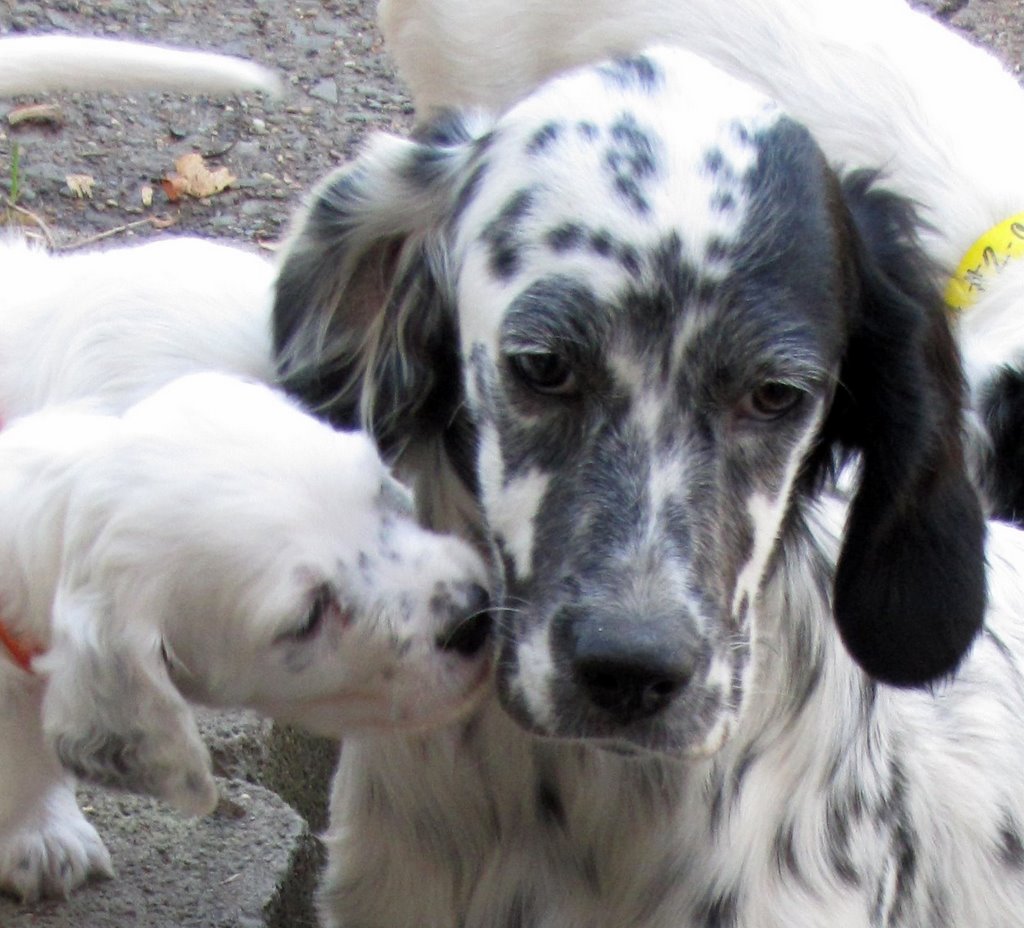 This is Cheyenne (out of Addison by Steele) born November 28th, 2009. She has been spending a lot of time down-stairs with us, Jenna, and the pups since Ben left. She is being an angel with the puppies. She is being very gentle (most of the time) and even looking out for them. It is really quite cute.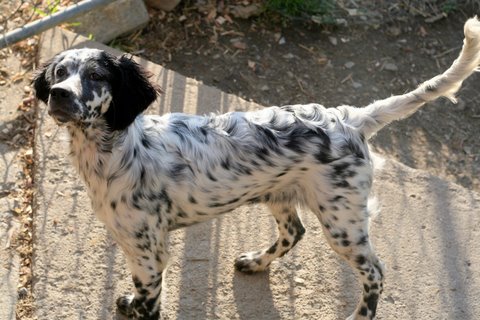 Cheyenne is obsessed with hunting and pointing flies all day long! It's so funny. I've seen this before in other Llewellin pups. Some have no interest whatsoever and some are obsessed.