Dove and Pigeon Recipes and a New Book!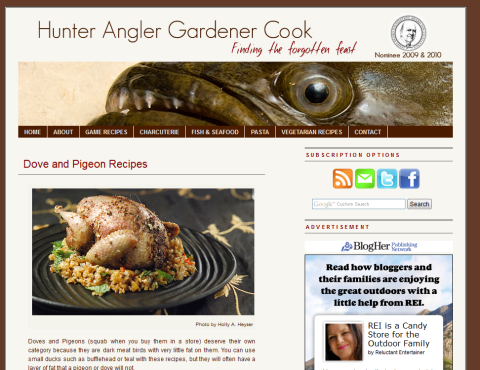 With Dove and Pigeon season opening around the country, you might be wondering what wonderful ways you can cook them up for dinner. I took a chance to visit a fantastic favorite site of mine– Hunter Angler Garderner Cook and found quite a few recipes that I can't wait to try! Check out all of the Dove and Pigeon Recipes.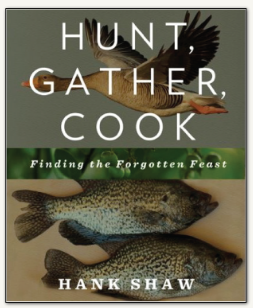 I also discovered Hank Shaw has a new book out, Hunt, Gather, Cook: Finding the Forgotten Feast. I can't wait to order a copy! You can order yours here. Mr. Shaw is currently on a book signing tour. I hope I can make one of them! Follow his blog.