Dove and Pigeon Recipes and a New Book!
My mission is to help you have a healthier dog and breeders to raise healthier Llewellin Setters puppies through educational content based on over twenty years raising, training, and breeding Llewellin Setters. To help support these efforts, this page may contain affiliate links. I may earn a small commission for qualifying purchases at no cost to you.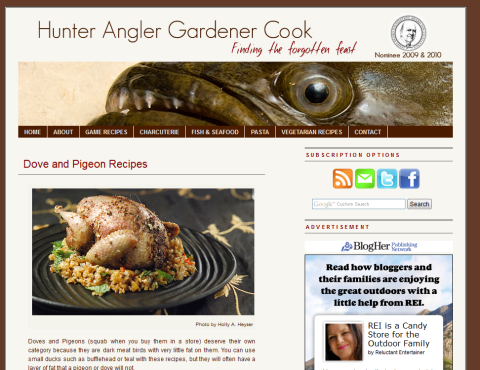 With Dove and Pigeon season opening around the country, you might be wondering what wonderful ways you can cook them up for dinner. I took a chance to visit a fantastic favorite site of mine– Hunter Angler Garderner Cook and found quite a few recipes that I can't wait to try! Check out all of the Dove and Pigeon Recipes.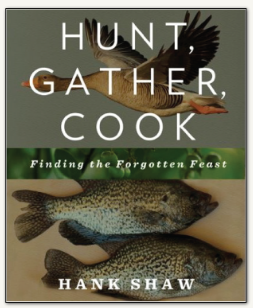 I also discovered Hank Shaw has a new book out, Hunt, Gather, Cook: Finding the Forgotten Feast. I can't wait to order a copy! You can order yours here. Mr. Shaw is currently on a book signing tour. I hope I can make one of them! Follow his blog.