My mission is to help you have a healthier dog and breeders to raise healthier Llewellin Setters puppies through educational content based on over twenty years raising, training, and breeding Llewellin Setters. To help support these efforts, this page may contain affiliate links. I may earn a small commission for qualifying purchases at no cost to you.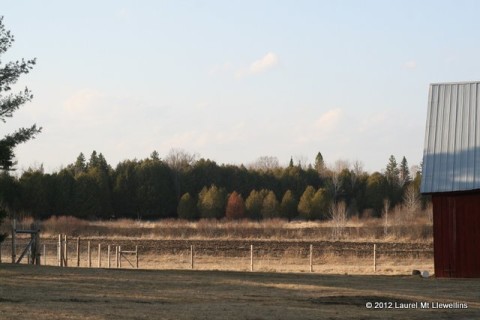 Just as most of the rest of the country is experiencing warmer than usual temperatures, so it is here in the UP. Crazy, insane warm temperatures for the UP. In March. It's been in the upper 60s and mid-70s! Actually more like Summer than Spring, if you ask me. The trees are budding!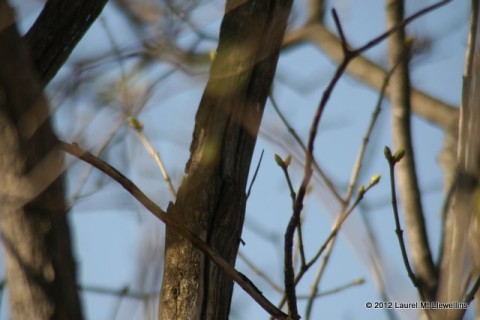 So, it has been a drastic switch from cold and snow to summer-like temperatures very quickly. That brings on an entirely new set of procedures, chores, etc. The feeding schedule for the dogs changed (I quickly phased out the morning feedings as I only do that in winter). I had to start using "sweet" lime and diatomaceous earth in the bedding and around the property. I use the DE all the time in the feed (it is a natural dewormer, among other things), but now have started using it everywhere to get a jump on bugs. Sweet lime (AG lime or barn lime–not "hot" lime) keeps things dry and makes it unpleasant as a breeding ground for flies. And there are flies already. I've heard that lots of folks are seeing mosquitoes, too. I may have seen one. I hope they stay away. I've ordered some bat boxes (although I really just wanted to build some but, really when would I do that?) to put around in hopes they will attract bats, which in turn will eat the mosquitoes. It worked for us in PA. Hopefully, it will work here, too. I am not a fan of mosquitoes, ticks, fleas, or flies around my dogs. But, garlic powder, DE, sweet lime, and bats have always been my friends and keep us bug-free for the most part.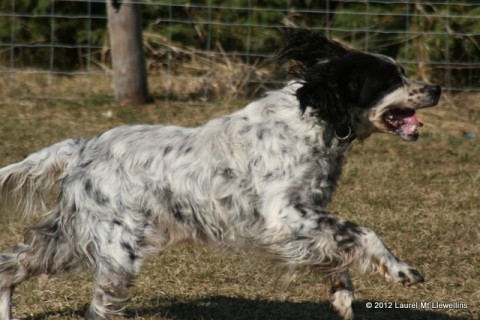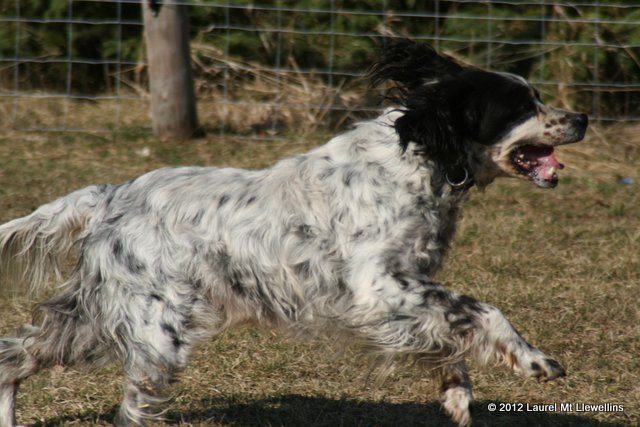 All of the dogs are doing great. They really want to run and I can't wait to get back on a good running/working schedule. We all have cabin fever, although it quickly became too warm (for me) to work the dogs much.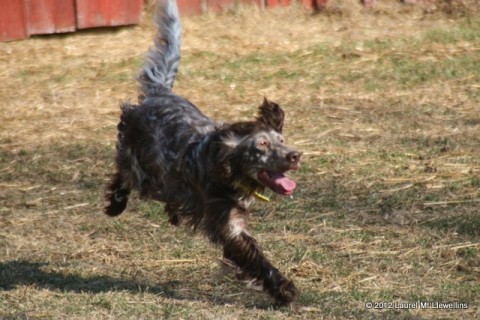 Hopefully the record-breaking temperatures will come back to the normal UP spring temps very soon and we can look forward to a lot of exercise before warm summer heat really sets in. I don't do well in anything about about 65°F. Yuck. I am depressed at the thought of putting the base layers away. Seriously. I don't think I own shorts or summer-type clothing anymore. I dread the thought of hibernating because it is too warm. Warm makes me flat-out miserable, cranky, mad, and ornery. I can't take it at all. I really might have to move to the Yukon Territories for the summers. Seriously. Like the Great Slave Lake area. Sounds great, doesn't it?
I suddenly realized that I must sound like one of those people that are never happy!? Do I complain a lot? Yikes. I hope not. I really love our life here. I loved our life in PA, too, though. I just need more room and better hunting opportunities for the dogs! And was hoping for cooler temperatures. But, we all take what we get and there is no sense complaining about any of it–look for the silver lining in everything and everyday and count every one of our blessings!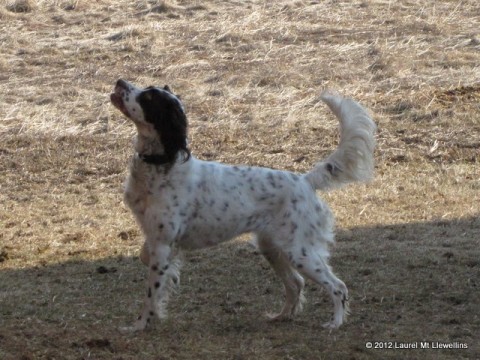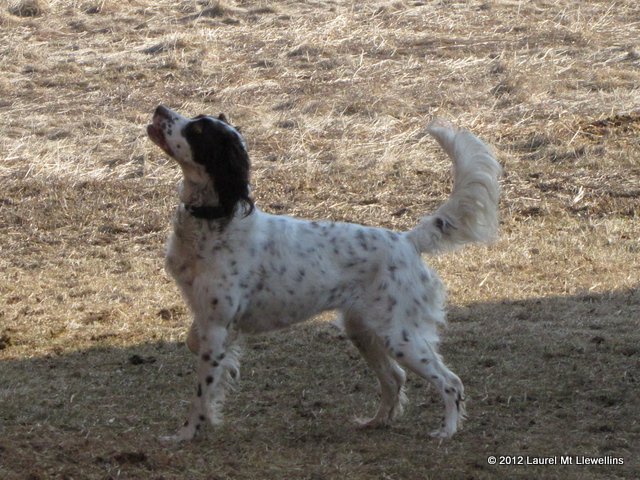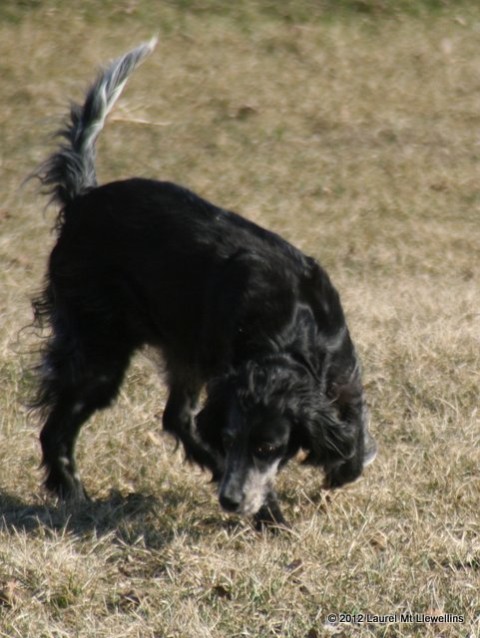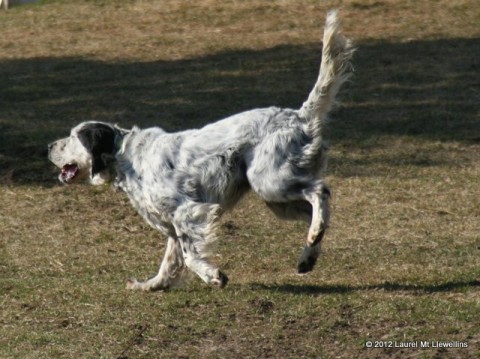 We can't wait for the rest of the kennels to arrive. Scott is bringing them in about two weeks. We just can't wait. We have to schedule it for the same weekend he will be taking some of Nash's pups back to PA for folks.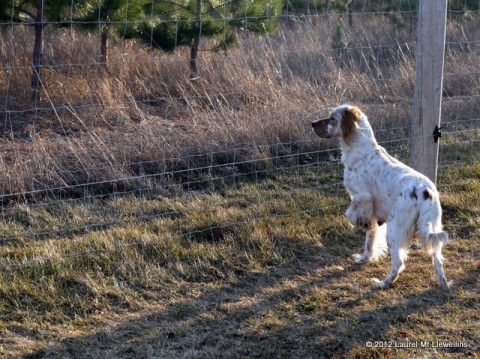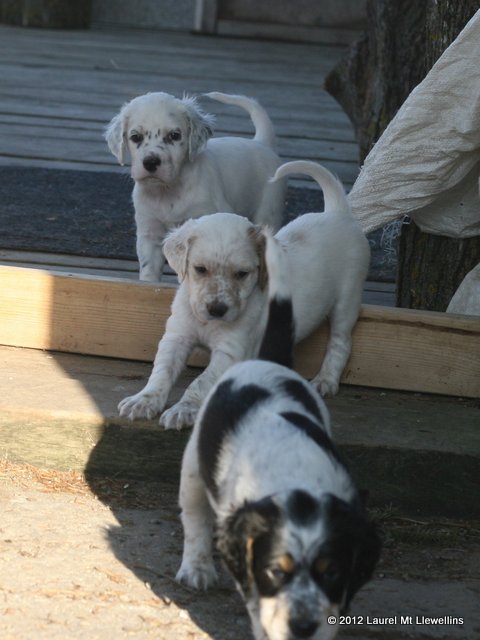 That's all for right now. I will update with puppy news as I am able today. For now, you can see all of the pictures of Nash x Luke's "Cowboys" here. Note: There is one male still available. The picking will begin this weekend, and we will know who might be available. There might be two available after it's all said and done… you know, people having their preferences on color and such.
Addie's pups are doing fantastic and I will get their pictures updated asap. I am still trying to figure out a good theme. I am trying for something Indian related as the first litter of Addie x Steele were Indian tribes and I would love to keep it something along the same theme for this repeat breeding. Five girls, four boys and they are GORGEOUS! 🙂 Two weeks today and eyes open! Stay tuned…
And, sweet, sweet Mia is due over the next few days! She doesn't seem very big, so I am not expecting a huge litter. I can't wait to meet her puppies. These are our darling Jenna's grandchildren. :sniff sniff::
I'll catch up later, folks.