My mission is to help you have a healthier dog and breeders to raise healthier Llewellin Setters puppies through educational content based on over twenty years raising, training, and breeding Llewellin Setters. To help support these efforts, this page may contain affiliate links. I may earn a small commission for qualifying purchases at no cost to you.
I don't seem to have much focus today. There are a million things spinning in my head–ideas, projects, inventions–but I can't seem to focus on just one. So, here are some random photos from our wee little corner of the world.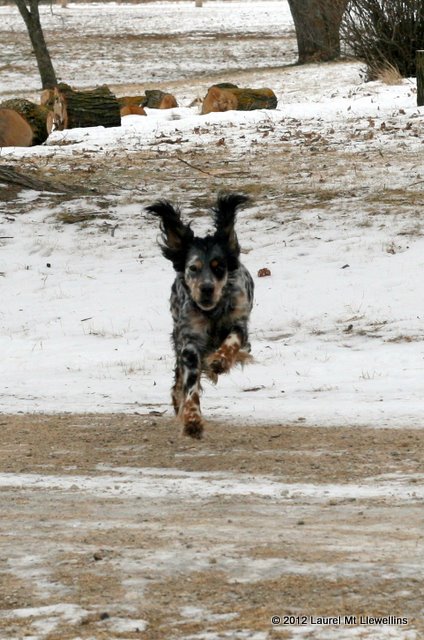 I loved this shot of Addie.
She is so agile.
And beautiful.
And an amazing bird dog, in case I haven't mentioned it.
And she was bred to Steele.
So, we are expecting a fantastic litter in March.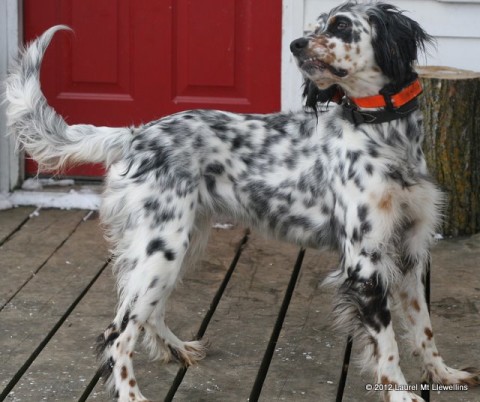 Oh my gosh, this is so funny.
Mia was watching the tweetie-birds on the deck.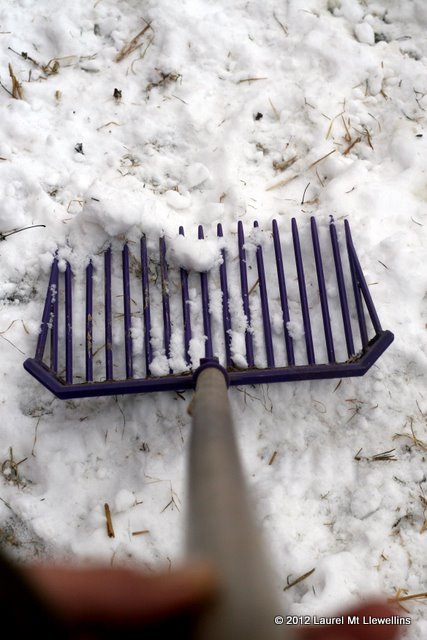 And this is my favorite yard tool.
It keeps my yard free of yucky things…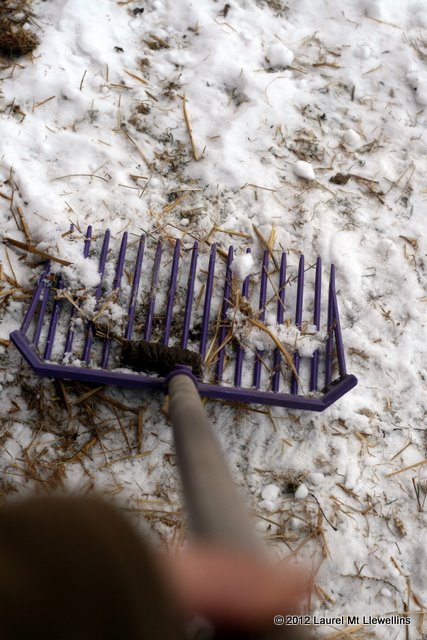 And that is one of the yucky things it keeps my yard free of.
And here, you see, it can hold a lot of yucky things.
I just wish it had a mind of its own and walked around and cleaned all the cr*p up without my help!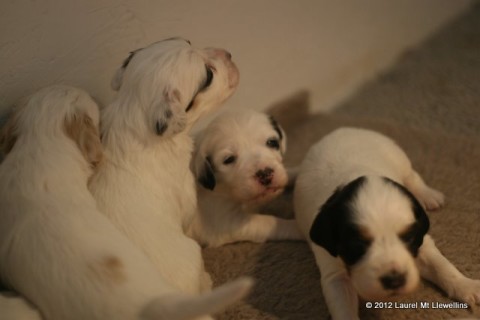 And here are some of the cutest puppies in the world.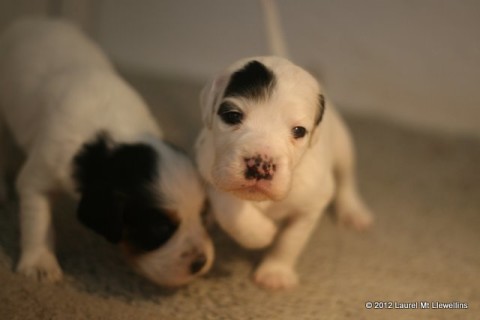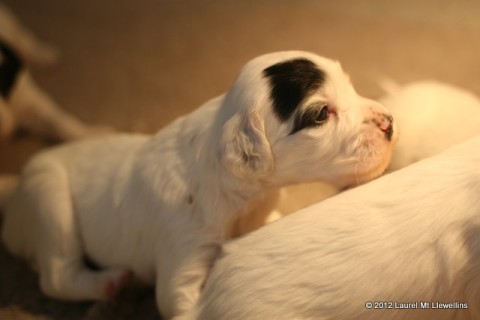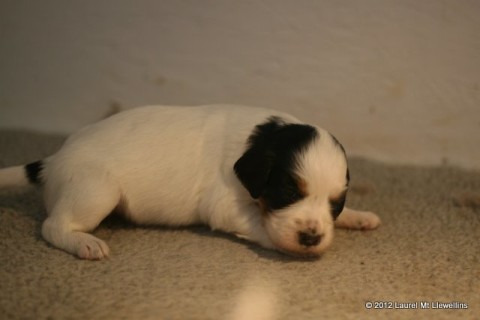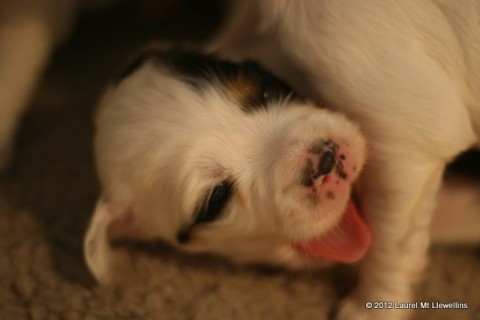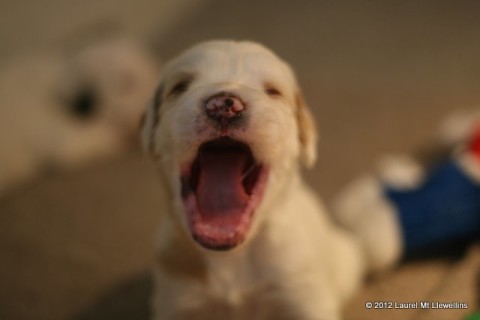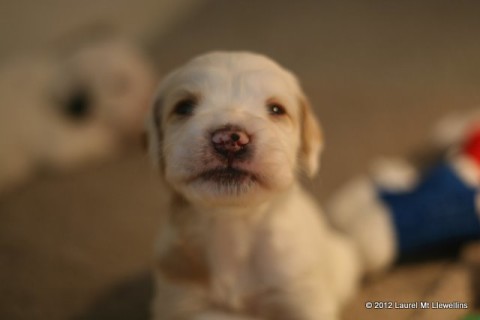 How can you not smile at that?
I did.
I hope you did, too.
There are more of those cute puppy pictures in the Web albums.
Just click on a picture in the upper left-hand column to see them all.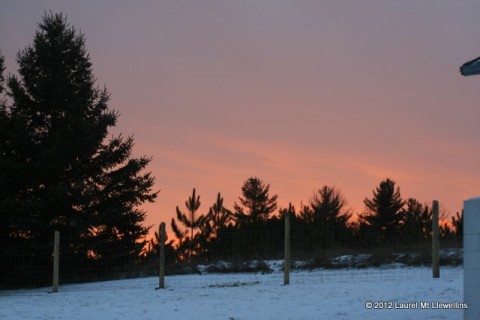 As the sun sets on another January day in the UP.
Except that picture was from yesterday.
It is cloudy today and no pretty sunset is to be seen.
🙂
-ML