Dora x Steele Puppy Pictures!
My mission is to help you have a healthier dog and breeders to raise healthier Llewellin Setters puppies through educational content based on over twenty years raising, training, and breeding Llewellin Setters. To help support these efforts, this page may contain affiliate links. I may earn a small commission for qualifying purchases at no cost to you.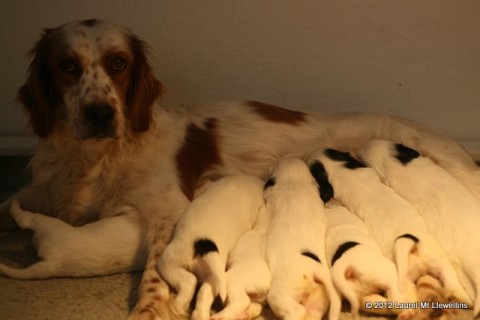 It took most of the day fooling with the cameras, but I was able to get new photos of the pups–finally!
As you can see, all of the cutie-patooties have their eyes open and are up walking around and most of them very well at that. They are two weeks old tonight. 🙂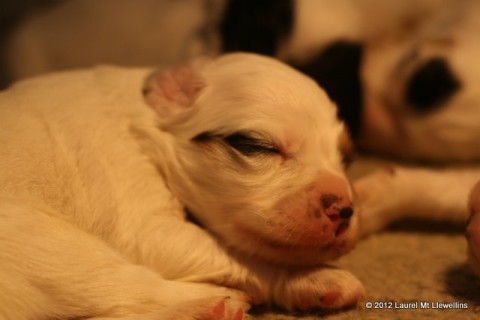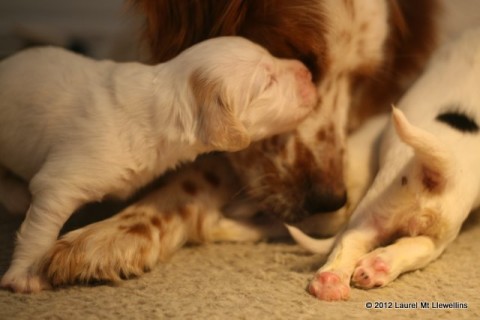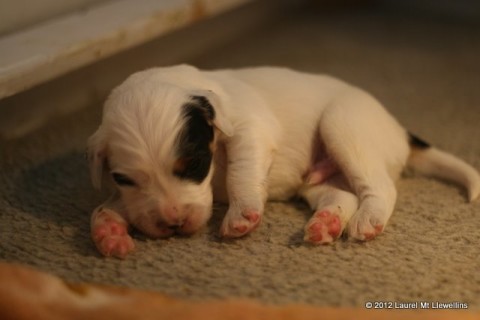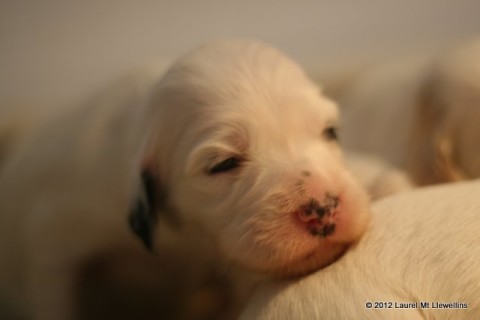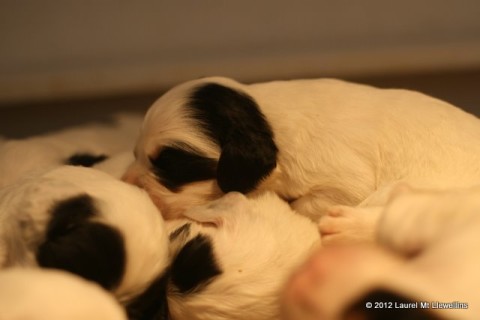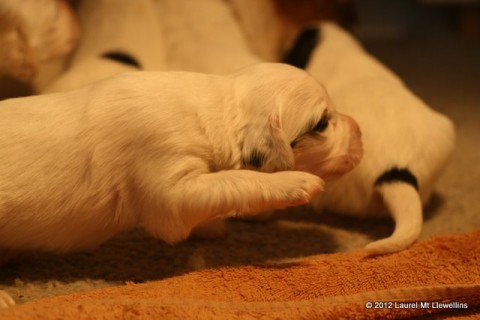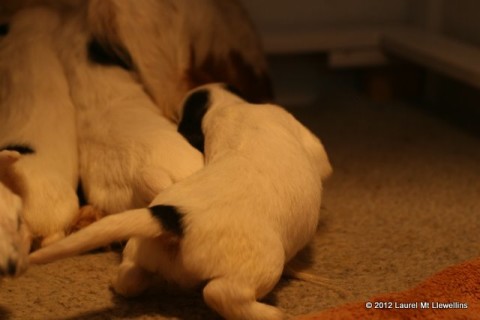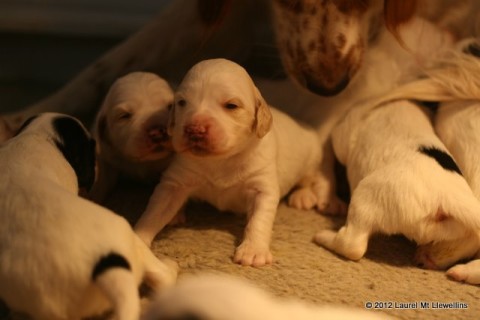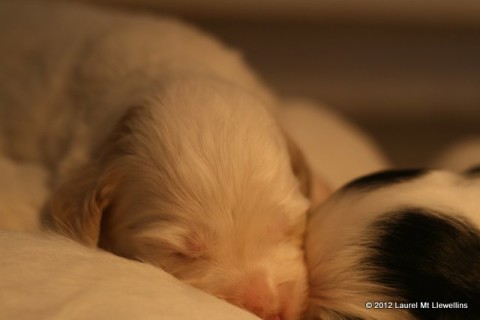 I guess I didn't get photos of every pup. I am sorry.
There are a few for now and I'll get more every day. Always check the Web albums (click a photo in the upper-left hand column and it will take you there).
-LML