Dora x Steele Puppy Pictures!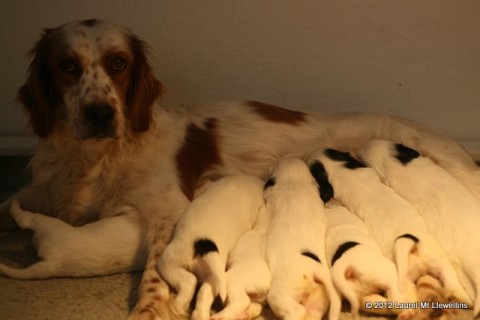 It took most of the day fooling with the cameras, but I was able to get new photos of the pups–finally!
As you can see, all of the cutie-patooties have their eyes open and are up walking around and most of them very well at that. They are two weeks old tonight. 🙂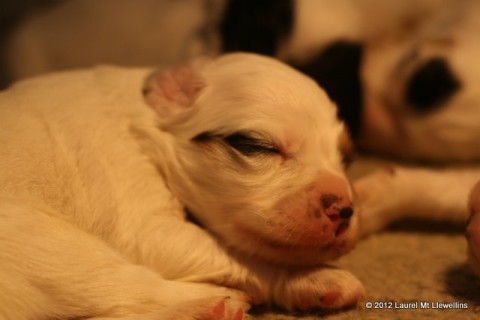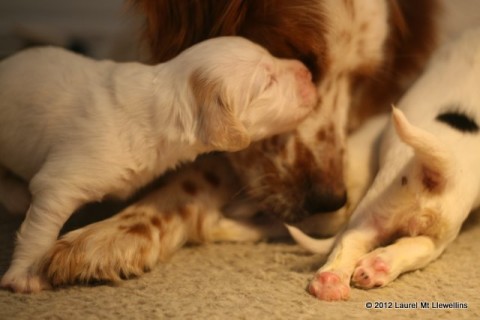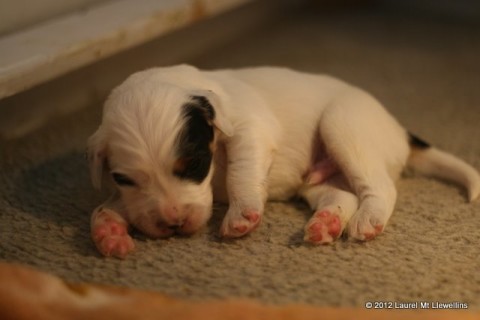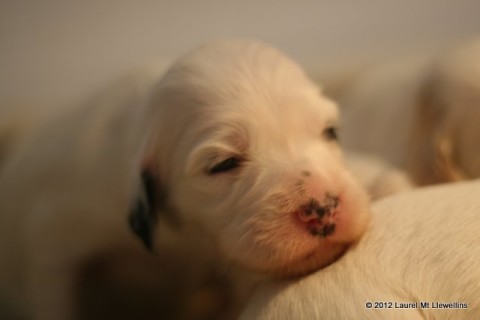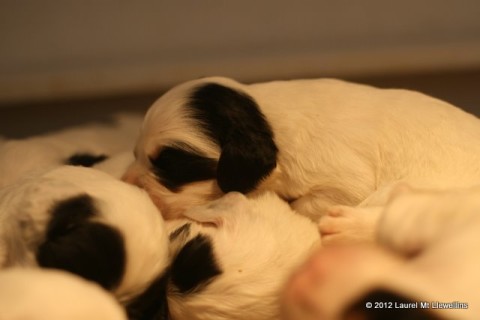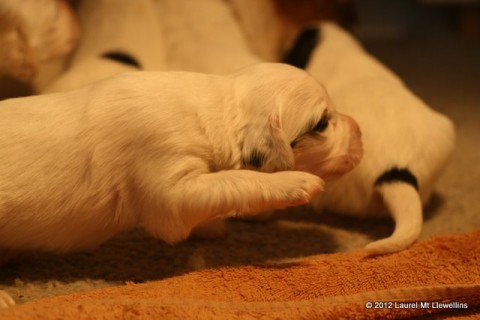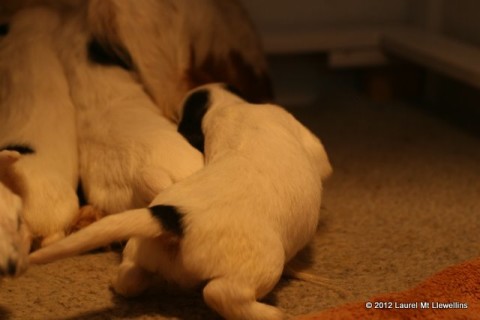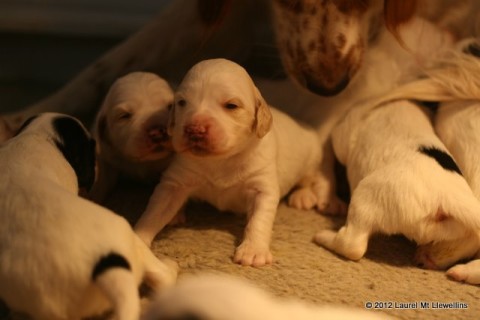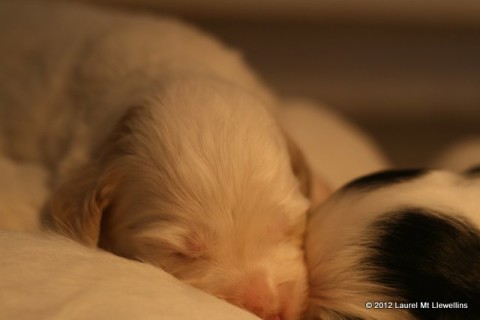 I guess I didn't get photos of every pup. I am sorry.
There are a few for now and I'll get more every day. Always check the Web albums (click a photo in the upper-left hand column and it will take you there).
-LML