Getting Ready: Update Your Garmin GPS Devices
My mission is to help you have a healthier dog and breeders to raise healthier Llewellin Setters puppies through educational content based on over twenty years raising, training, and breeding Llewellin Setters. To help support these efforts, this page may contain affiliate links. I may earn a small commission for qualifying purchases at no cost to you.
Speaking of things to do to get ready for the season…
Which are many…
I finally updated the Garmin Astro GPS units and collars. In case you didn't know you can (and should) do this, I thought I would mention it.
I was putting together a tutorial for you, but ran across one that Steve Snell over at Gun Dog Supply has done, so I'll send you there, instead: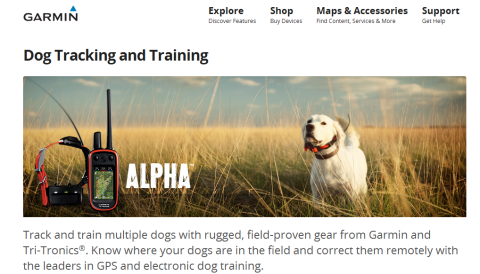 And while you are there, be sure to check out the new Garmin Alpha system. Finally, a tracking collar and e-collar all in one.
And the Alpha GPS can finally handle satellite imagery!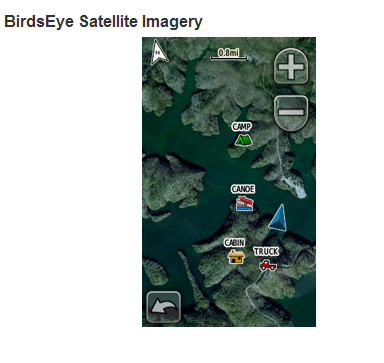 Don't drool on your keyboard…
Be sure to update any other GPS devices, too.
That's all for now.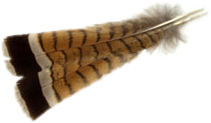 -M.