Apache and Shawnee Leave the Tribe
Apache and Shawnee will get to live together in their new home near Dayton, OH with their fantastic new parents, Chris and Melanie Wilson.
We look forward to the reports and getting together to hunt! All the best to Chris and Melanie and Apache and Shawnee!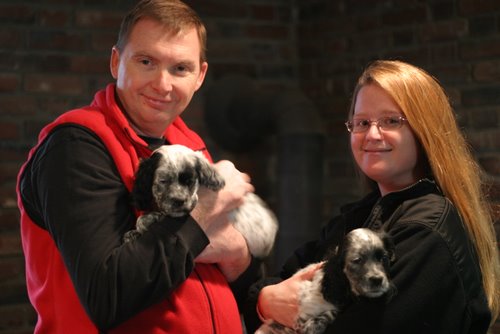 .
Newsletter Signup
Subscribe to get our latest content by email before anyone else!