Muscle Cars Pup Update: Cooper (Dart)
My mission is to help you have a healthier dog and breeders to raise healthier Llewellin Setters puppies through educational content based on over twenty years raising, training, and breeding Llewellin Setters. To help support these efforts, this page may contain affiliate links. I may earn a small commission for qualifying purchases at no cost to you.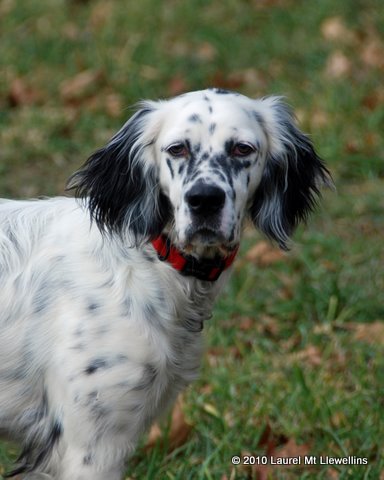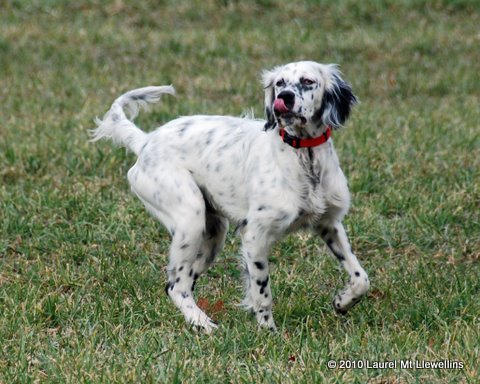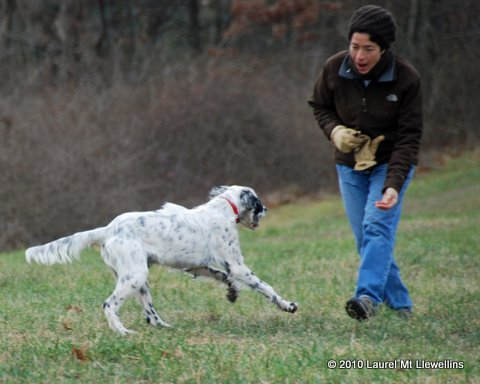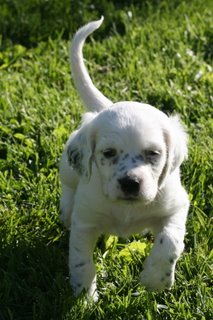 This is Cooper (Dart from the Muscle Cars litter out of Jenna x Steele). Isn't he a beauty? WOW. I can see so much of both Jenna and Steele in just his face, eyes, and head. Beautiful. I've included a shot of him at 5-6 weeks of age to show the difference. Also note this magnificent creature was 3rd pick out of 4 males in this litter.