Muscle Cars Pup Update: Cooper (Dart)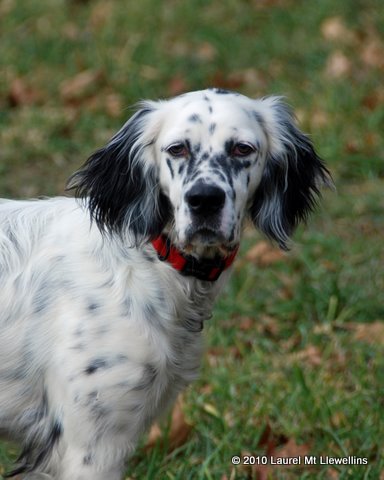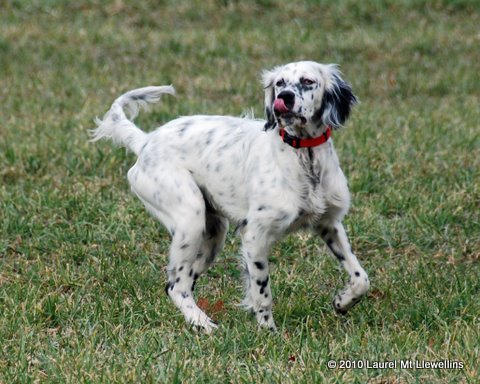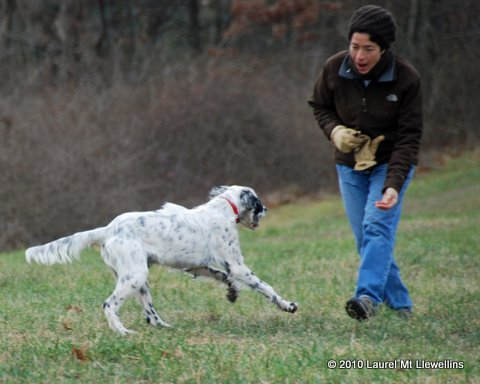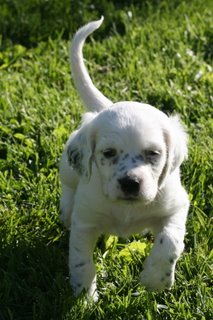 This is Cooper (Dart from the Muscle Cars litter out of Jenna x Steele). Isn't he a beauty? WOW.  I can see so much of both Jenna and Steele in just his face, eyes, and head. Beautiful. I've included a shot of him at 5-6 weeks of age to show the difference. Also note this magnificent creature was 3rd pick out of 4 males in this litter.
Newsletter Signup
Subscribe to get our latest content by email before anyone else!