Potential Winter Storm–Cool, eh?
My mission is to help you have a healthier dog and breeders to raise healthier Llewellin Setters puppies through educational content based on over twenty years raising, training, and breeding Llewellin Setters. To help support these efforts, this page may contain affiliate links. I may earn a small commission for qualifying purchases at no cost to you.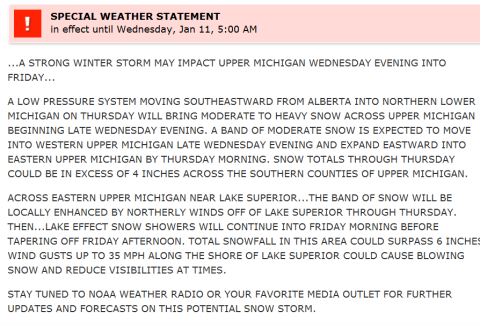 My phone was chirping at me all morning. I ignored it first because I have been confusing the alert sound on the phone with a real cricket living in the basement and chirping away all of the time, lately. And second, if it really is the phone, it is usually just some great news about a winter storm impacting the area where NWBC (Northwoods Wild Bird Camp) is located and never anything exciting about here, where I moved to… instead of there… where I wanted to move to. But, God puts us where He wants us and that's okay with me.
I finally did look at the alerts on my phone and–Oh my gosh–yahoo! A potential winter storm for my area. Of course, there is one also for the NWBC area and they are calling for an excess of 12 inches, while me just 4-6. It's better than nothing, though. I'll take it!
I won't get too excited yet. I understand it just says potential snow storm. A girl can dream, right?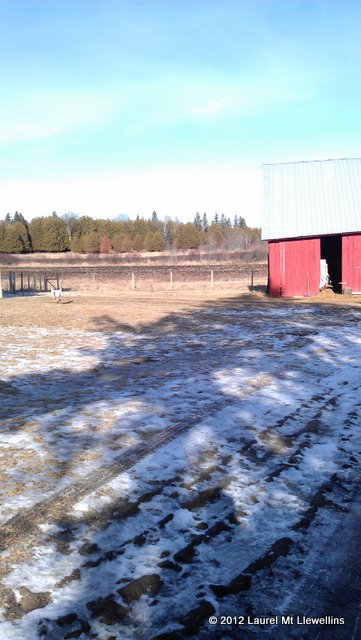 In the mean time, this is what it looks like here today.
The pups, Rosey and Kea, are enjoying being inside, but have been having a blast with their freedom to explore outside on these very spring-like past few days.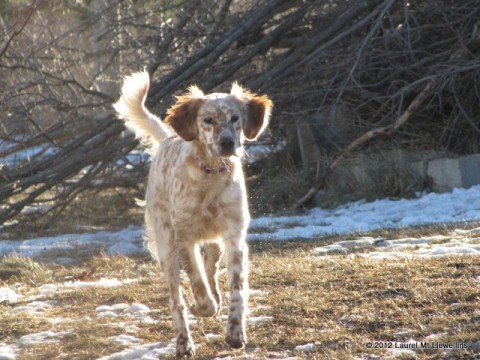 This is Rosey. Having a blast and looking beautiful.
And the wee-puppies are doing fantastic and are growing like mad and getting around great. I took hundreds of blurry photos from all cameras. Only a few are good enough to use. Here is one: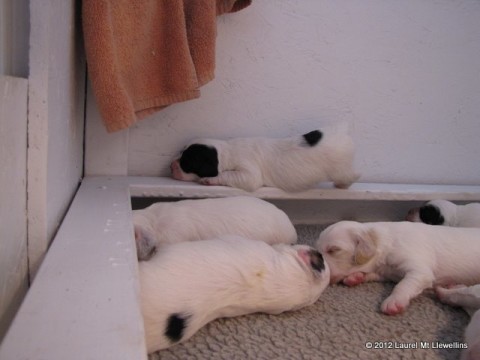 And, that is all for today. I am beat. And a lot to do this evening. I haven't "worked" (for pay) yet today (lots of phone calls came in today) and I need to go take care of letting my pack out again.