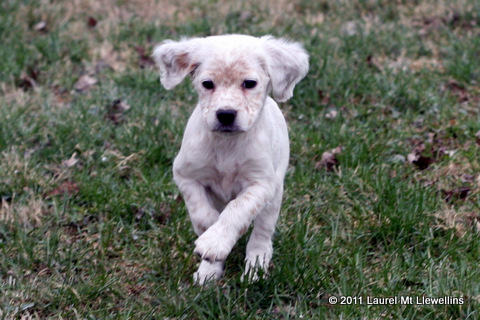 The girls got out in the big yard today. They loved running and exploring!
They really got to stretch their legs!
And explore things like the "pond."
They had a ball!
And they didn't want to come back inside.
Newsletter Signup
Subscribe to get our latest content by email before anyone else!