Introducing Photography by Nick Lazur
Hello All,
I seemingly fell off the planet for the past week.
I've been enjoying company. It's been lovely. I'll catch up with everything as soon as possible, but, for now, I am very excited to share a few photos that our nephew, Nick Lazur, took. Needless to say, he is a fantastic photographer.
Click on the images for the larger version that will open in a new window.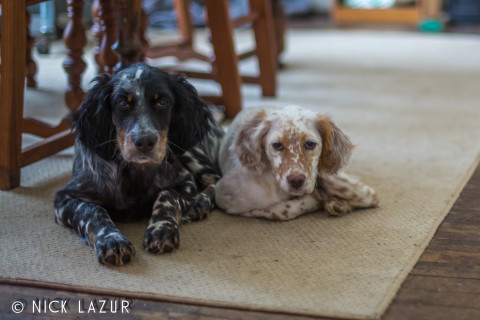 I decided not to add captions.
And feel as though these deserve to be highlighted just one at a time…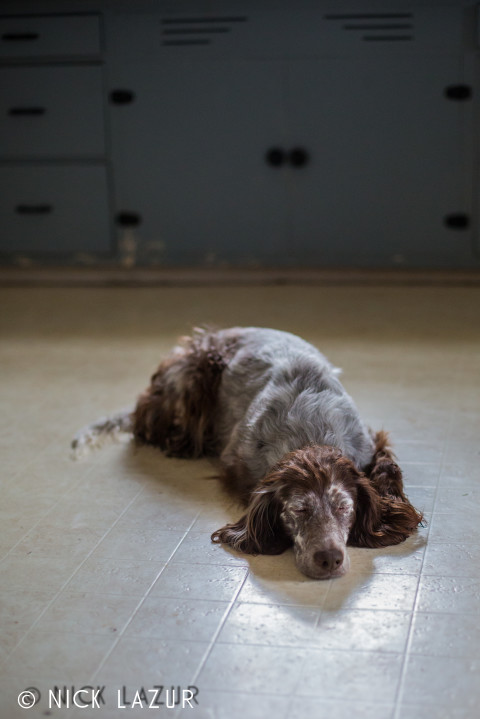 Maddie
I think I will repost them one at a time for the next week or until I run out of them.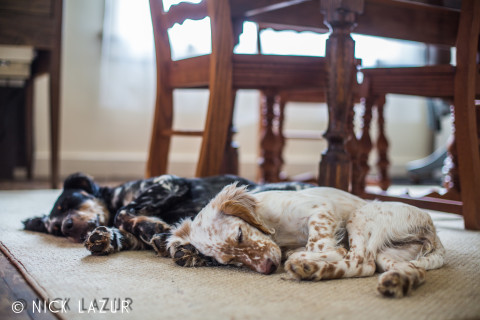 Cowboy and Allie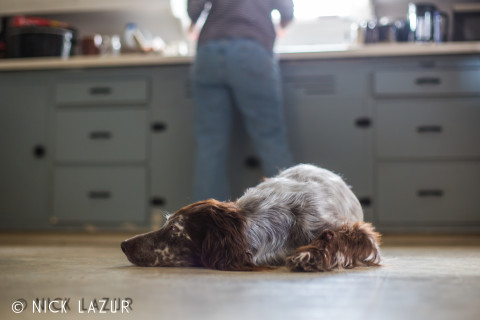 Maddie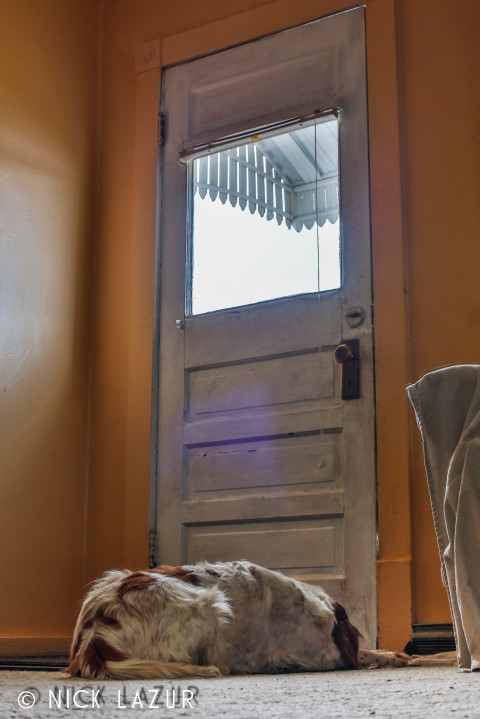 Dora
and our fabulous orange living room
because orange is weirdly my fav color, now
and the door that I need to finish painting
and I will
as soon as it warms up
and the dogs stop scratching at it
which might not ever happen
so what if I never paint it, right?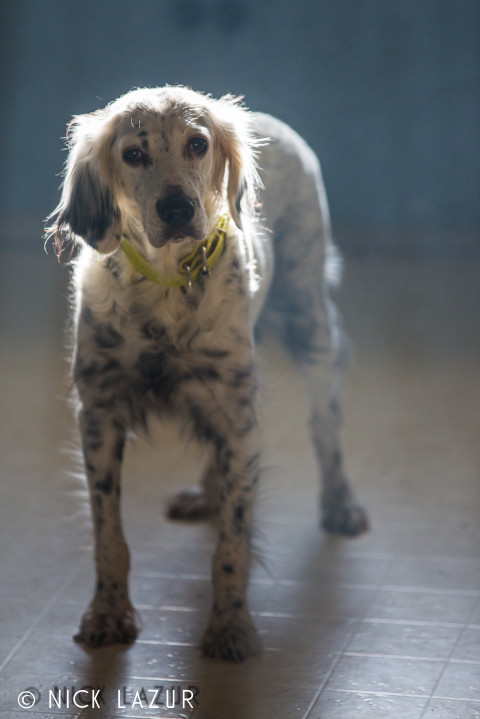 Maisy
As the kitchen filled with smoke…
because I always burn everything I try to cook.
especially when it's supposed to be special.
and it only ever happens when I have company, of course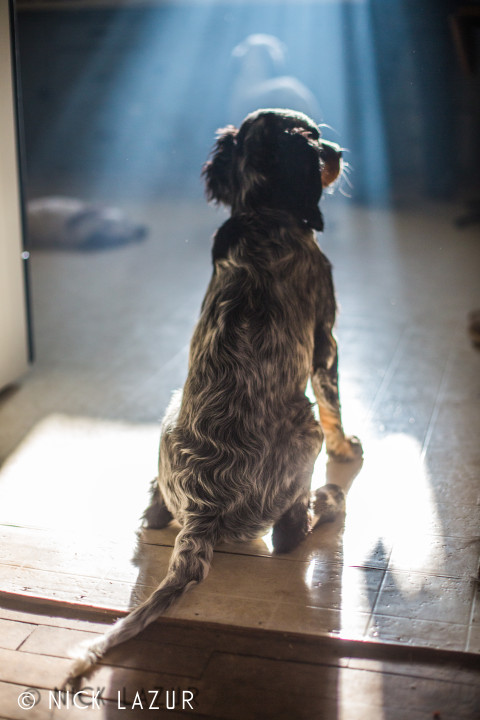 Cowboy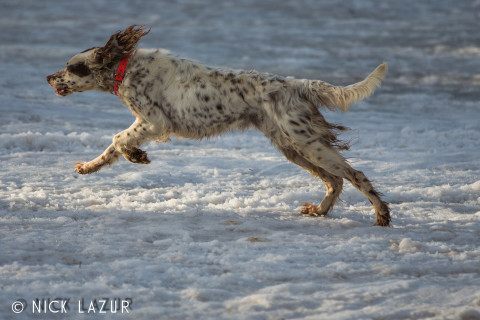 Santana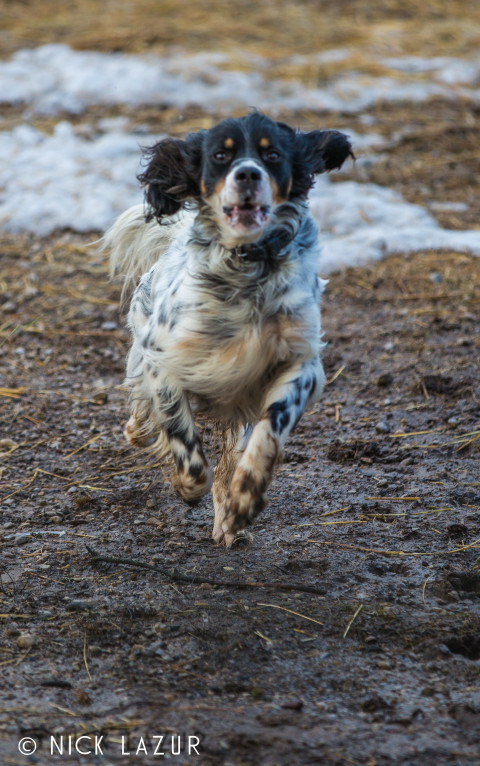 Rue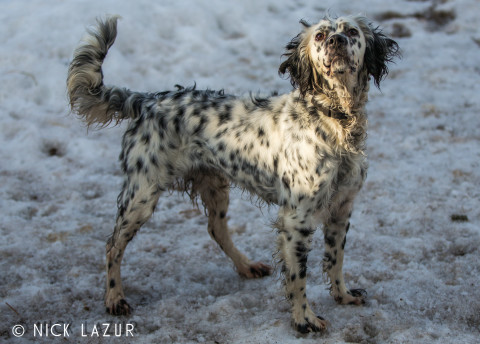 "Luka"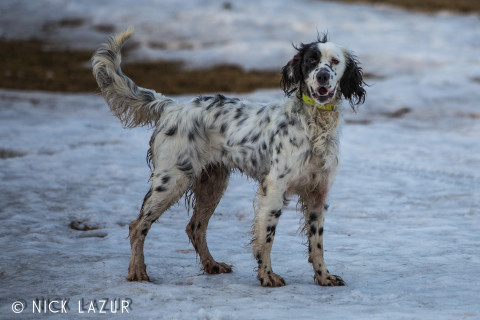 "Gale"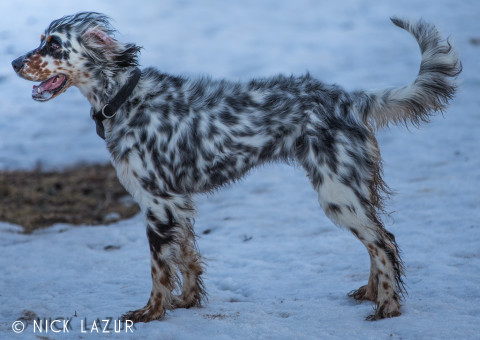 "Mia"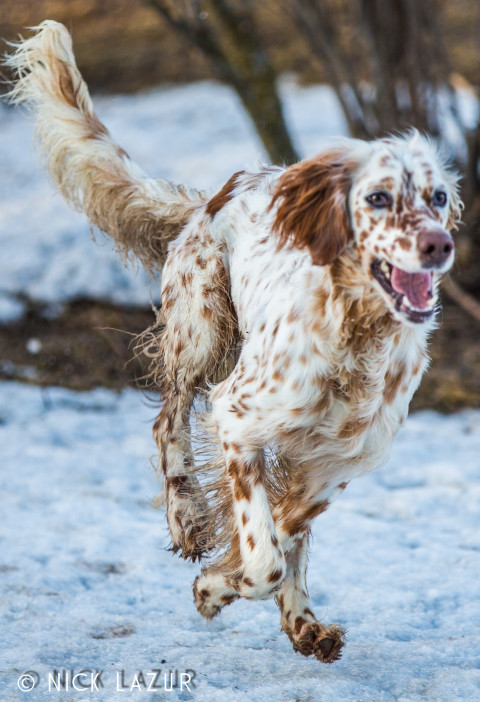 "Hennah"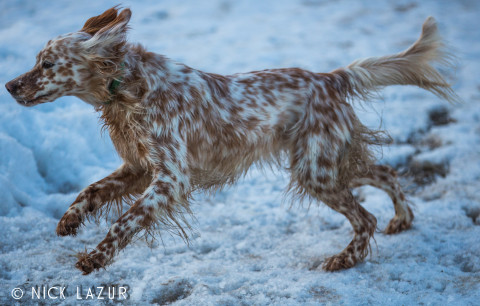 "Kea"
There are more of sights around the UP that I will try to share.
I don't think Nick will mind too much.
I am going to beg him for the rest.
because these were just his favorites that he shared with me.
but I know he took a thousand more that I liked just as much!
but you know how artists are
🙂
Make sure to click on the images to see the large version.
And, now I know I am a lousy photographer and today my camera broke when I was trying to see if I could do a better job!
🙁
I have to get Nick back here fast.
-M.