This is Rigby ("Thorn" from the Thorns–Nashua x Brier–litter). Rigby lives in Alaska.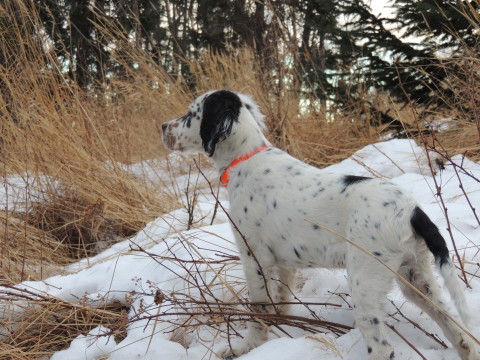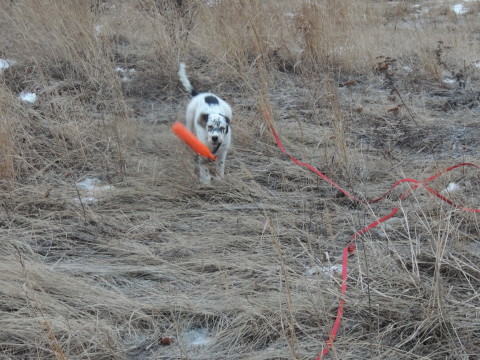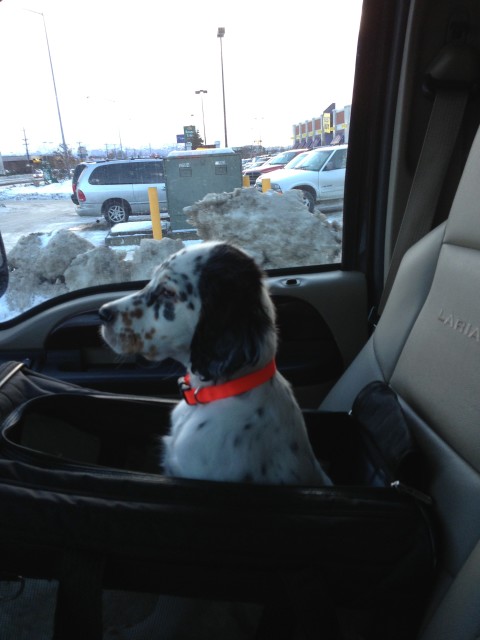 From his owner, "Just a note to say that Rigby is doing great.  He is such a pleasure and a great companion.  He and I get out several times a day for an hour or more.  He loves to play fetch for awhile and will come to me by voice or whistle.  He will also change direction by whistle.  All this by just playing, no real formal yard training.  I get compliments on him all the time about his manners and his good looks.  More to follow as he grows. I'll keep you posted."
Newsletter Signup
Subscribe to get our latest content by email before anyone else!