Hughie and Wiley off to the Airport
We are off to the airport!
Hughie and Wiley loaded in the truck as we set out to the airport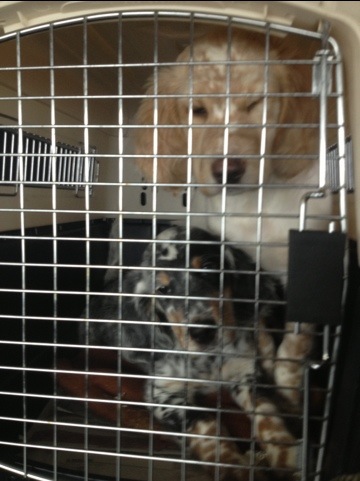 All checked in and ready to go!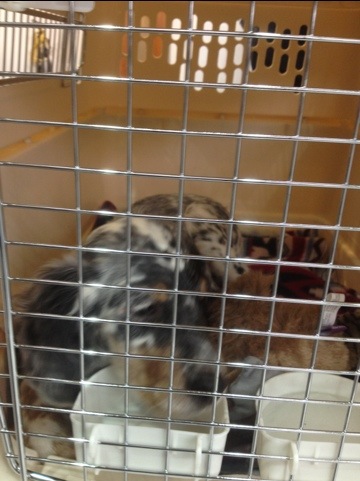 Good bye my darlings!!!
::sniff sniff::
They arrived safely into their new families' arms.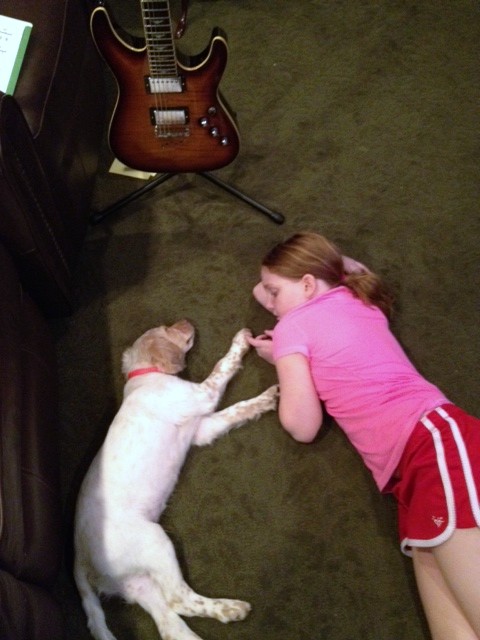 Newsletter Signup
Subscribe to get our latest content by email before anyone else!