Happy Third Birthday to the "Maine" Litter!
Named for towns in Maine (a favorite state of ours to hunt), out of Shay by Brier. This litter turns 3 years old today! There are a few that sadly I have not heard from for quite a long time. I'll try to add photos of the pups and what they look like today (of the ones I have heard from that have sent recent photos), for now, here are their puppy photos. Happy Birthday darlings!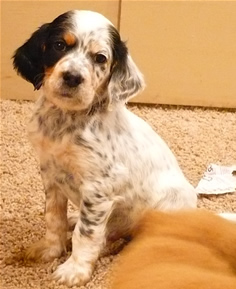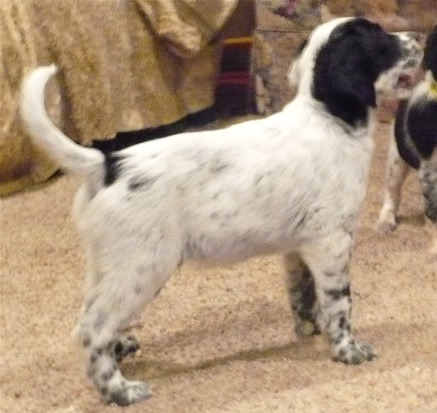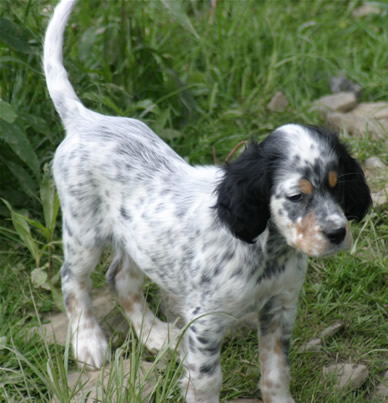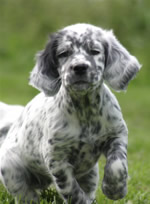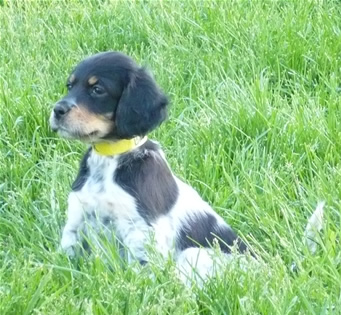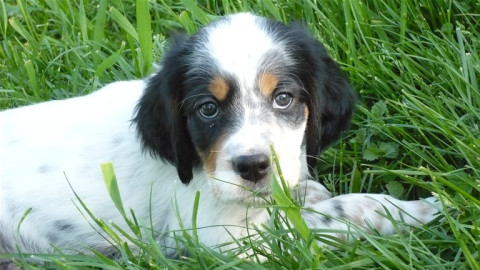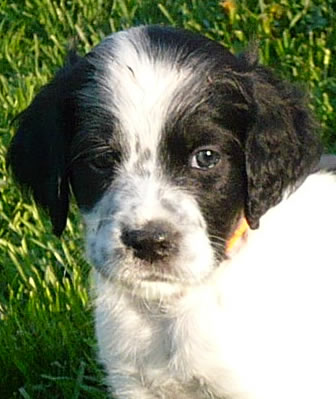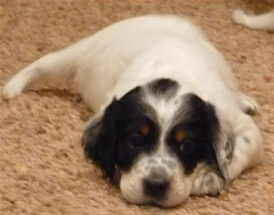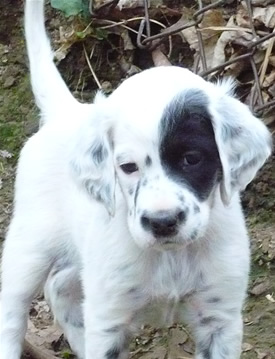 Newsletter Signup
Subscribe to get our latest content by email before anyone else!