My mission is to help you have a healthier dog and breeders to raise healthier Llewellin Setters puppies through educational content based on over twenty years raising, training, and breeding Llewellin Setters. To help support these efforts, this page may contain affiliate links. I may earn a small commission for qualifying purchases at no cost to you.
Life, Liberty, and the pursuit of Happiness…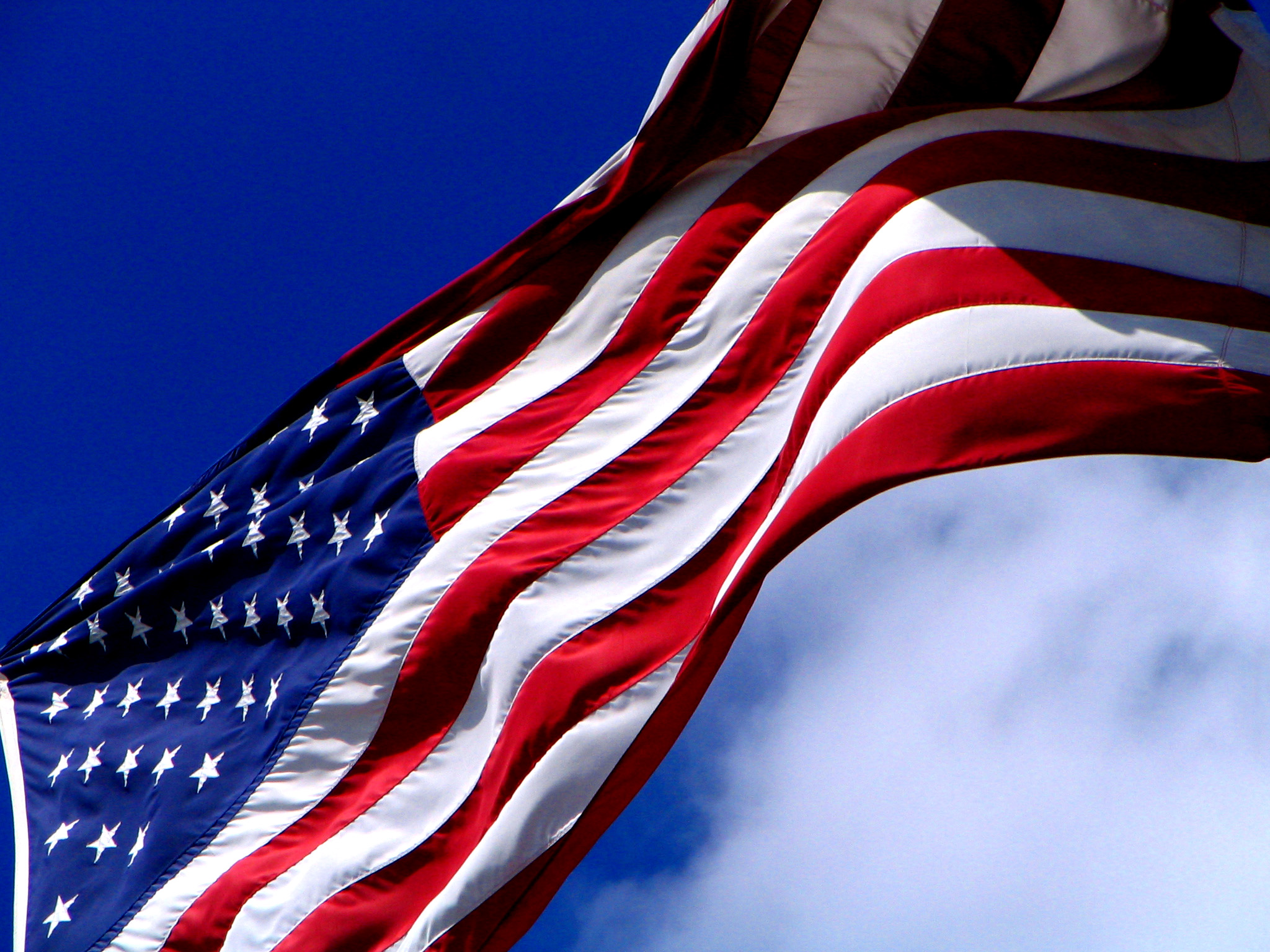 As we celebrate our nation's independence with friends and family, fireworks and food, or simply a day off from work to catch up on the yard, etc., I thought I would just share a few quotes from our great leaders to remember the meaning of our Freedom and Independence…
As Thomas Jefferson wrote in The Declaration of Independence some 237-years ago:
"We hold these truths to be self-evident, that all men are created equal, that they are endowed by their Creator with certain unalienable Rights, that among these are Life, Liberty and the pursuit of Happiness."

"That to secure these rights, Governments are instituted among Men, deriving their just powers from the consent of the governed,"

"That whenever any Form of Government becomes destructive of these ends, it is the Right of the People to alter or to abolish it, and to institute new Government, laying its foundation on such principles and organizing its powers in such form, as to them shall seem most likely to effect their Safety and Happiness."
And a favorite of mine:
Here is your country – do not let anyone take it or its glory away from you. Do not let selfish men or greedy interests skim your country of its beauty, its riches or its romance. The world and the future and your very children shall judge you accordingly as you deal with this sacred trust.
—Theodore Roosevelt, 1913.
Let us not forget what Freedom and Independence mean—Life, Liberty, and the pursuit of Happiness—rather the right to worship, the right to bear arms, and never take them for granted.
Happy Birthday America!
—M.