Five Hunting Dogs Killed by Wolves in Eastern U.P.
My mission is to help you have a healthier dog and breeders to raise healthier Llewellin Setters puppies through educational content based on over twenty years raising, training, and breeding Llewellin Setters. To help support these efforts, this page may contain affiliate links. I may earn a small commission for qualifying purchases at no cost to you.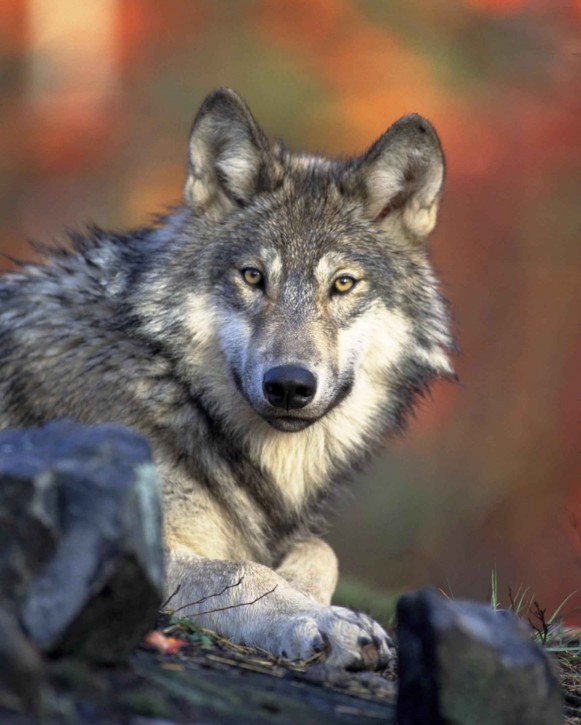 Five hunting dogs have been killed by wolves in three separate incidents spread over three eastern U.P. counties last week. Two hounds were killed in Schoolcraft county, two in Delta county, and one Beagle in Chippewa County. This brings the total to 16 wolf attacks on dogs and livestock so far this year as reported by MLive.com.
The MI DNR maintains a map of Wolf-Dog depredation events on their web site. See it and suggestions to avoid such conflicts here.
Note most dogs killed were bear & rabbit hounds during training season.