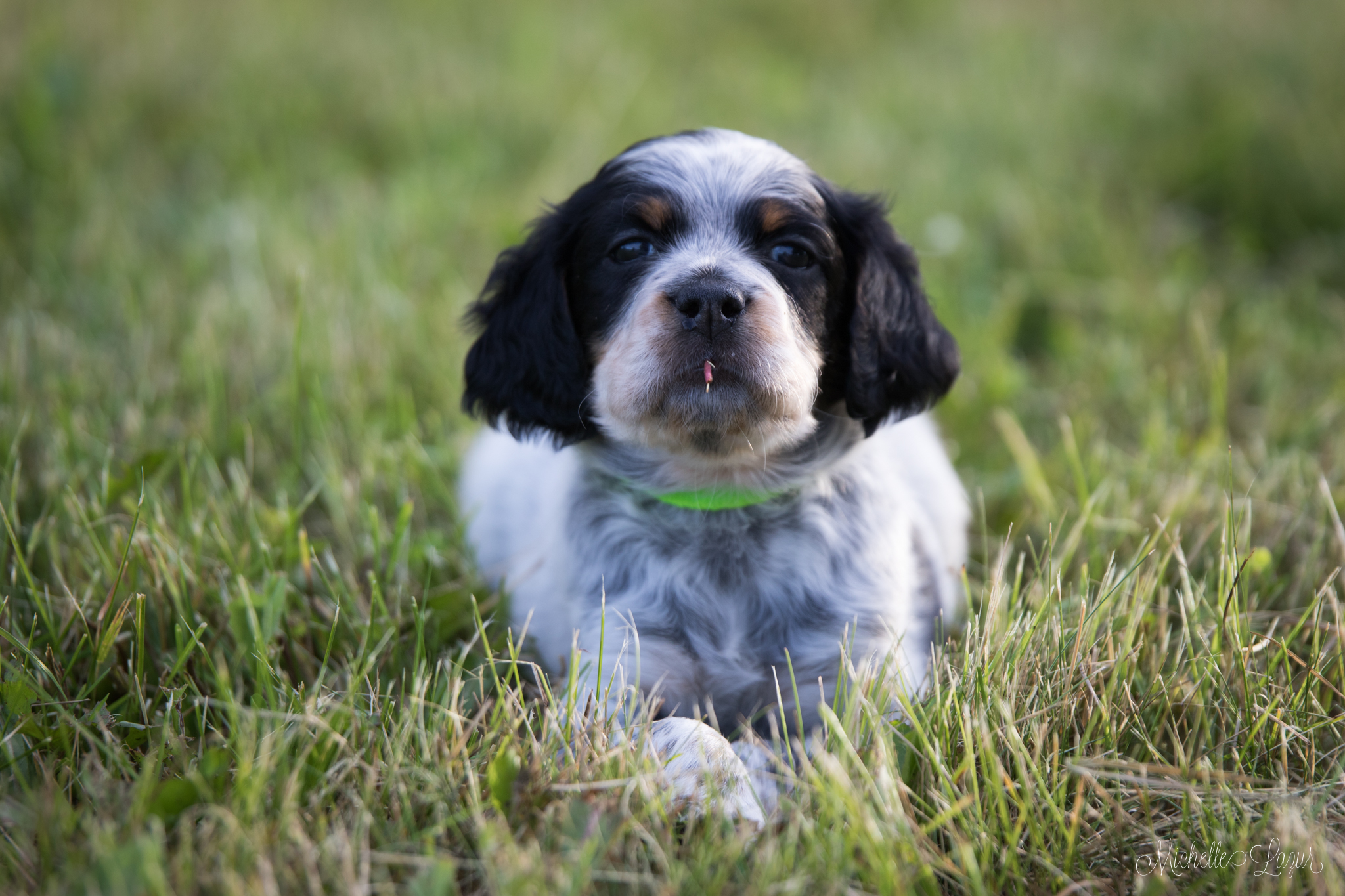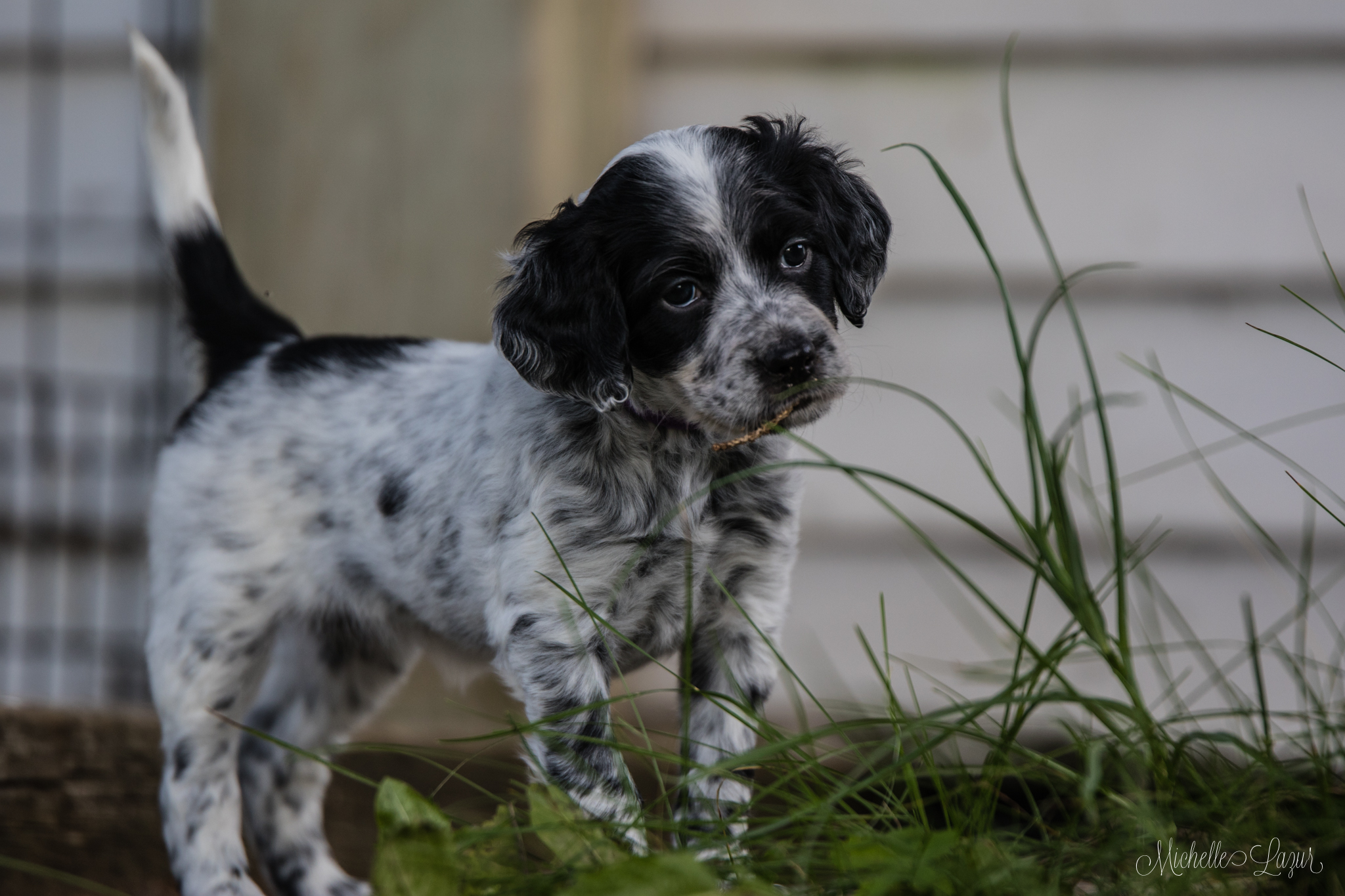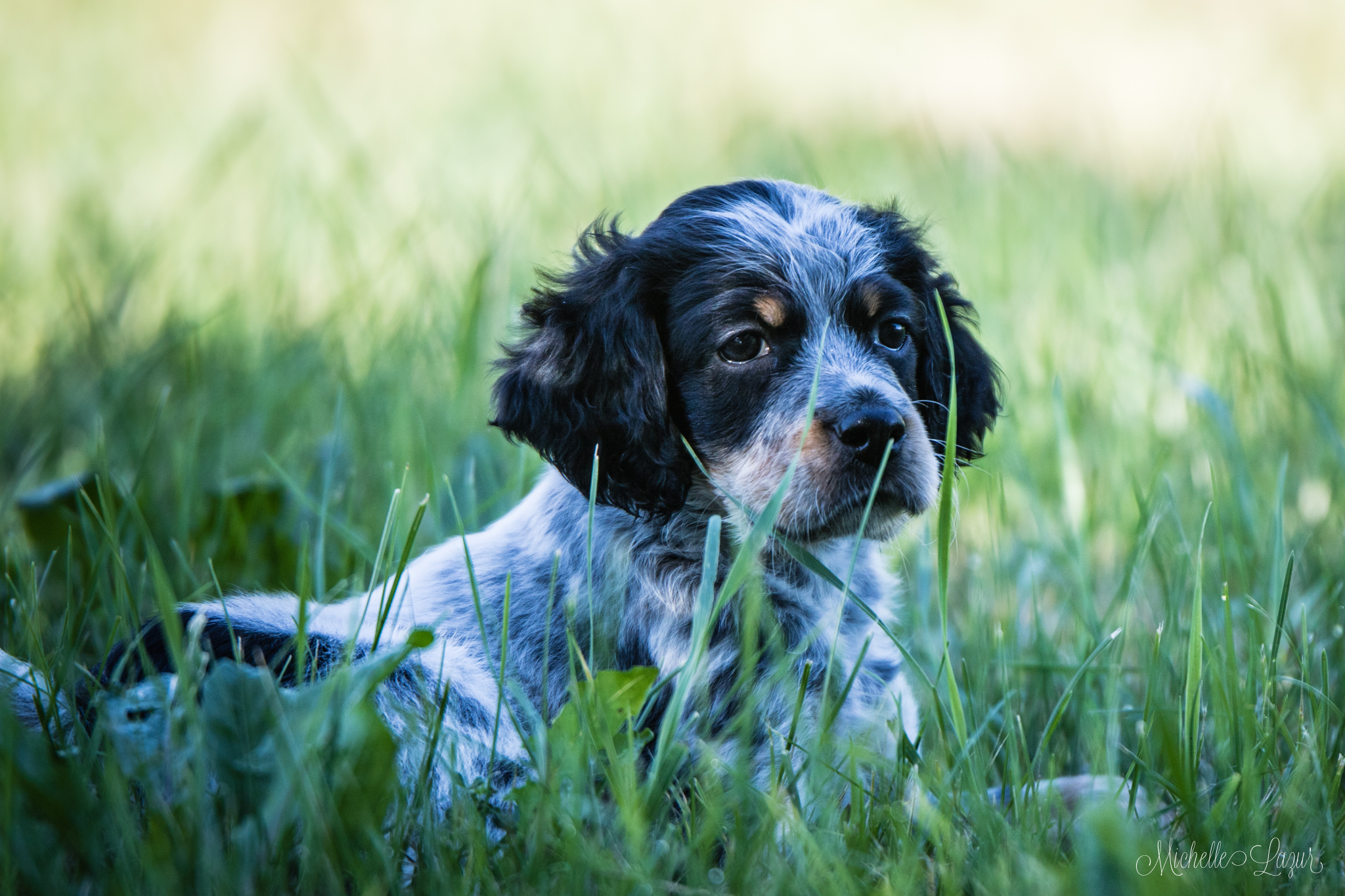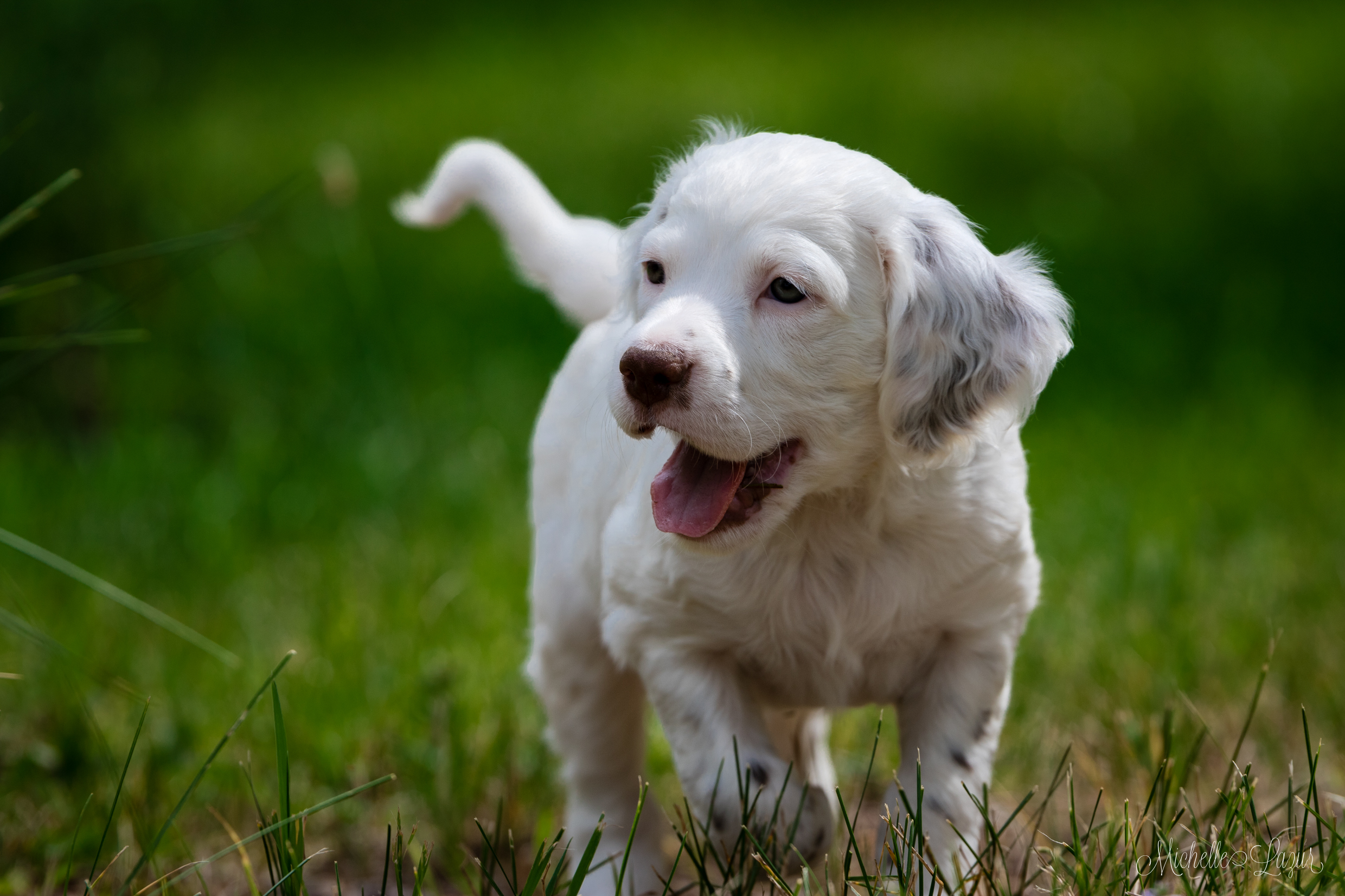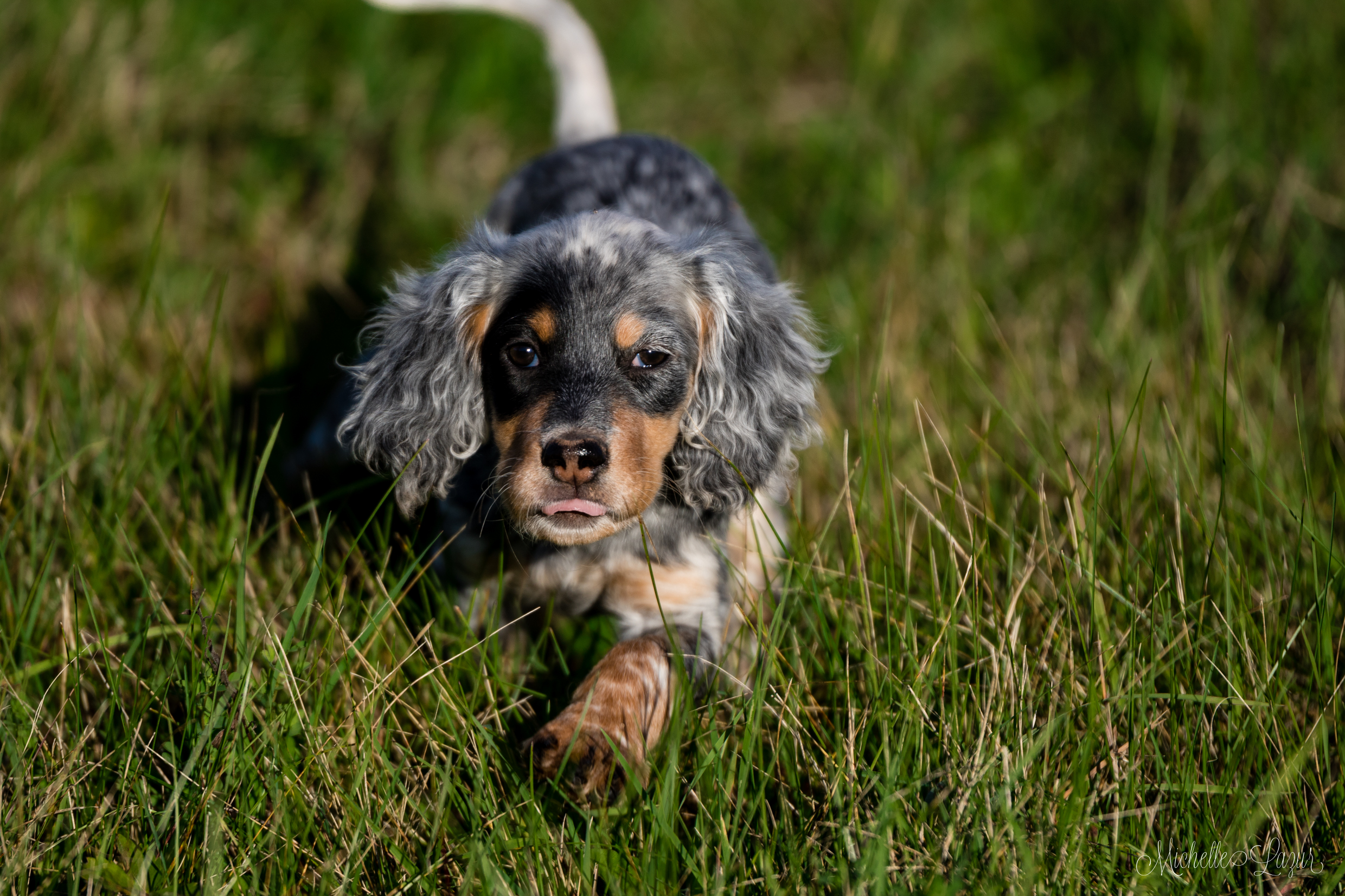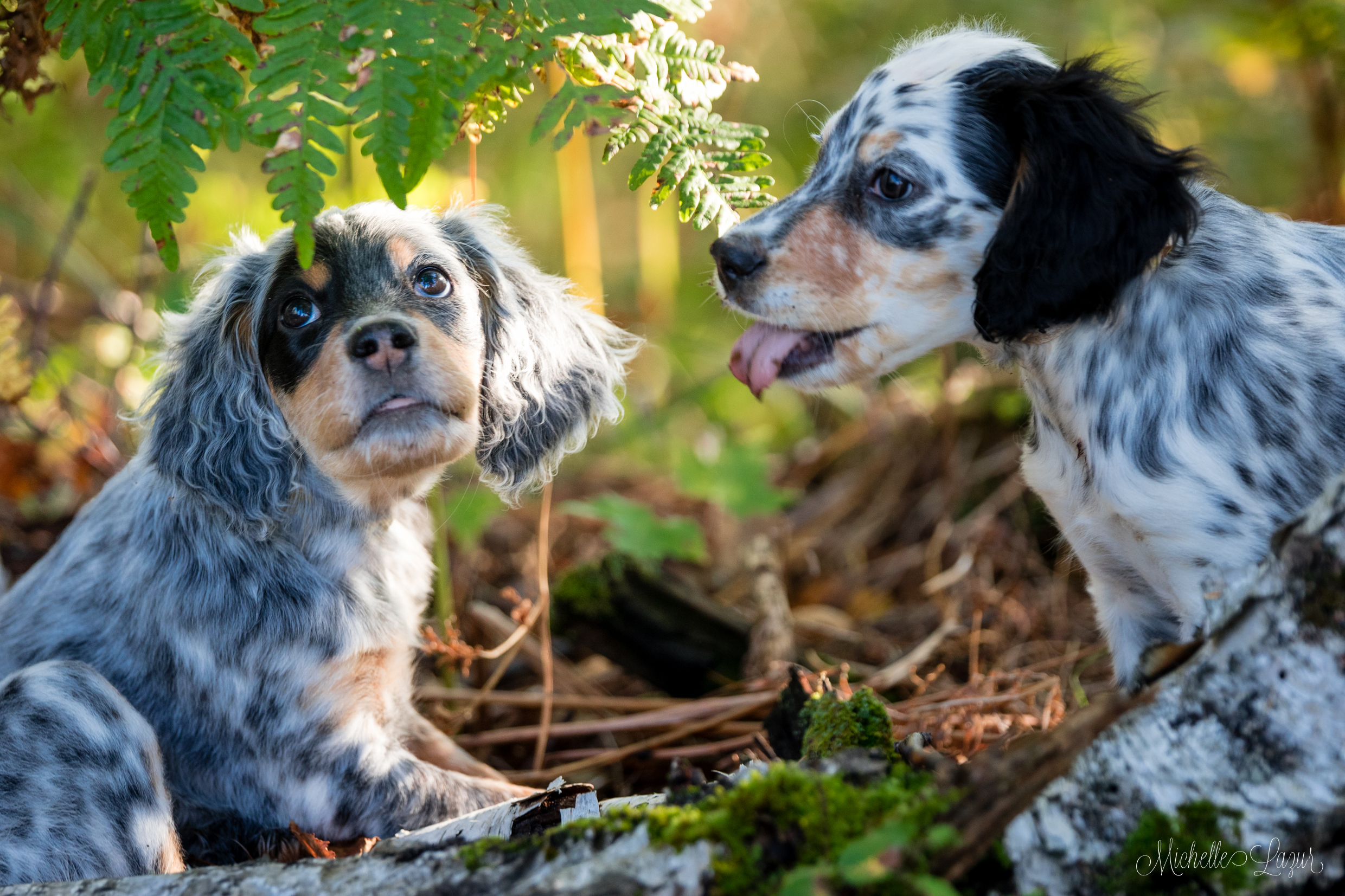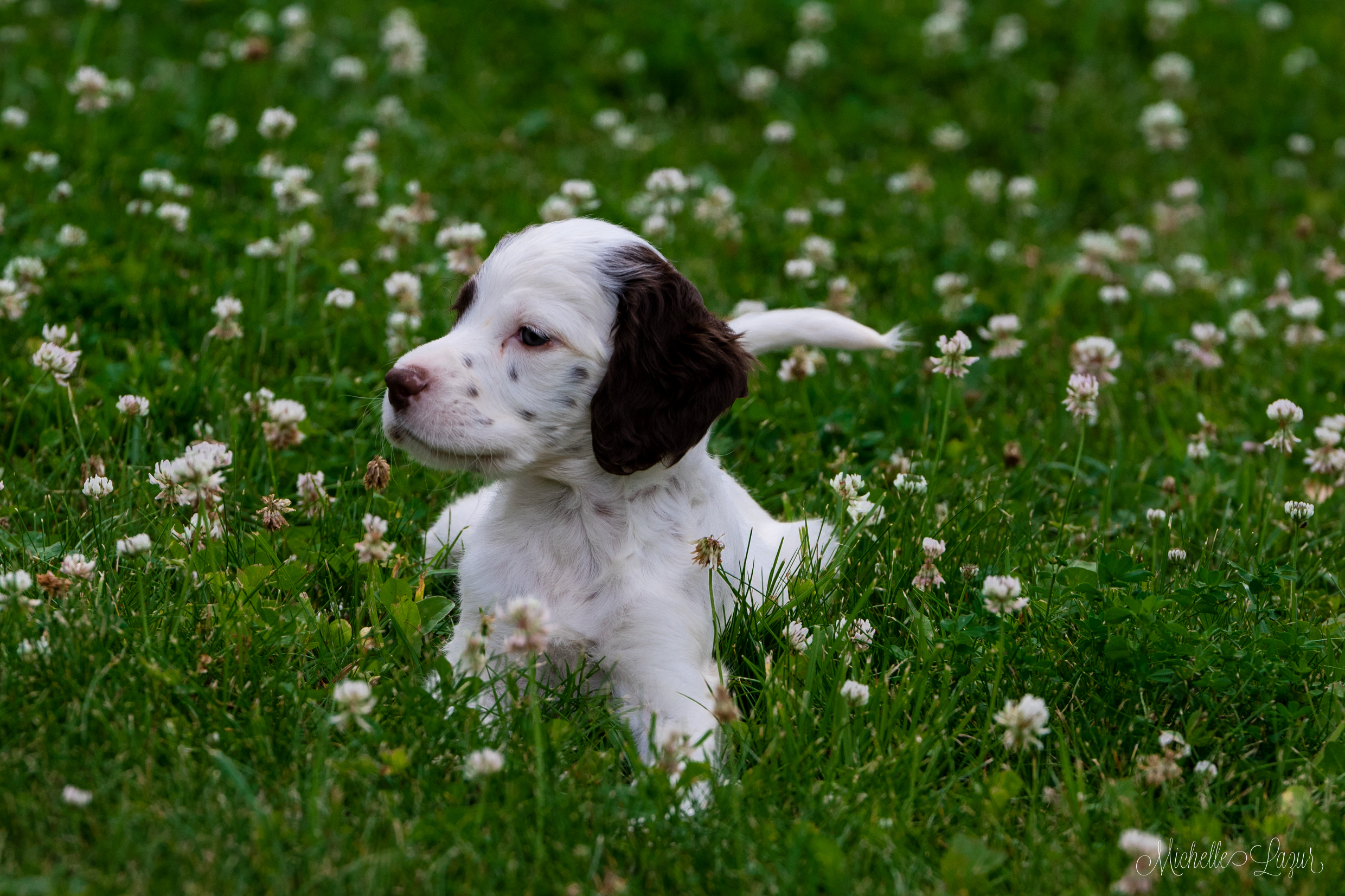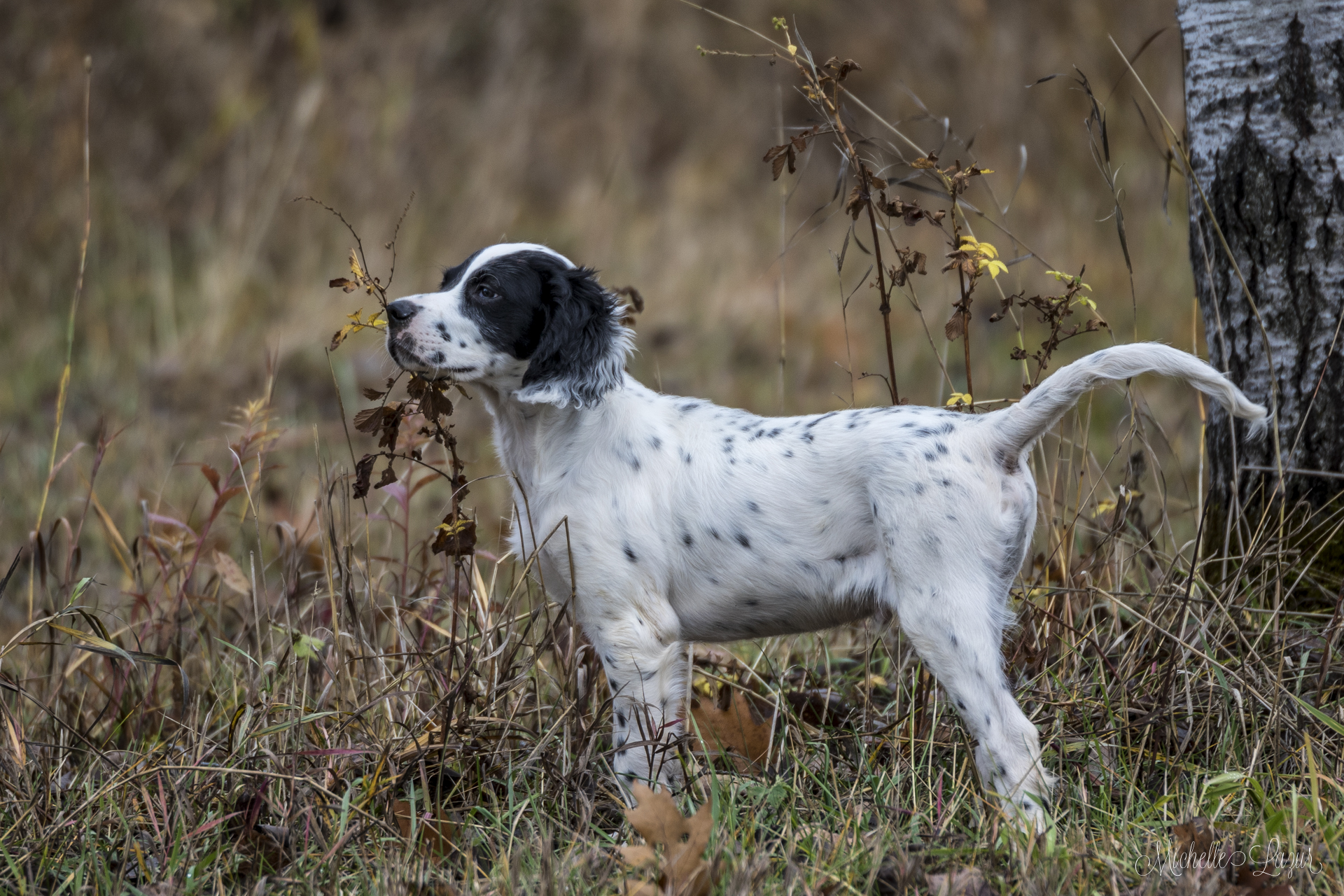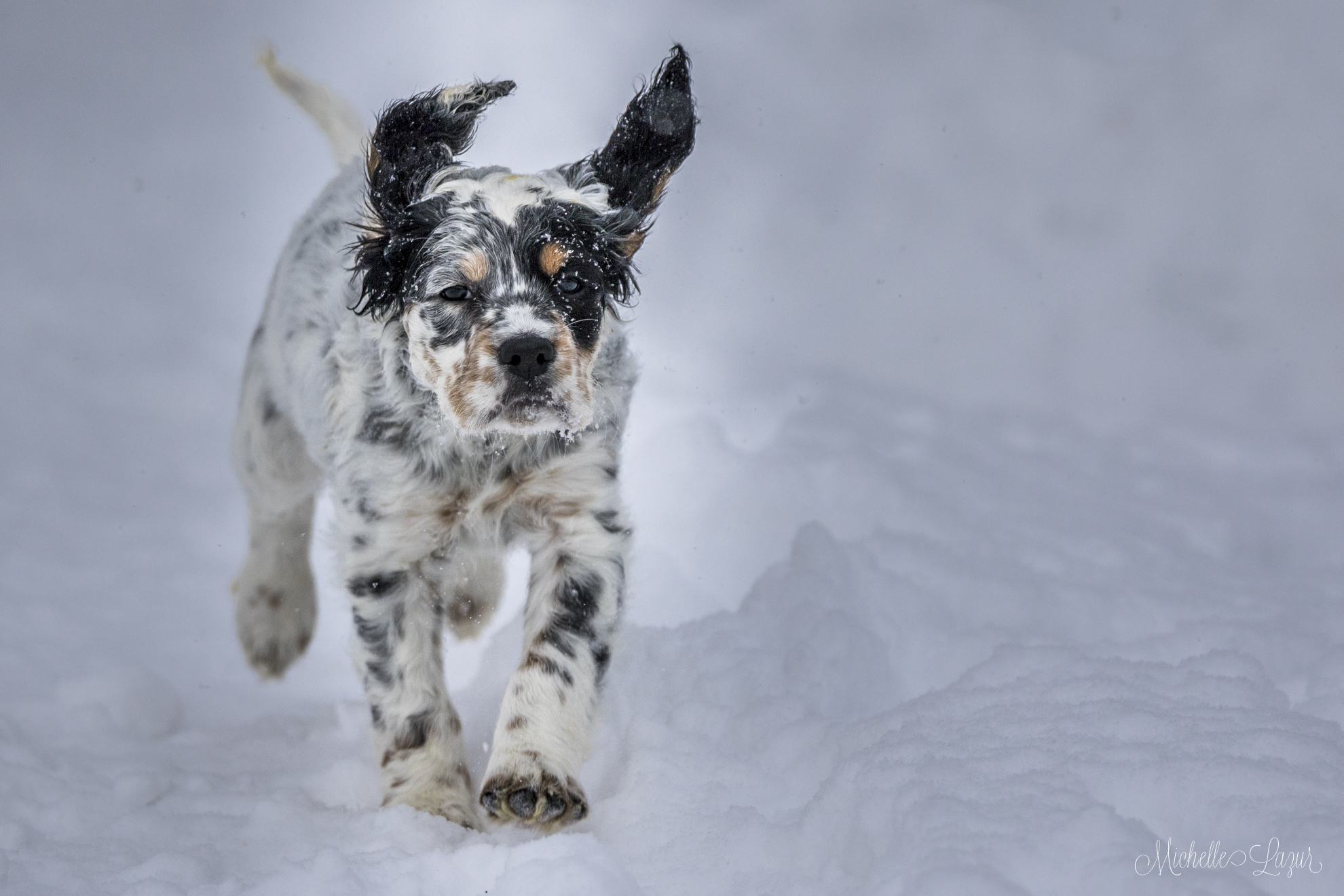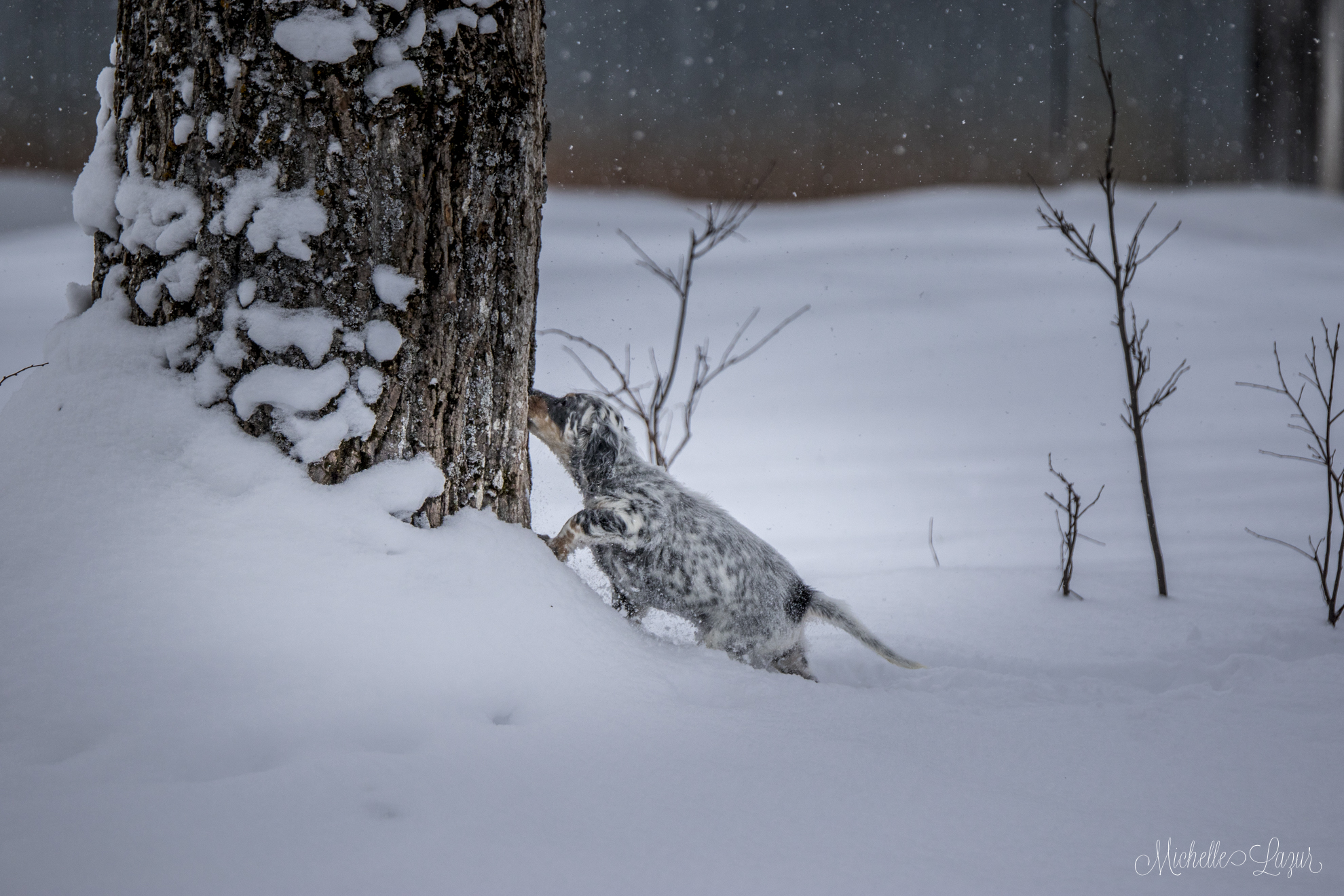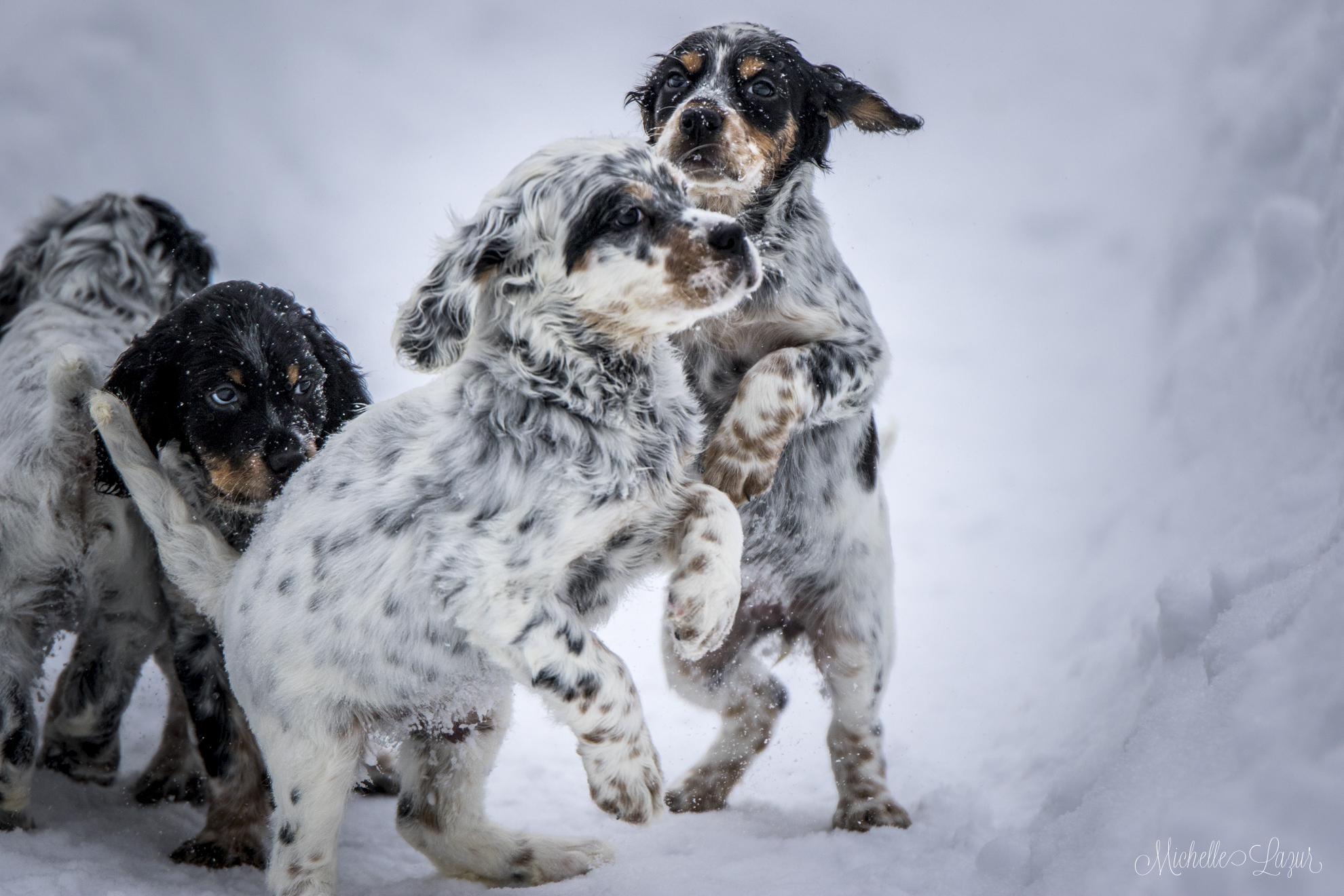 The 2017 Laurel Mt Llewellin Setter Puppy Calendar
The 2017 calendar features 12 beautiful Llewellin Setter puppy photos. It is a 12-month (January 2017 – December 2017), 13.5″ x 19″, coil bound calendar. This huge, excellent quality calendar will light up every Llewellin Setter puppy lover's home and makes a fantastic gift.

We are accepting pre-orders thru November 27th in order to receive reduced pricing by ordering in bulk. We anticipate receiving them early December and then will ship them to you. You will be notified when they are shipped.
The calendar will be available to order direct from the publisher, like last year, at $35.99 + shipping.
Check out the video on how large and heavy-duty the calendar is–this is a video of last year's:
Order today for $35.99.
Or order the PDF, downloadable, print-it-yourself version for $9.99 here:
$9.99Read more