Puppy Update: Annie (Addison x Ike "Michigan Rivers" Litter)
Can't help but share the latest news of Annie (Addison by Ike pup born 6/2/13 "Michigan Rivers" theme).
Annie went to her new home on 10/18, almost 20 weeks old and the last pup of the litter. Her new Dad, Aaron, has been having a great time with her and immediately went to work getting her into the woods and on wild birds!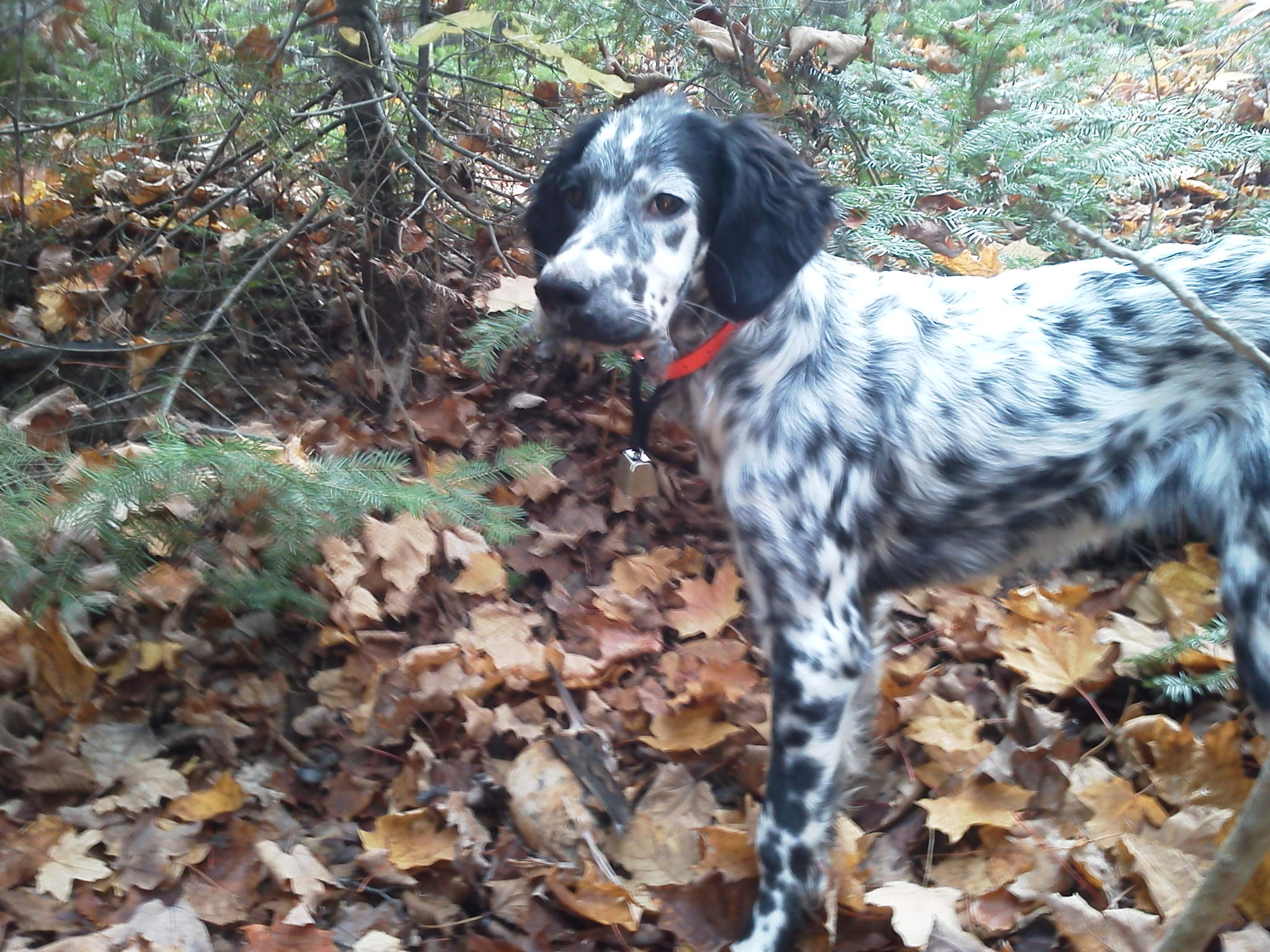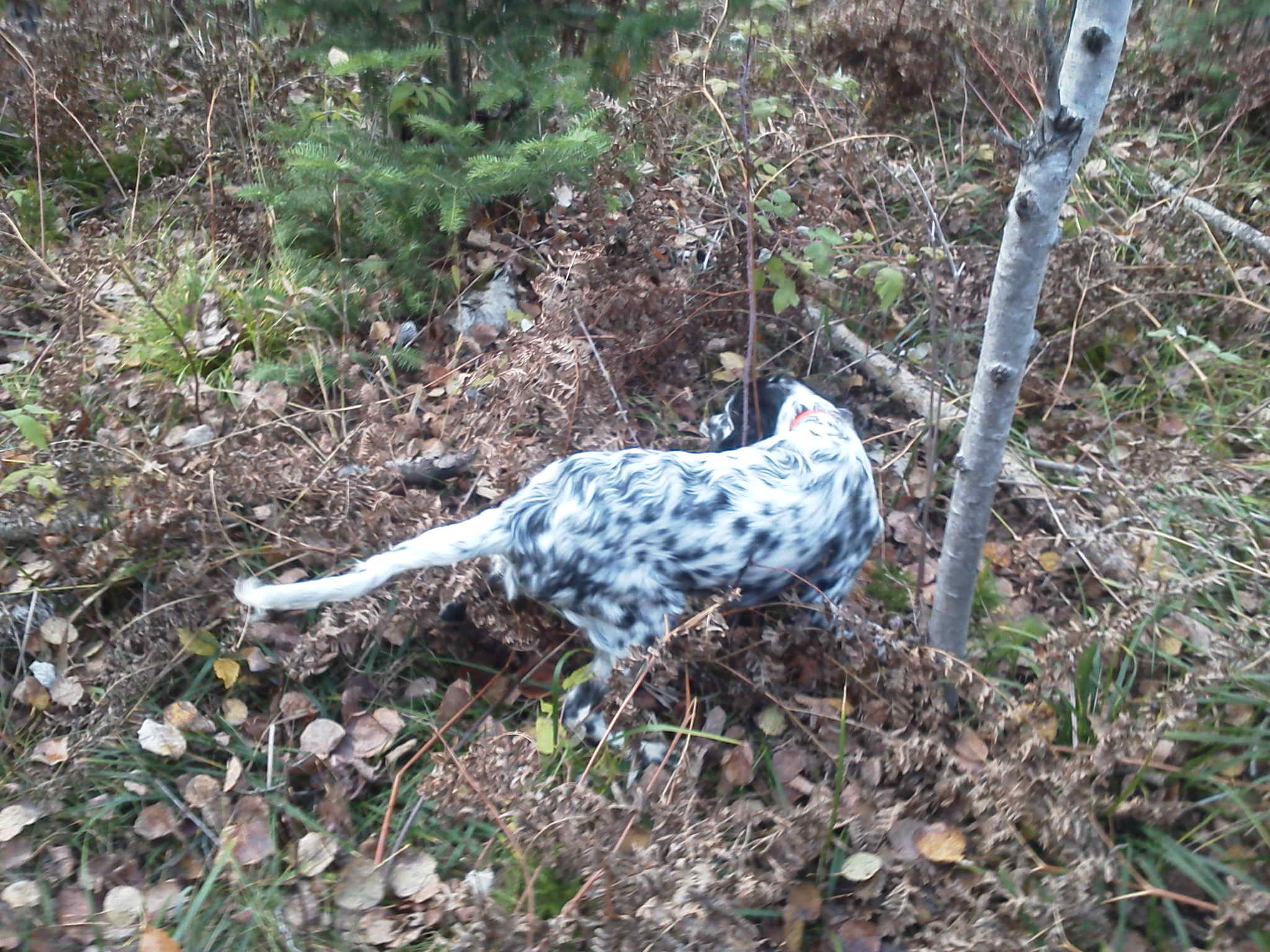 She has pointed Woodcock and Grouse and had her first bird shot over her just days after going to her new home.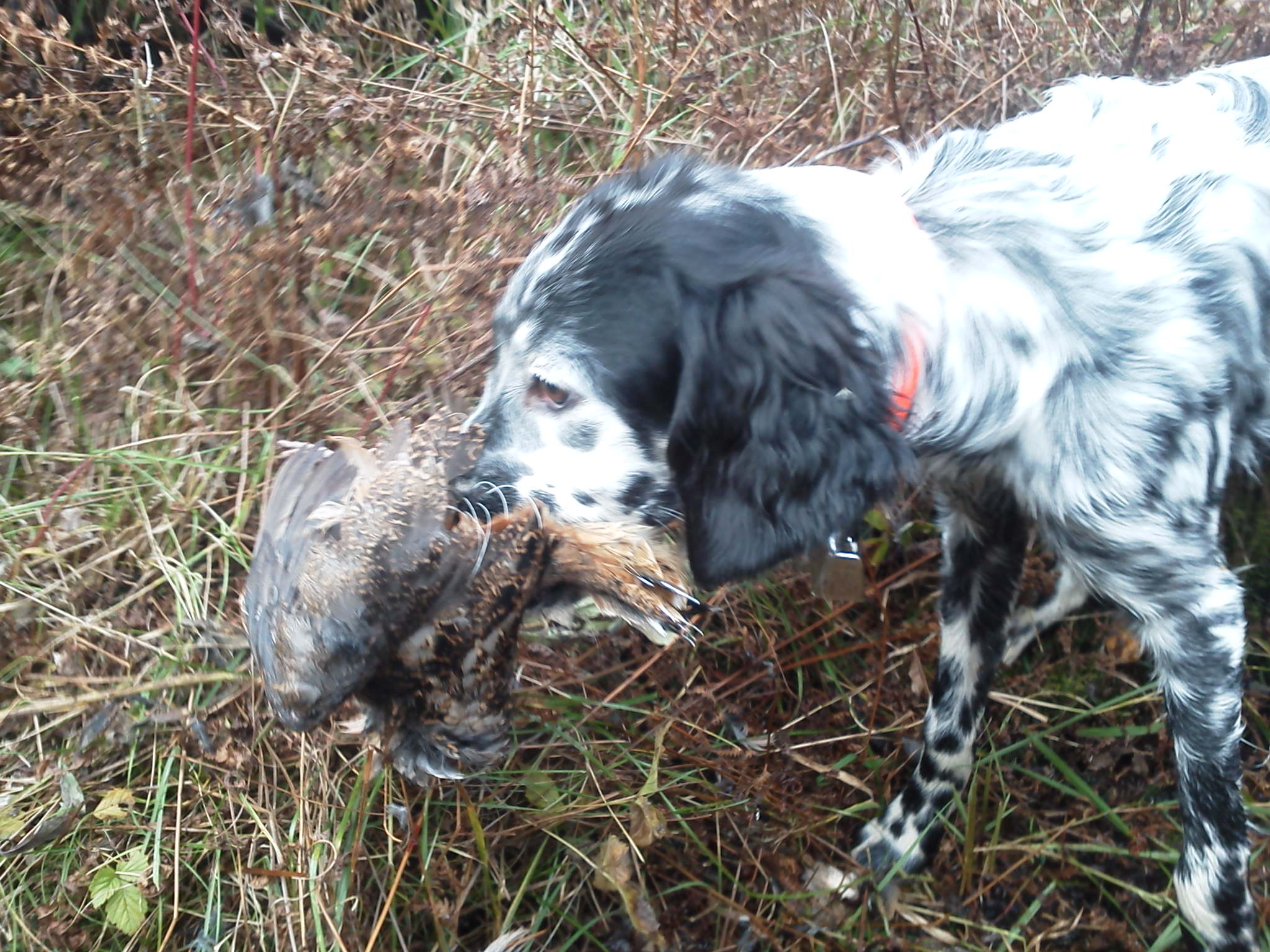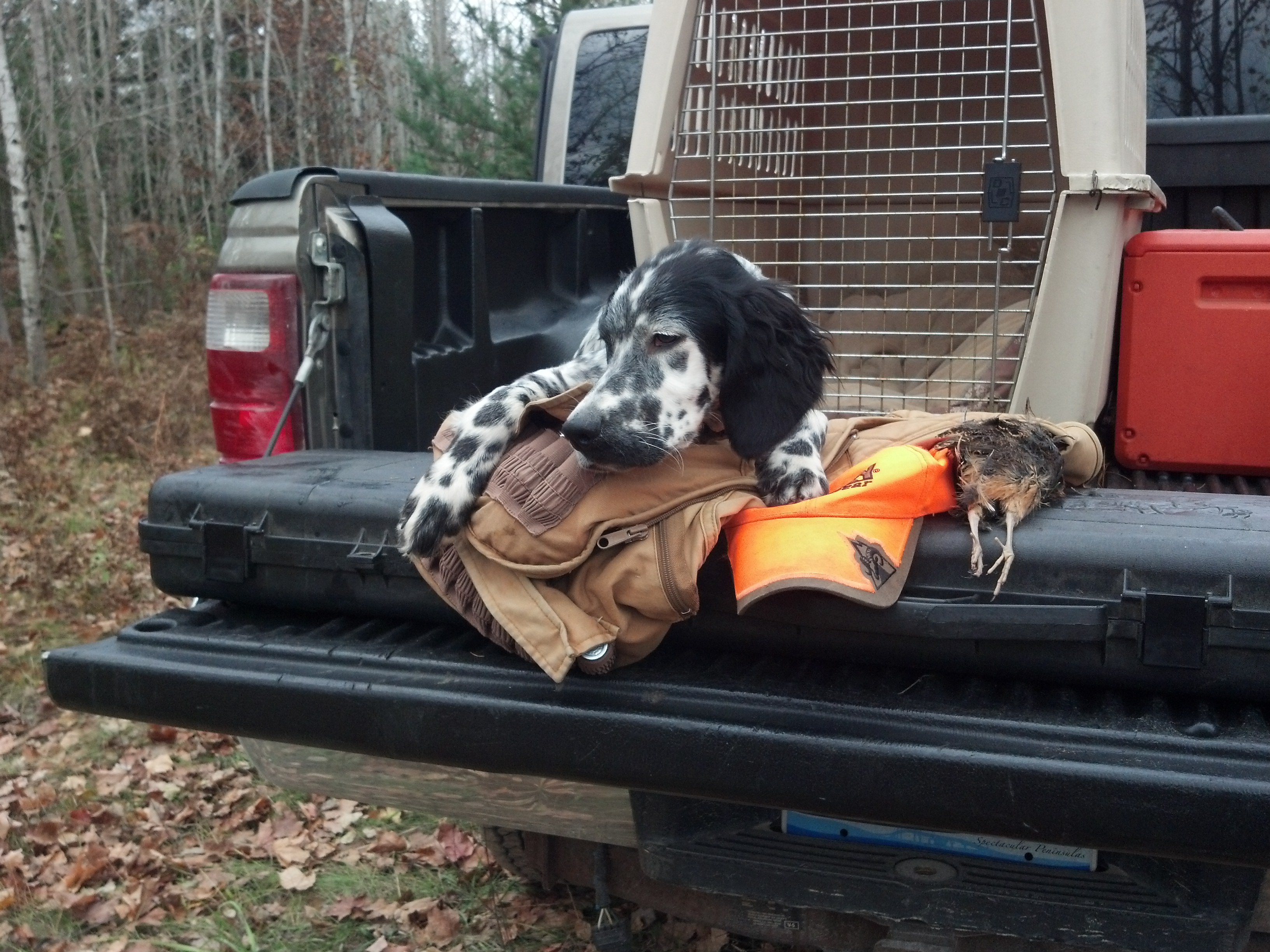 Aaron shot his limit of Woodcock over Annie in less than an hour this past Sunday.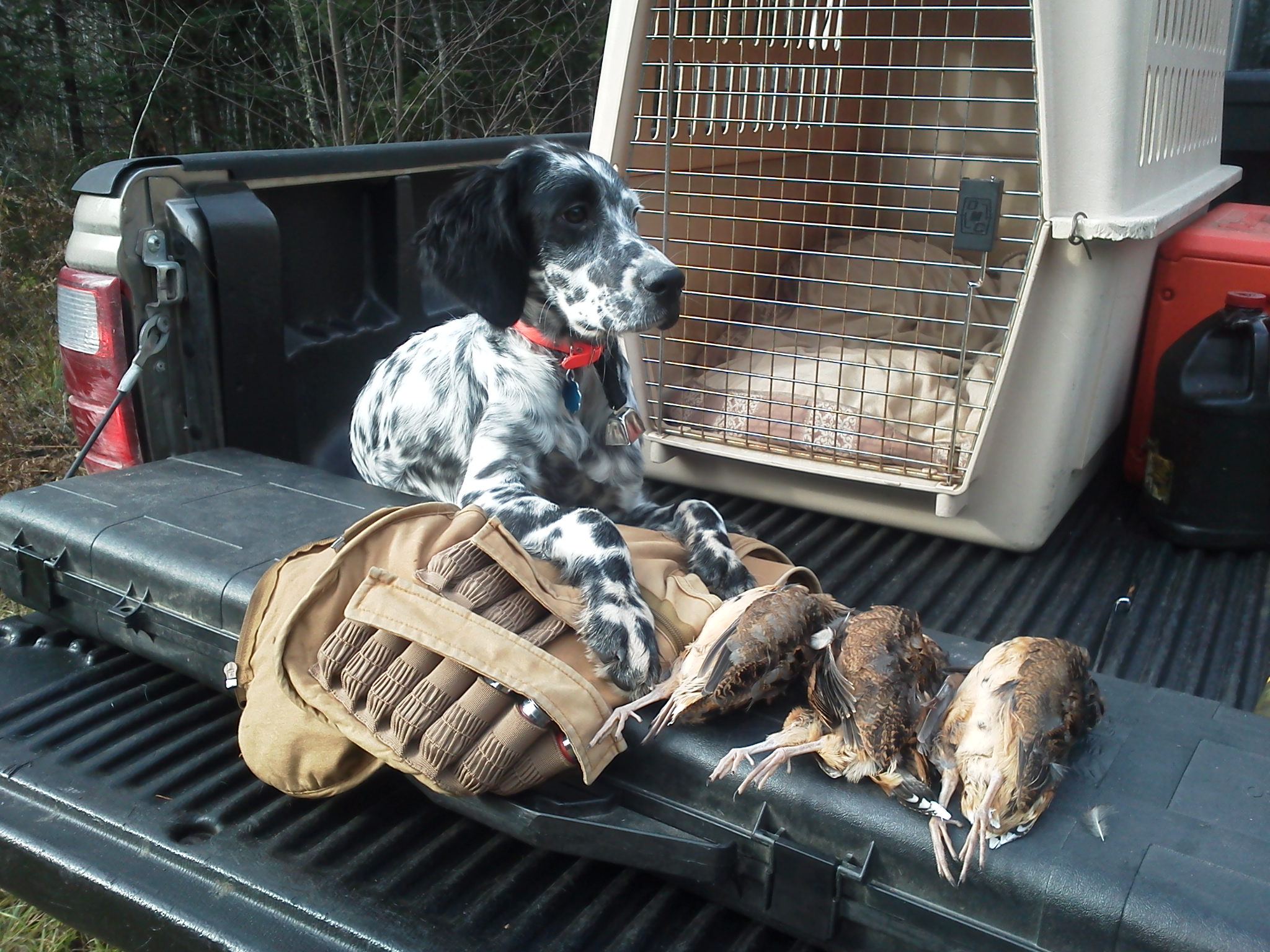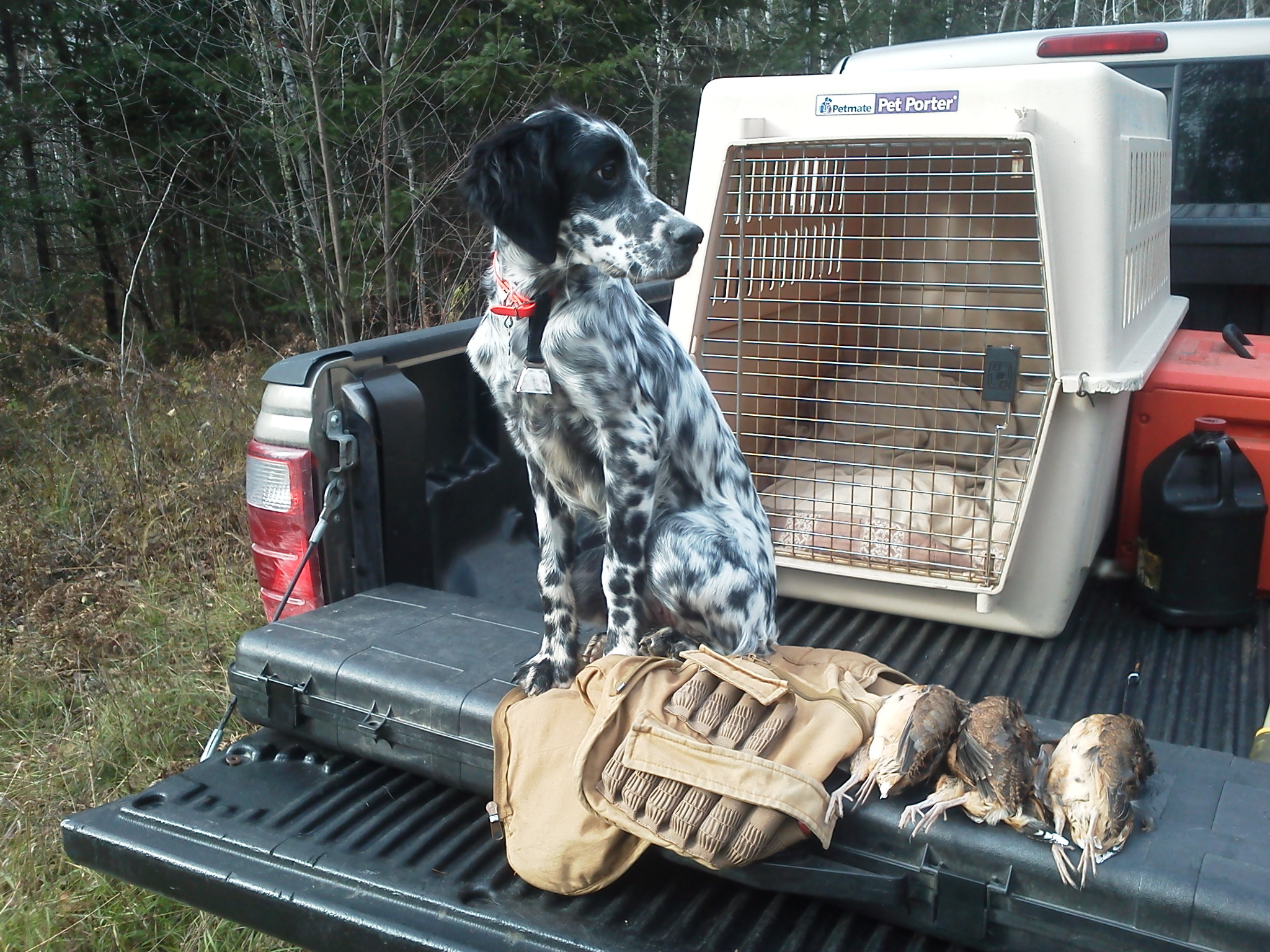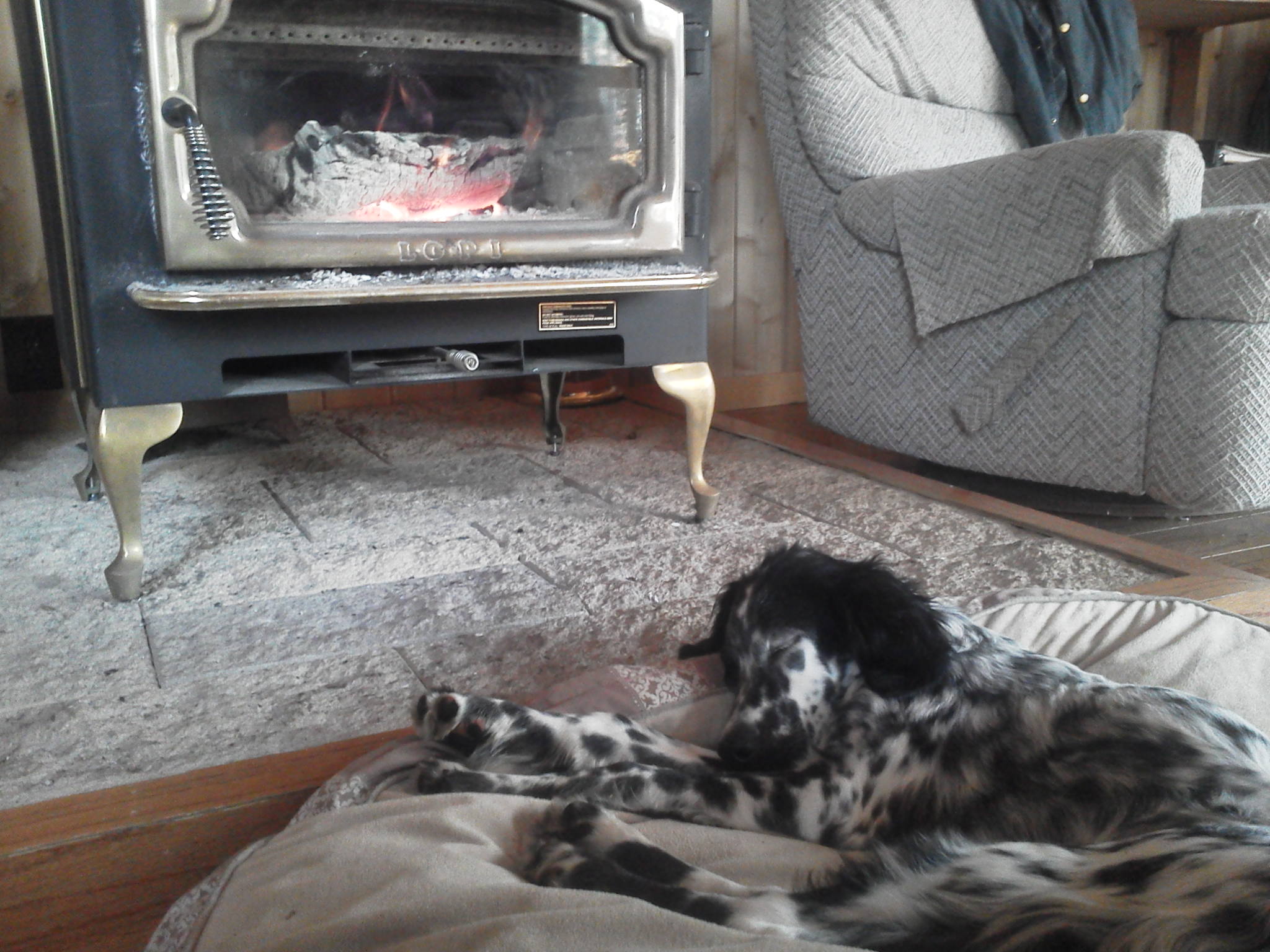 It doesn't get much better than that, does it?
We couldn't be happier for Annie and her new Mom and Dad, Jenny and Aaron.
🙂
-M.