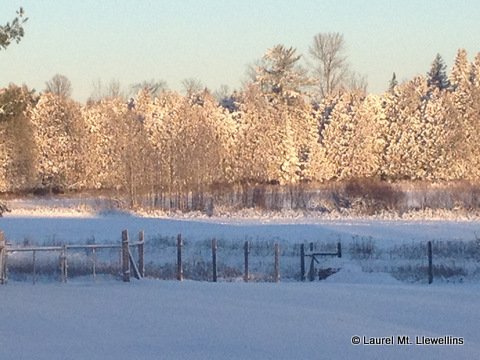 A beautiful blanket of snow covering the Northwoods.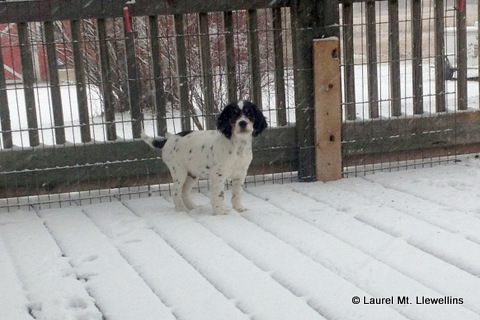 The handsome Brier puppy has been sold and will live in New York. He is flying out later this week.
Okay, that's all for now. I am really, really trying to get the L-Bird Litter page posted… sorry folks.
-LML
Newsletter Signup
Subscribe to get our latest content by email before anyone else!