Wanted: Laurel Mt Llewellin Setter Owners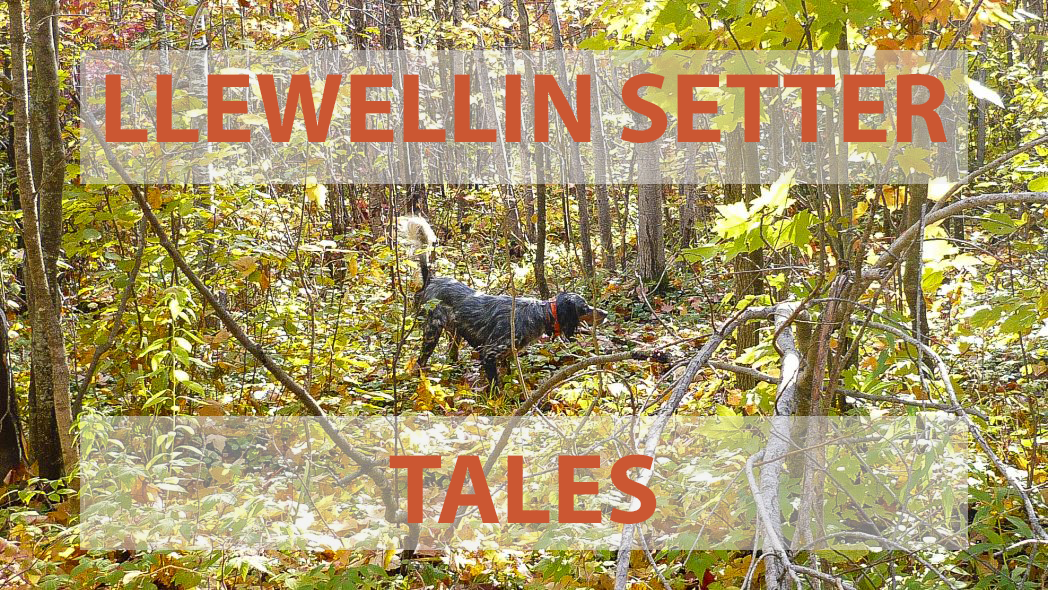 I am planning to hit the road to visit Laurel Mt Llewellin Setter owners all over the country for the book, Llewellin Setter Tales and the 2019 LML Calendar, soon (God-willing, and as soon as my daughter is cleared to walk and doesn't need me to take care of the babies). Maybe I'll even get to have some of my own Llews traveling with me. #miracleshappenyouknow
If you'd like to spend a few hours—or a day—together sharing your LML story and have your Laurel Mountain Llewellin Setter photographed and filmed, contact me via the form below as I plan the locations and the schedule.
I can't wait to meet all of you, get to see how your pups have matured, and hear your stories and maybe hunt together?!
All my love, M.
#risefromtheashes #youcandothis #lifewithllewellins #nevergiveup #stopcryinggirlfriend #allfortheloveofallew #allforlove #llewellinsettertales #prayforLML
Newsletter Signup
Subscribe to get our latest content by email before anyone else!