New Product Announcements And Illustrators, Committee Members Needed!
My mission is to help you have a healthier dog and breeders to raise healthier Llewellin Setters puppies through educational content based on over twenty years raising, training, and breeding Llewellin Setters. To help support these efforts, this page may contain affiliate links. I may earn a small commission for qualifying purchases at no cost to you.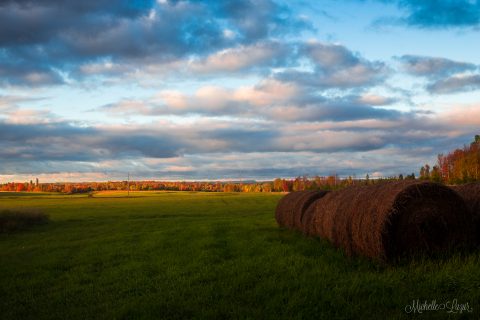 Our goals can only be reached through a vehicle of a plan, in which we must fervently believe, and upon which we must vigorously act. There is no other route to success. – Pablo Picasso
As you may know, I am trying to purchase the farm in Bruce Crossing, MI, get my Llewellin Setters back, return there, and revive Laurel Mt Llewellin Setters to get the breeding programs, training programs, etc., back on track as soon as humanly possible (see the previous posts if you need an explanation).
I am working on several projects to help make this happen.
The Upland Hunter's Journal
This is a dream piece I have wanted to create for many years, and it always got pushed to the back burner, but it is now a top priority and I am asking for your help in the way of illustrations and your favorite quotes to see this to completion quickly.
The product is a beautiful, leather-bond, upland hunting journal with waterproof paper, that I think every upland hunter will love to own.
Illustrations Needed
I am looking for an illustrator and/or your illustrations/sketches. I've always thought I might do the illustrations myself (but seriously, I can barely sketch a recognizable stick figure, so what was I thinking?), but I would love to highlight the art of our fans. I am looking for illustrations of pointing dogs, upland hunting scenes, Ruffed Grouse, habitat, etc. My vision is for simple pencil-ink-type sketches.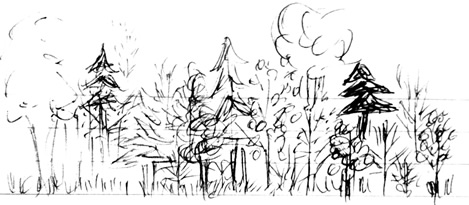 Your Favorite Upland Quotes
I'd also love to know your favorite quotes about Upland Hunting, Upland Dogs, Conservation, etc. Send them via the form below!
If you would like to know more about the project and have your artwork included, please contact me ASAP via the contact form below. My goal is to have the sample/prototype completed within 14 days to get it on Kickstarter as soon as possible.
Llewellin Setter Tales Volume 1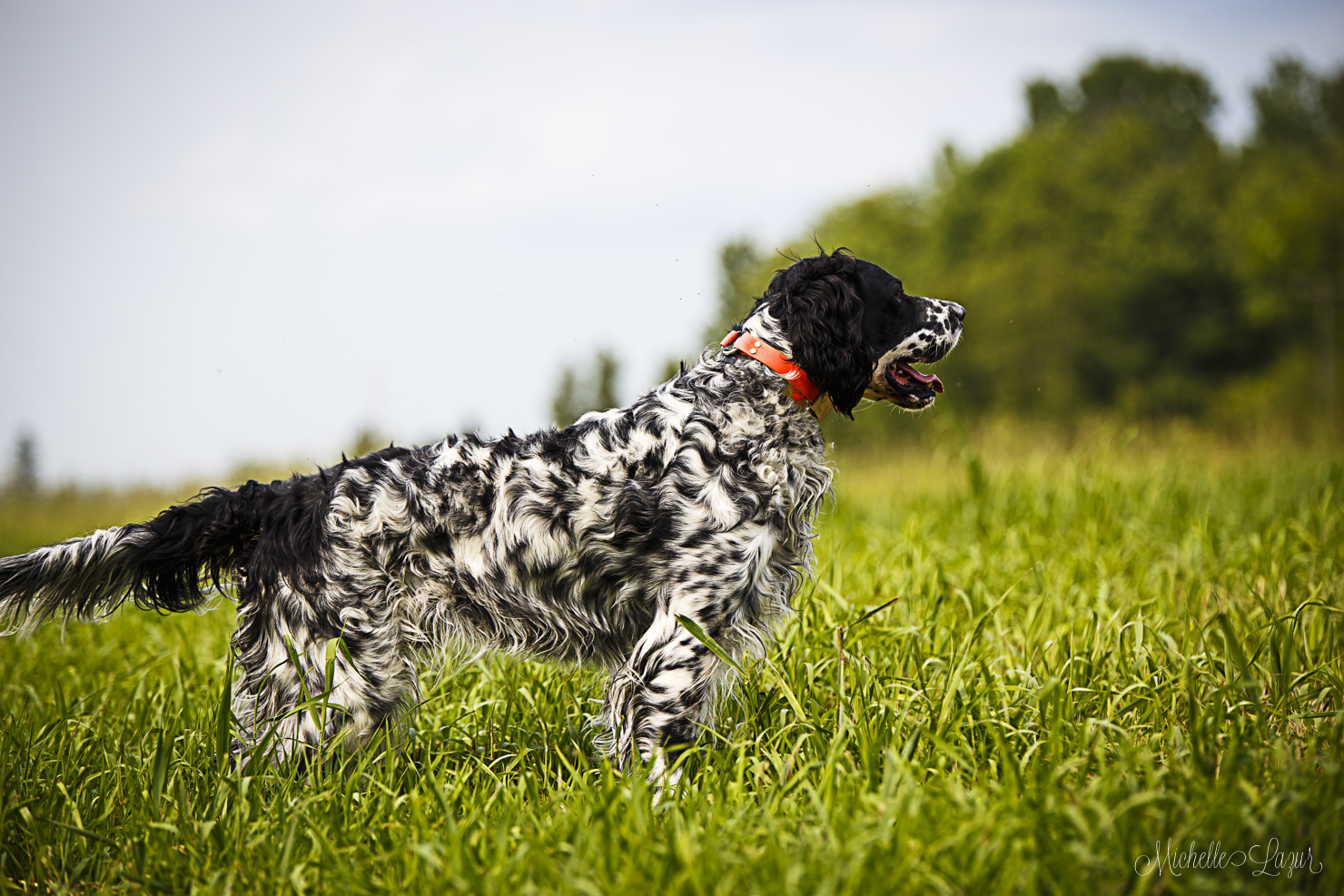 Llewellin Setter Tales is a beautiful, coffee-table book featuring Laurel Mt. Llewellin Setter's client dogs and their stories. It is filled with photo essays featuring stunning photography and the story of your Laurel Mt Llewellin.
I am currently accepting bookings for your Laurel Mt Llewellin Setter in the SW PA area. Some of the photography will take place in the studio. As soon as possible, I would like to be able to travel to clients living all over the United States as well as at the UP farm. Contact me via the form further down in this post if you would like your LMLS to be featured in the first volume.
Copies are available via some of the giving levels in the current Kickstarter.
Team/Advisory Committee
If you are interested in helping me form a team/advisory committee/board for this and future products/projects, and even for the revival of the farm and business, I'd absolutely love it. It would mean the world to me. I cannot do this alone. I believe I need business advisors, capital advisors, attorneys, marketing help, product creation, design, social media, etc. Contact me via the form below or call me at: 412-407-7769. I've also created a secret Facebook Group for discussion and accountability. I plan to have live updates and Q&A sessions there. Do you have a question? Do you want to yell at me? Do you have advice? Click here to join.
And, here is the contact form if you want to share a favorite quote, or comment, or are interested in helping form/sit on the advisory committee, or are interested in submitting illustrations for the project.
See the current Kickstarter campaign here and all the levels of giving and what I can give in return!
"One of the saddest things in life is to get to the end knowing you could of been, done, or had more." Robin Sharma
I truly love you all and appreciate the supportive emails. I will not stop trying to get back to the farm and the dogs and turn this around. I obviously cannot provide Llewellin Setter puppies without my Llewellins and I need a place to raise and work them. I need to purchase the farm to get back there.
"All who have accomplished great things have had a great aim, have fixed their gaze on a goal which was high, one which sometimes seemed impossible." ~ Orison Swett Marden
I miss my dogs, the puppies, the customers, and the farm so badly that I cannot breathe, I cannot sleep, I cannot think of anything else but how to get back–even if I have to walk there– and make it all right again.
Thank you for continuing to listen. Thank you for your supportive emails and phone calls. Thank you for your ideas and willingness to counsel, advise, and assist.
Please let me know how I can help YOU.
Every great dream begins with a dreamer. Always remember you have within you the strength, the patience, and the passion to reach for the stars to change the world. – Harriet Tubman
-M.
P.S. Hug your Llewellin Setter tonight.