Do We Owe You a LML Puppy?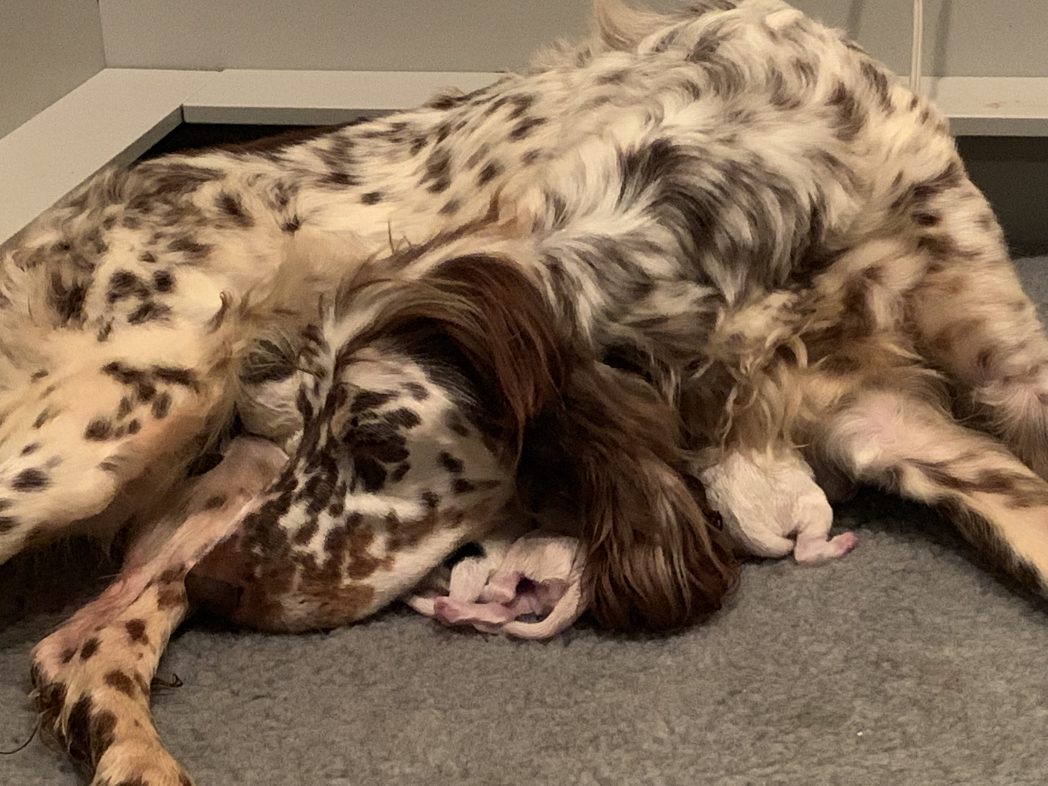 Hi all,
I'm asking for your help.
I have been granted the opportunity to produce a few litters in order to fulfill the promises made to those with deposits and/or paid in full for a puppy through the end of the year.
I am trying to reconstruct the lists and timelines and make sure everyone receives their puppy in the order of when deposits were made. Most all my records, files, and computers were lost/stolen/destroyed during the loss of the farm before I knew it was happening, so I need your help. Contact me with your information if you are one of those waiting for an LML puppy. I have pieced together what I have been able to from a partial list of names in an old notebook from 2016, but there are some folks of which I no longer have working email addresses or none at all and no contact information (…Luke, …O'Brien, …Turner, …McClintock, …Dirlam, …Deckard) and I have e-mailed some that have not responded. There is also a period of about a year and a half that I have absolutely no idea what went on–if deposits were made/if puppies were granted, etc.
Click here to Email your information to me.
At this time, and in the current situation, we will not be reviving the business. I'd like nothing more than to revive it and continue providing excellent, natural Llewellin Setters for the rest of my days on this earth, but, I can not do it here. You never know what God has planned, but as it stands now, we will simply have just enough litters to fulfill the puppies to whom we owe, hopefully–God-willing–by the end of the year. In the meantime, the senior dogs are being adopted out so they can be hunted and exercised and well-cared for and live the lives they deserve and were bred and born to.
We have been graciously blessed with absolutely gorgeous puppies over the past week and two additional matings were done and may–God-willing– produce litters in August and September.
Anyway, there is joy and hope and promise to finally fulfill the promises I made to so many of you! I am on my knees in gratitude to God for this opportunity to serve Him and you again!
Thank you and God Bless you,
M.
P.S. UPDATE: In the few days since posting this, I've received an overwhelming response from so many that want an LML puppy and want us to continue the program. Folks, all I know is that I am only producing enough litters to fulfill reservations at this time… in the order of which reservations are received. If you are interested in being on a wait list in case we end up with some extra puppies–after all reservations have been filled–let me know.